If you run a Magento 2 store, you most probably want as much relevant traffic to your storefront as possible. And organic SEO traffic is one of the gold mines of such traffic sources. In our previous article, we have listed some Magento ERP extensions. In this post, we gathered the most popular Magento 2 SEO Plugins and Extensions.
Best Magento SEO Extensions (Free and Paid)
Instead of making a separate list for free and paid Magento extensions, I'll combine them here since most offer both versions anyway. Here are my top picks:
1. Mageplaza Magento 2 SEO Extension
Mageplaza's Magento 2 SEO plugin is one of the most popular options if you need a reliable and economical solution for your online store. It includes SEO features like canonical link meta tag, structured data, URL rewriting, sitemap integration, canonical URLs, image optimization, and an SEO checklist. These features will help your shop rank higher on search engine results pages (SERPs) and in top positions, resulting in more high-quality visitors.
2. BSS Commerce Magento 2 SEO Extension
BSS Commerce Magento 2 SEO Extension is a one-stop shop for SEO woes. This SEO addon catches visitors' interest by displaying a variety of product snippets in SERPs, together with data like price, rating, review, and availability. In addition, HTML/XML sitemaps incorporating goods, categories, CMS pages, and more links may be readily generated.
Discover Atwix
Magento SEO Audit
Designed by Atwix certified professionals, our technical Magento SEO Audit offers solutions and optimizations to improve the search appearance of your Commerce.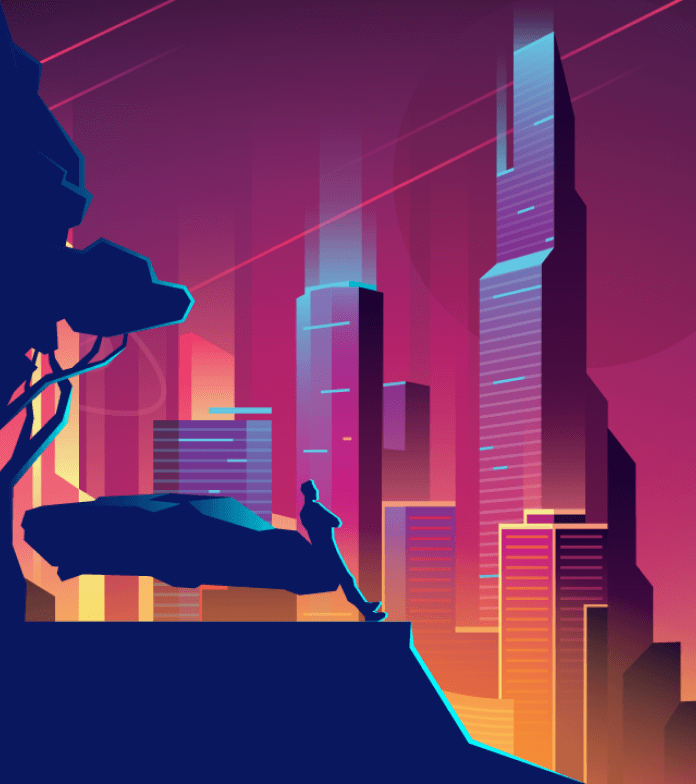 3. Magefan's Magento 2 SEO Suite Ultimate Extension
Magefan's SEO Suite Ultimate is a collection of five addons that target a different SEO aspect.
In general, you'll be able to construct SEO templates for meta titles, descriptions, and keywords, enable canonical tags for various website pages, simplify redirects, adjust OG tags, make a responsive HTML sitemap, and generate several product rich snippets.
This addon improves user experience and generates significant, targeted traffic to your business, but it also helps you stand out in search.
4. ReloadSEO SEO Content Optimization
The ReloadSEO Magento SEO plugin is a one-of-a-kind Magento SEO extension that makes optimizing content a breeze.
The extension's algorithm provides near real-time feedback on the SEO optimization of your category and product pages. The score in the product index view allows you to sort products based on how effectively they've been optimized. This Magento SEO optimization addon enhances conversion rates and AdWords quality ratings while optimizing your Magento shop pages.
5. Atwix Magento 2 Rich Snippets
Rich Snippets help search engines better comprehend the context for search results. When Rich Snippets are installed, search engines are able to display more information about the actual result, including whether this particular result is a review, a person, a product, a business, and more. This affects the click rate dramatically if other search results don't have any snippets.
6. SEO Toolkit by Amasty
Amasty is known for producing some of the most remarkable Magento extensions, and this one is no exception. With Amasty's SEO toolbox, improving your SEO has never been easier. It's an all-in-one solution with advanced capabilities to help your site rank better and attract more visitors. One-click SEO analysis, rich snippets, pagination, redirects, and more sophisticated features are available.
7. Mirasvit's Magento 2 SEO Extension
With the Advanced SEO Suite, you can save a lot of time and work on SEO while still being at the top of the search results. Mirasvit's Magento 2 addon is a powerful SEO tool. From meta tags to the sitemap, you'll have complete control over every SEO-related component of your online business. It also has elements that help you stand out to customers, such as rich snippets, breadcrumbs, and business information that appear directly in search results.
Benefits of Using Magento SEO Extensions
Having a Magento store without SEO optimizations is like saying "no" to an additional revenue stream. Here are the benefits that you can get from using Magento 2 SEO extensions and plugins:
Helps Visitors Find Your Store
Organic search is one of the most rewarding revenue streams. Google directs a significant portion of traffic to businesses by providing targeted visitors. If it doesn't happen for your company, you're missing something.
Cost-Effective
Paid traffic in highly competitive sectors may cost tens if not hundreds of dollars for a single click. Effective Magento SEO tactics reduce your reliance on paid traffic. Of course, you can still buy advertisements and execute sponsored campaigns, but ignoring the benefits of getting organic search traffic is not wise.
Long-Lasting Effect
The effects will endure longer and be more successful if you use industry-standard SEO tactics. Since SEO requires a continual analytical approach, it takes time to gain momentum.
Conclusion
There are plenty of SEO extensions & plugins for Magento 2 stores available. They can solve most SEO problems and drastically minimize your manual work with a few clicks (if done by professionals). So how do you define which to pick? It's a good idea to check out the features, supported terms, and money-back guarantee period that come with the product. It is also recommended to read other people's reviews to discover whether the extension is what you're searching for.
Not sure what Magento 2 extension to use? We're happy to bring Atwix 11 years of expertise with Magento Development Services. Contact us here.