Services
Magento ERP Integration
Magento ERP integration is all about streamlining the flow of information between existing systems. It automates your business processes and centralizes data to improve productivity across the board.

Propel your business to the top with Atwix ARP Magento/Adobe Commerce integration. Ask about this omnichannel data synchronization solution now.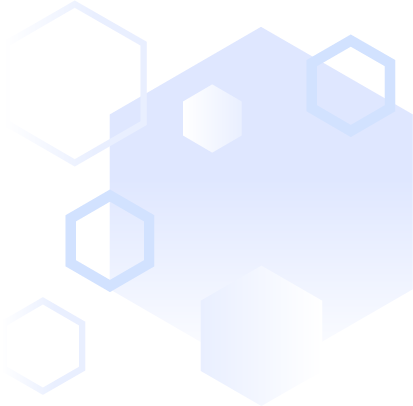 Why Integrate Magento with ERP?
How do you establish a strong connection between online and offline sales, and between customer management and warehouse management? The answer is simple— the integration of Magento, which is otherwise known as Adobe Commerce, with your existing ERP system. This enables omnichannel and accurate data synchronization.

The harmonious integration of Magento and ERP systems results in the accurate data transfer of your online sales and products from one platform to another. It enhances the speed of your sales process, which then leads to successful and continuous business growth. It makes your business more competitive against others in the industry.

A well-architected framework and properly maintained Magento ERP integration can save you a lot of time and resources, too. For this reason, it is vital for you to have a trusted partner that covers all aspects of ERP integration development and maintenance.
Most Popular ERP's to Integrate with Magento
SAP Business One
Oracle ERP Cloud
Microsoft Dynamics

Dynamics AX
Microsoft Dynamics CRM
Dynamics GP
Dynamics NAV

QuickBooks ERP
Infor CSD (CloudSuite Distribution)
Odoo
Sage ERP
JD Edwards ERP
Epicor Kinetic
Our clients' success stories
begin with ERP integration
Atwix Approach to Integrating ERP with Magento 2
Atwix recommends Magento 2 ERP integration to enhance platform performance and ensure a positive customer experience. We leverage our knowledge and experience to provide three ways of handling the integration of ERP and Adobe eCommerce products.
First, we maintain and extend ERP connectors from third-party vendors based on our industry expertise and best practices. Atwix has completed 11+ ERP Integration successful cases— that's hundreds of thousands of hours spent honing our skills.
Second, our team is capable of optimizing, stabilizing, and improving ERP integration solutions that you already have or those you previously used. The process has minimal effect on your processes; we strive for minimal disruptions to your business operations.
Finally, our team can implement connectors or complex integrations with ERP systems that do not have their own or third-party solutions for Adobe eCommerce products.
Still curious? Get in touch with our experts today.