We Sell Mats
We Sell Mats is a family-run business based in Mooresville, North Carolina.They sell a variety of interlocking foam floor mats as well as a very popular line of gymnastics tumbling mats and the all-new Forest Floor™ brand of printed wood-grain foam mats.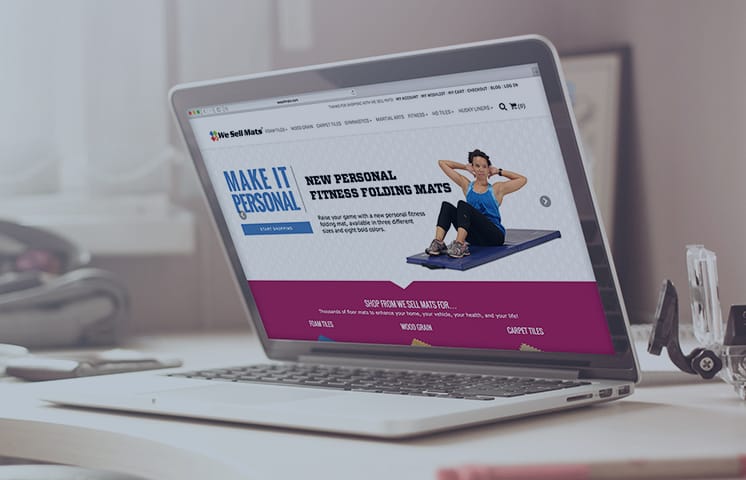 We Sell Mats offer remarkable mats backed by the best service you'll find on—or off—the web. They could be used for gymnastics, fitness or simply for the comfort – such mats will totally worth finding. The team of wesellmats.com promotes healthy lifestyle, helps with the advices how to feel your best and sell the mats that would be useful for your daily sport routines and even some high intensity trainings.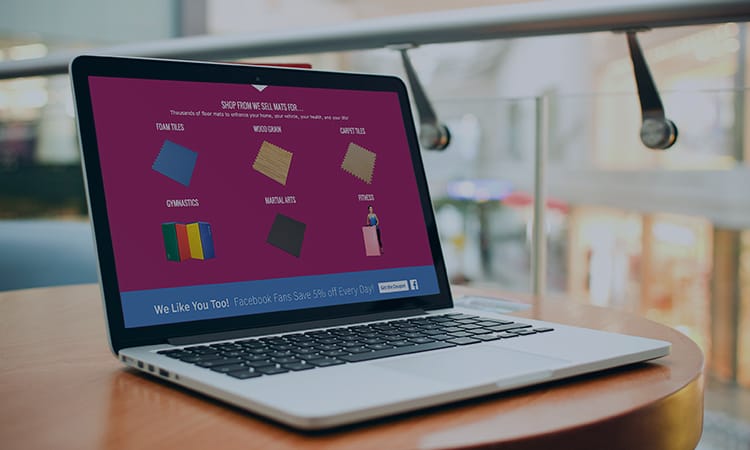 Our team was glad to help with the website improvements and enhance its performance. During the time of our cooperation, we have resolved different bugs and errors that were on the way of smooth website functioning.