ShotTracker
ShotTracker is a startup that offers a unique wearable tech that automatically tracks shot attempts, makes and misses in basketball. ShotTracker also allows to see the improvements day by day with the help of an app. Except the statistics, there are many different workouts and tips for the users to grow up professionally.
The team has combined their love of sports, technology, start-ups, imagineering, and a shared desire to change the rules of the game through innovation to create ShotTracker.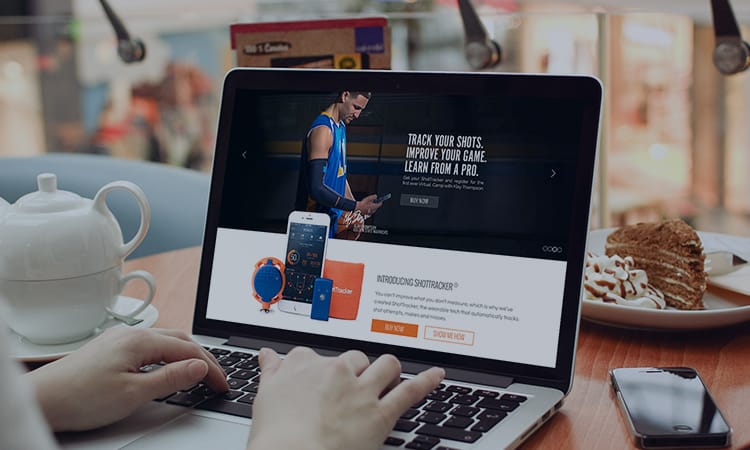 Atwix team had helped shottracker.com to make the website design responsive and continuously improving its performance and functionality. You can't improve what you don't measure, so if you do basketball, go ahead and get ShotTracker!