Crooked Tongues
Crooked Tongues is run by sneaker fans for sneaker fans. 10 years ago, looking for information on the latest releases, or hunting for sneakers to buy online was more of a fragmented mission than merely Googling a model name. Enter www.crookedtongues.com in late 2000. London-based, in line with the capital's discerning legacy, but international in its approach, the site has developed over the ensuing years, evolving with online developments, instigating 'real world' events and sought-after collaborative make-ups of the Crooked team's favourites.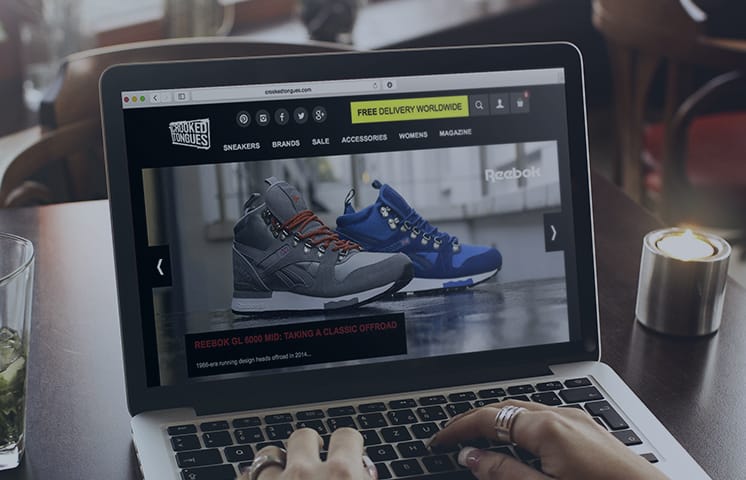 As the site enters its second decade in business, the retail side of Crooked Tongues is a more serious prospect. With official accounts, building on the deadstock-led, word-of-mouth approach to retail, we're mixing the ultimate in sneaker retail with cultural context, model histories and our opinion-led content, offering regular visitors and customers alike a more cohesive site experience without compromising Crooked's original intent.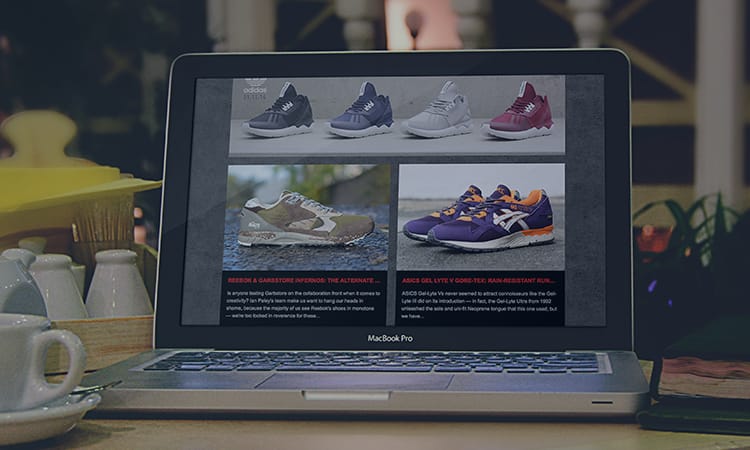 Atwix team has helped Crooked Tongues with various Magento Development tweaks and fixes.