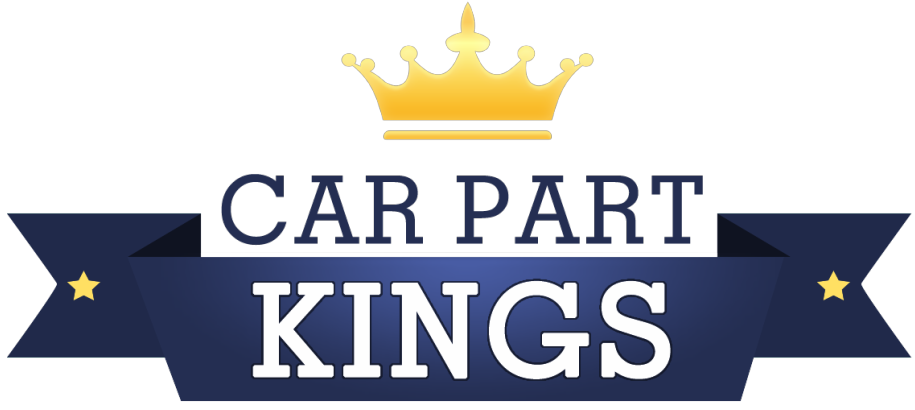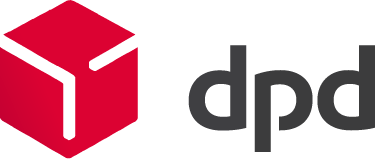 Why Adopt E-Commerce for Your Automotive Business?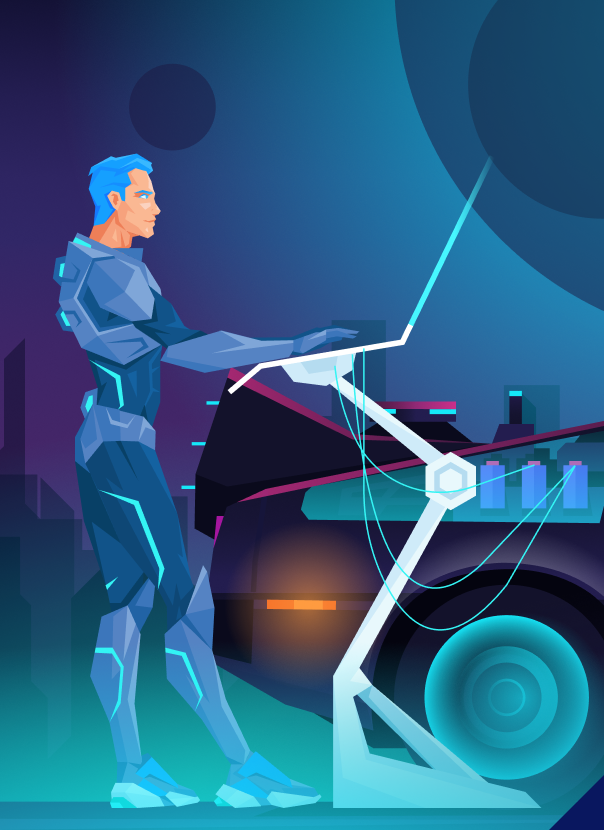 Simple search for car parts
Allow your customers to find the car parts they need by plugging in the make, model, and year of their vehicles.
Real-time data availability
Avoid the hassle of selling out-of-stock items by syncing your inventory management software with your e-commerce setup.
Detailed info on car parts
Lay out detailed specs, pricing, compatibility, and reviews to fuel clients' informed choices and reduce returns and complaints.
Quality customer support
Get your customers the answers they need, provide bonus car parts info, and tackle issues faster than your competitors.
Extended market reach
Attract customers from around the globe, rev up your sales, and watch your revenue grow.
Who Needs to Revamp Their Automotive E-Commerce?
Automotive market newcomers
who need brand-new websites to start selling car parts.
Automotive business owners
who want to migrate or redesign their existing websites.
Car parts sellers
who need smoother integrations and custom industry-specific functionalities.
Are you one of them? E-commerce and drive!
Boost your business with Atwix by implementing Magento automobile e-commerce solutions.
About Atwix
Ramp Up Your Automotive E-commerce With Industry Professionals
Create a seamless customer experience on Adobe Commerce powered by Magento, the go-to platform for automotive and B2B endeavors. Wide customization possibilities will allow you to set up your online store just the way you need it, whether it's creating a parts finder tool, integrating with your inventory management system, or offering personalized pricing for B2B clients.

To unlock the true power of Magento, contact Atwix! As a Gold Adobe Solution Partner and a Global Magento Adobe Commerce Agency, we have been working with the platform since its launch. With over 160 certified Magento developers on board, Atwix can turn your automotive venture into success.

Don't take our word for it! Check out Atwix awards and certifications and rest assured you'll be in the hands of pros.

Adobe Certified Expert
x47
Adobe Certified Professional
x32
Adobe Certified Master
x5
See Atwix Automotive Success Stories
With Magento/Adobe Commerce software, Atwix has transformed customer experience for a handful of automotive brands. Actions speak louder than words — see how we boosted several automotive businesses and get inspired for your growth.
Car Part Kings
Operating for 30+ years in the industry, Car Part Kings deals with over 10,000 orders monthly and has expanded its catalog to 700,000 SKUs. This drastic increase wouldn't be possible if it wasn't for Magento/Adobe Commerce platform. 

Atwix helped Car Part Kings improve their Magento performance designing a new website architecture that would support a complex product database. A responsive design made the store more intuitive, and an advanced search engine allowed users to browse car parts even faster. The Yotpo extension for user feedback collection, higher SEO rankings, and personalization were a few more powerful additions to the project.
See the full case study
Sixity Auto
Since 2013, Sixity Auto has grown from a small family business into a robust aftermarket parts store. With over 500,000 goods in stock, the company contacted Atwix for a well-structured and easy-manageable commerce platform. We implemented Magento as the best solution for the automotive industry. Thus, Sixity Auto boldly grows further, confident in the excellent performance of their store.
See Sixity Auto website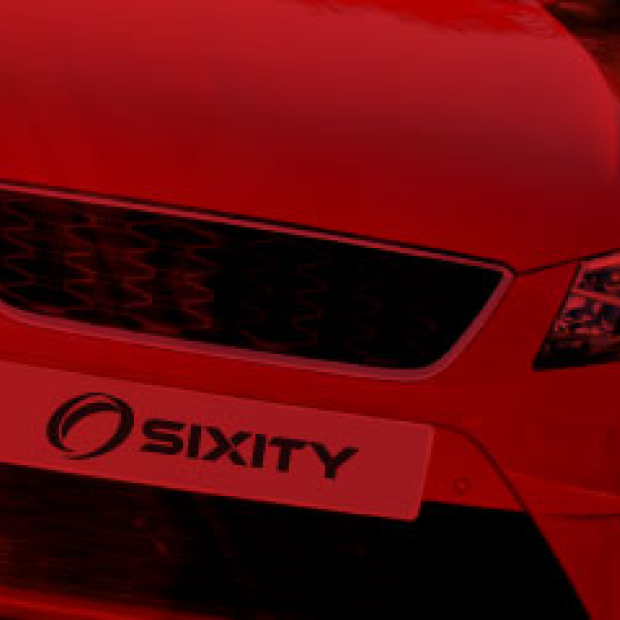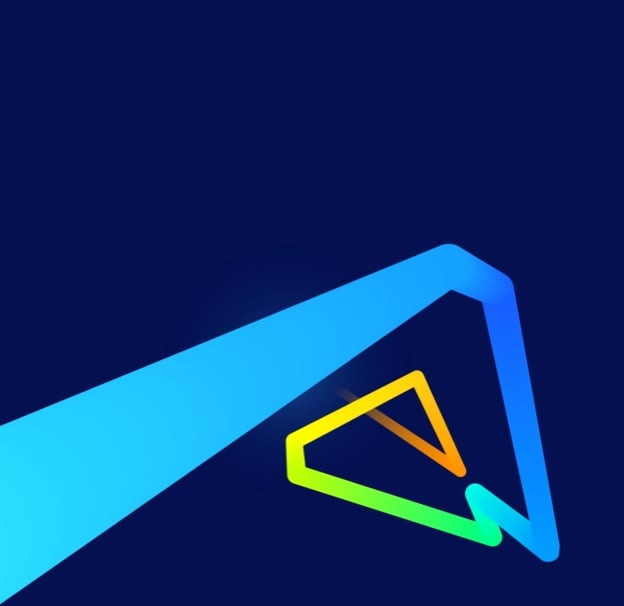 Get the most out of your car parts business and level up your store with Magento benefits.