700k Products and 10k Monthly Orders: CarPartsKings.com is a Finely-Tuned eCommerce Engine.
If your 'check engine' light is on, and you need a new oil filter or ignition coil, there's a company that will help you find the perfect part, at a price that won't give you road rage. Car Part Kings boasts more than 30 years of expertise in the auto parts industry, and offers aftermarket parts at up to 80 percent off retail prices. Headquartered in California with warehouses across the US, Car Part Kings strives to be the easiest and most affordable way to buy car parts in America, whatever you drive.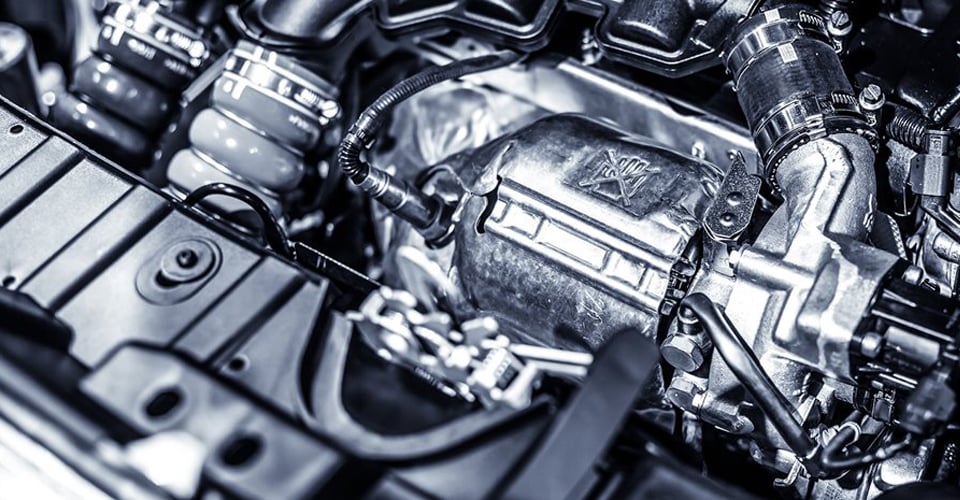 Supplying parts for thousands of car models is far from a simple business model. In just five years, Car Part Kings had built one of the world's leading online auto parts webstores, with more than 10,000 monthly orders worldwide. But with a database of nearly 700,000 products, it was increasingly difficult to help a customer to find the correct radiator cap for a 2006 Honda Civic. The team at Car Part Kings realized they needed to improve their Magento performance, by overhauling their search engine, and creating seamless integrations with third-party platforms including Amazon and eBay.
It was time to change gear.
Car Parts Kings asked Atwix to help customize their Magento webstore. They needed to manage their immense amount of products and orders, while delivering a flawless store performance powered with advanced search functionality. As one of the world's leading Magento Commerce solution partners, Atwix knew just what to do. First we took a look under the hood, to see what improvements were needed.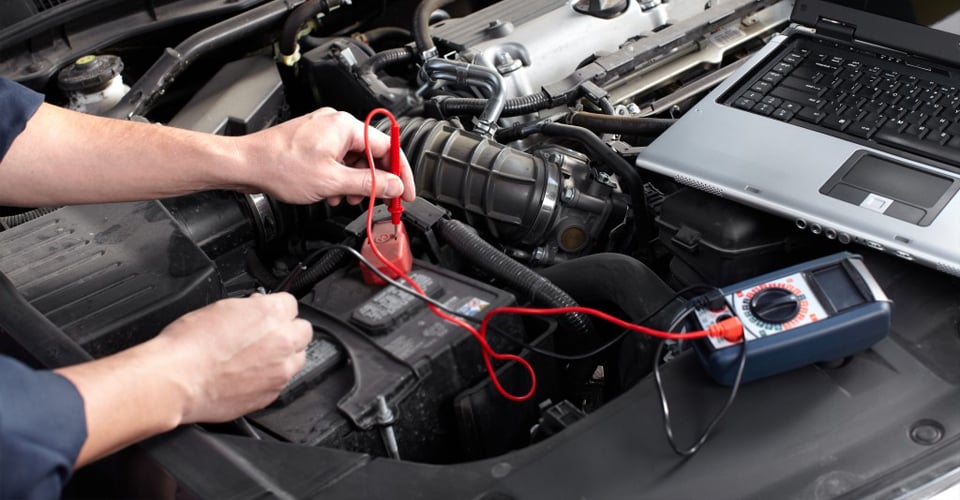 Atwix integrated the Yotpo extension to collect user reviews, feedback, and ratings, to revamp the user experience and boost customer trust in the products. We reworked their SEO, optimized their coding and pictures, rebuilt URLs, and improved and delivered compliance with Google guidelines. Meanwhile, a performance audit included verification of security patches for Magento, and an improved checkout functionality to boost their conversion rate. (Think of this as an eCommerce tune-up).
Breaking speed records
Then we got to work on designing a website architecture that supports their complex product database. A responsive theme made the website accessible to customers who might be searching on the side of a freeway, and developed an advanced search engine to help them find car parts by brand, model, and year, even faster. Atwix designed a tailor-made back-end solution to handle numerous stock units and their attributes. We also developed an industry-specific search functionality to improve the customer experience and display personalized products for each car model in the search.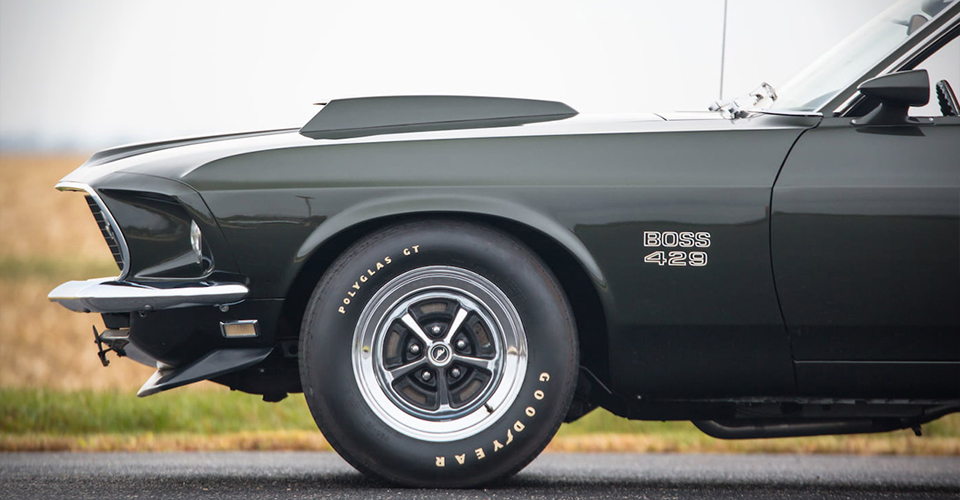 After just a few months of development, Car Part Kings launched an updated website with a functionality that makes searching for the right headlight bulb a breeze. Back-end performance has benefited immensely: the average page load time has been cut in a half, while using less memory. Fewer queries at the front-end also means a super-charged system performance, helping to serve a growing amount of unique customers.
The company is now in pole position
So thrilled are Car Part Kings with their new souped up Magento platform, that they are planning a migration to Magento Commerce 2, naturally with Atwix behind the wheel. The upgrade will deliver an even bigger performance enhancement with full-page caching for even faster page load times. Extensions will become even simpler, and new SEO and security tweaks will help bring new customers to the store. Overall, customers were delighted with the improved Car Parts Kings webstore, which has put the auto parts company in pole position.