Atwix helped deliver the final touches for Final Draft.
Just as any great screenplay has a hero, for screenwriters, that hero is Final Draft. Great writers require great software to create their perfect cinematic masterpiece, and that's where Final Draft comes in. Final Draft software allows for creatives to brainstorm, vizualize, report, tag, collaborate and customize their writing environment.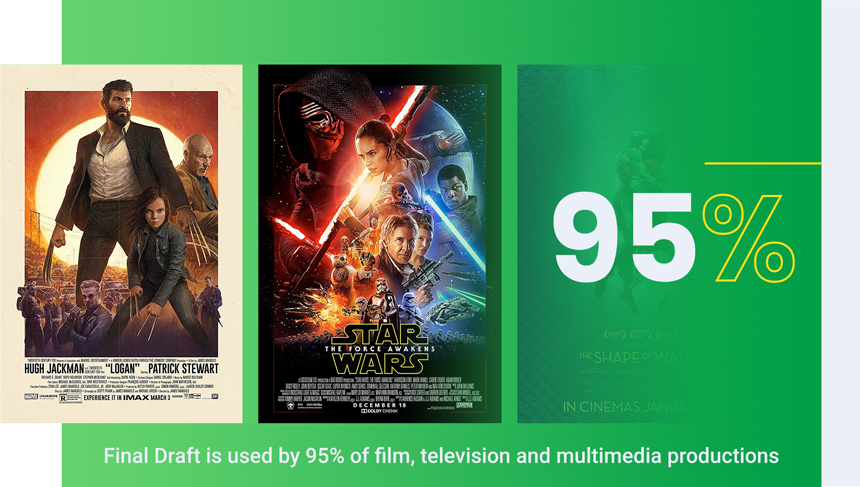 Final Draft was co-founded in 1990 by Marc Madnick and Ben Cahan. The entrepreneur's recognized that Hollywood lacked a word-processor capable of automatically formatting a script to the entertainment industry's stringent standards. This led to the creation of Final Draft, a fully dedicated screenwriting software application that automatically formats scripts to Hollywood's industry standards. Today, Final Draft is used by 95% of film, television and multimedia productions to help get from page to screen.
In addition to selling their software on their website, Final Draft also hosts the Big Break Screenwriting Contest. The Big Break Screenwriting contest is an annual competition for screenwriters, where their work is read and judged by a panel of esteemed writers. In addition to a cash prize, the winners are flown to Hollywood for meetings and networking with executives, producers, agents and managers. It is an incredible opportunity for those looking to make it big in screenwriting.
In enters Atwix as a supporting character.
In October of 2019, when Final Draft was looking to improve their eCommerce website with a fresh design, increased security and to upgrade their Big Break Screenwriting Content application process, they called in Atwix. Atwix had been working with Final Draft for the maintenance and support of their Magento 1 website, and it was only a natural progression to plug our team into these urgent site improvements.
Atwix recognized that a migration to Magento 2 was the obvious choice to increase performance and security and upgrade the platform. Plot twist: this was going to be a challenge as the website, in addition to Magento, was built on WordPress that needed to remain untouched throughout the upgrade process. There were many customizations required on the checkout of the site and custom modules – Atwix needed to find the best solutions to maintain the same functionality after the migration to Magento 2.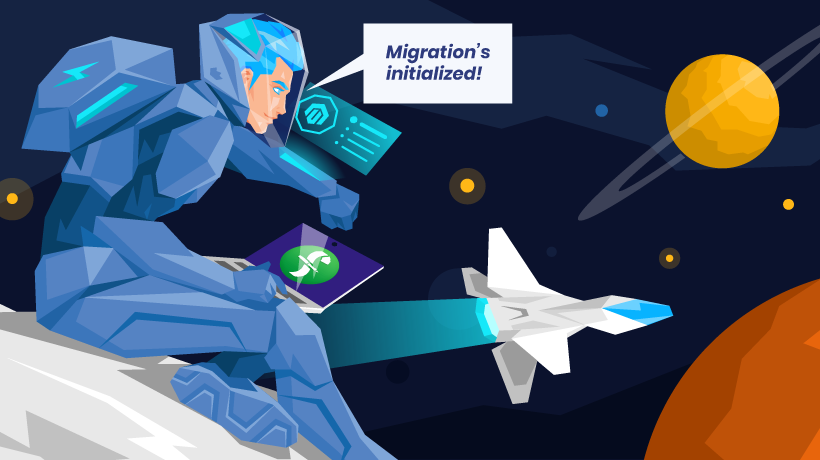 Atwix helped bring the story together.
Atwix's dedicated team of designers, developers and QA testers worked to find the optimal solutions to make the Magento 2 migration fast and smooth. This included building functionality to add a product to the cart via a direct link, and establishing the ability to create custom coupon codes and produce custom verifications for customers who upgrade to the new version of Final Draft software. The Atwix team also created customizations for the site's existing modules. This included customizing the site to have website behavior similar to Magento 1, introducing SalesForce and SheerID integrations and adding a Hubspot module port.
Atwix also worked with the Final Draft team to increase the user experience at the checkout level. Final Draft had already built an exceptional user experience at checkout and they wanted to keep it untouched during the migration process. Key to updating the process was focusing on the checkout form and particular field placement. Atwix used a checkout module to replicate the behavior and customized it to keep what was working well but give it a fresh new design. Moreover, the experience was improved with A/B testing for different payment methods and checkout modules, as well as adding additional verification.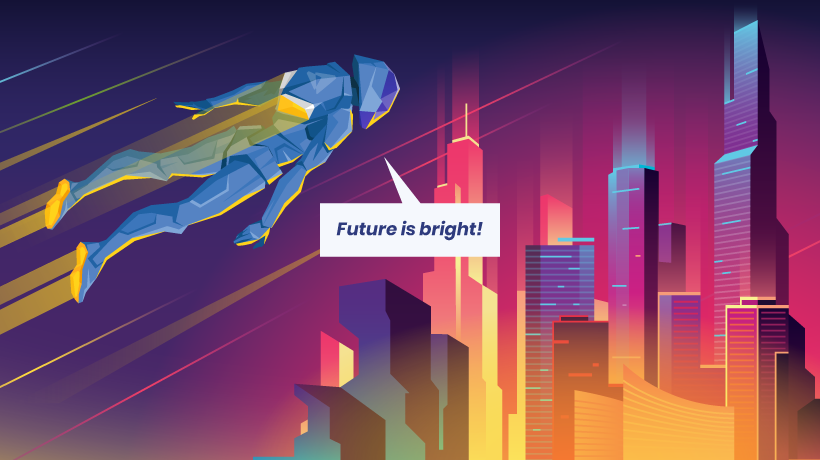 The Final Draft's business model did not include customer account creation, so Atwix worked to ensure that all the customer related functionality was removed from the website. Customer functionality is a core part of Magento and it was quite a complex task to achieve. While the customer cannot create an account on the site, they still have the opportunity to sign up for the newsletter and thus get the latest updates and promotions.
The new Final Draft site was launched in August of 2020, and checked all the desired boxes. Fresh new design, faster experience and more secure website. There was no downtime following the release and everything ran smoothly for the upcoming September sale. There were also great improvements to the Big Break Screenwriting Contest, as well. The contest form was reorganized and greatly improved, with new fields added as well as new validations increasing the user experience when individual's applied for the 2020 competition. Note: the backend of the Big Break Screenwriting contest is on Laravel, not Magento, so the Atwix team is constantly working to improve and extend the admin's functionality.
And they rode off into the sunset.
Just kidding. However, the partnership between Final Draft is one worth writing about. It was an honor to be a supporting character in Final Draft's success. Atwix had an excellent experience working with the Final Draft team on this upgrade.
We are constantly impressed by the Atwix team's ability to understand our complex checkout and back-end functionality needs. They provide a seamless customer experience on the front end while keeping our intricate systems connected. We appreciate their attention to detail, not only during the discovery process but also during QA. We truly consider them our eCommerce partners.
President of Final Draft
This project was the perfect challenge for our incredibly skilled team of Magento experts. We are excited to continue working on the site – improving the user experience for those who provide us great cinematic experiences is very rewarding and great fun.