Inside LaModula's Dream Upgrade
The owners of Austria's sustainable bed brand sleep easy with Magento 2
The Austrian furniture company, LaModula, has just one aim: to give their customer the best night's sleep. Their swiss stone pine beds, solid wood furniture, sleeping systems, and bedding are made from the highest quality natural materials, which are sourced exclusively from sustainably-managed forests. The company was founded by business economist Hannes Bodlaj, optician Martin Krebs, and graphic designer Boris Mikula – three friends since kindergarten who live in the picturesque town of Villach. Today, their products are enjoyed by the country's top athletes, including Austrian World Cup ski racer, Katharina Truppe. The key to LaModula's success, said Krebs, is "a crystal-clear strategy with the customer at the center of our considerations."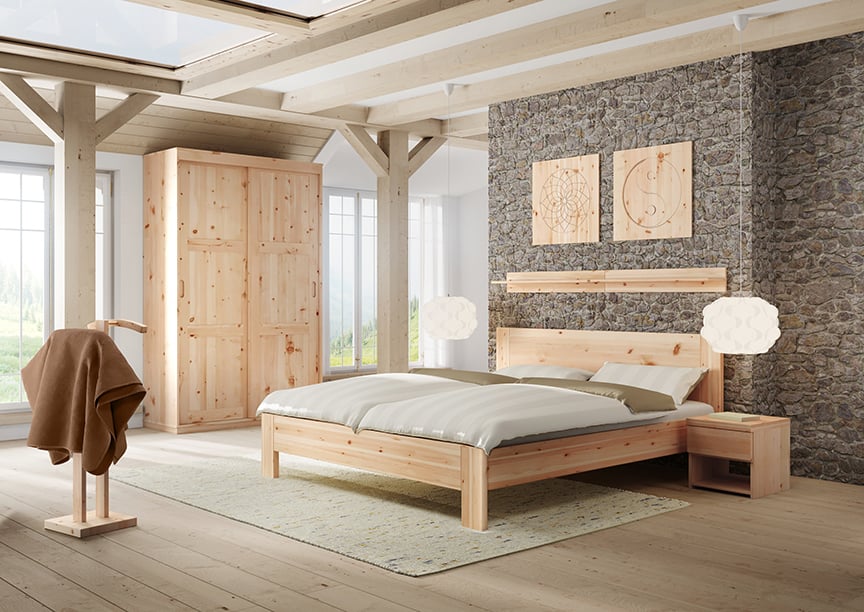 It was only natural for this customer-focused brand to upgrade their eCommerce platform to the latest version possible. In January 2019 LaModula decided to migrate from Magento Open Source 1.9, to Magento Open Source 2.3. The truth was that their business had outgrown the earlier platform. LaModula had expanded to six showrooms in Vienna, Linz, Graz, Salzburg, Villach, and Dornbirn. In March 2016 they won first prize at the 'WKO Top of Webshop Awards,' a prestigious Austrian achievement. "We knew from our customers that the webshop was praised," said Mikula. "We also put a lot of energy into improving it every day." So TechDivision and Atwix have partnered to take LaModula's store to the next level.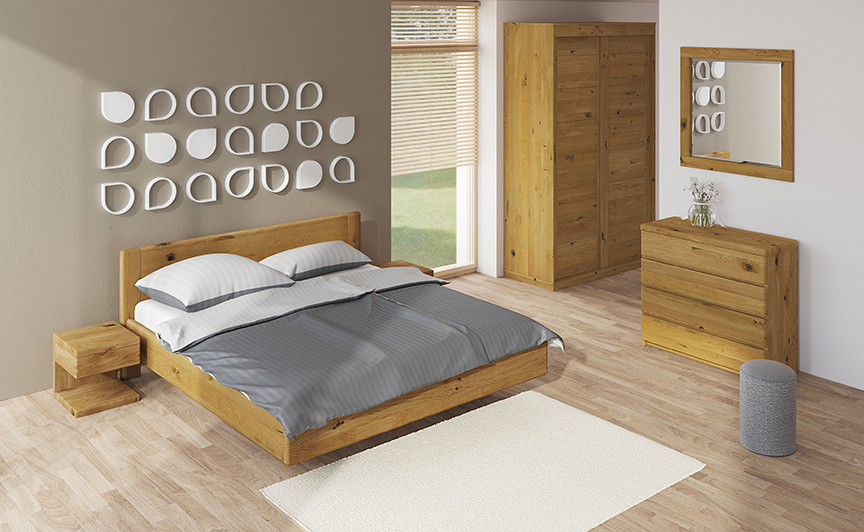 With Magento poised to discontinue Magento Open Source 1 support in 2020, time was ticking. LaModula also wanted three new international stores to expand their existing site into German, Italian, and Swiss markets. They also needed to integrate the store with their ERP system, which TechDivision & Atwix knew would be easier on Magento Open Source 2. With a timeline of seven months, our team got straight to work. We took advantage of the native Magento multi-store architecture, and the Smile Elasticsuite module to revolutionize search. Soon, it would not be just Austrian customers who would enjoy the LaModula online experience.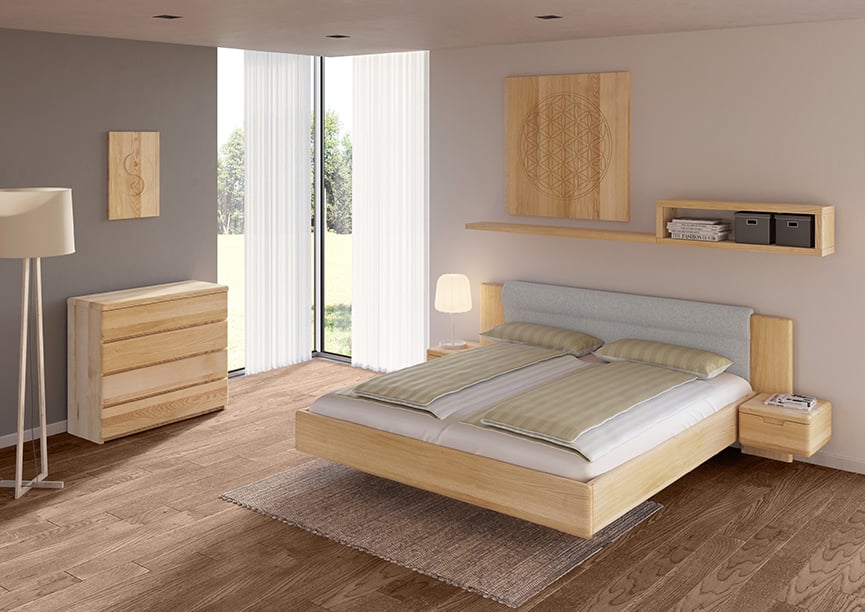 Atwix & TechDivision created a 100% custom feature to allow Store Administrators to send offers directly to their customers. This works in the Magento Admin and on the storefront, making the whole process fast and easy. Agencies also gave a lot of love to the site's Product Details Page, enabling interdependent custom options, and ensuring customers can easily find the right nightstand or mattress.
To ensure the LaModula migration from Magento Open Source 1 to 2 was a smooth journey, Atwix teamed up with TechDivision. The TechDivision team handled the design, offers, technical concepts, and management of the project. Meanwhile, Atwix planned, developed, and tested the new store. The site launched right on time, in June 2019, with native Magento multi-store enabled for four stores: Austria, Germany, Italy, and Switzerland.
Magento Open Source 2.3 is much more efficient when it comes to backend, frontend, performance, security.

Project Manager at Atwix
Now the new LaModula store running like clockwork, and thanks to their sustainable raw materials, the company is ready for a bright future. Their award-winning website is in peak condition, and their customers are thrilled. "What unites us is an affinity with nature and the desire for a sustainable lifestyle, and that includes enjoying the finer things in life," said Mikula. In fact, they're already planning more customizations.