How Atwix Gave Coyuchi a Black Friday Boost
Black Friday is a critical period for any online business. In 2018, frenzied holiday shoppers broke all records by spending $6.22 billion in online sales, creating traffic that pushed some online stores to breaking point. Just ask Coyuchi, a San Francisco-based home textile company that is committed to making environmentally-friendly home goods. On previous Black Fridays, Coyuchi has offered up to 40 percent off the price of pure organic cotton bed sheets, creating a stampede among their eco-loving customers.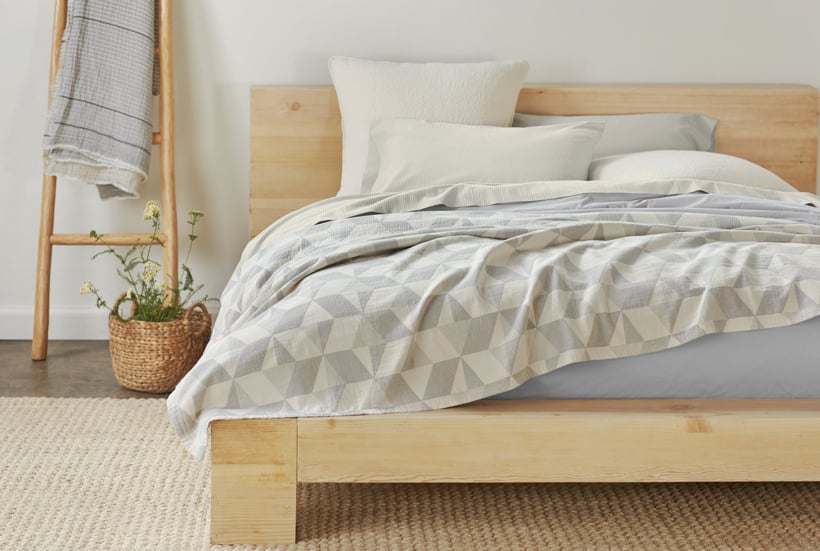 After a period of a rapid growth, Coyuchi realized they needed to stabilize their store during peak seasons. They also wanted to maximize mobile sales and conversion rates. After seven years on Magento Commerce 1, Coyuchi decided in January of 2017 to upgrade to Magento Commerce 2. "We had a lot of legacy customizations, things piled up on top of each other," explained Jesse Montano, the VP of Marketing and eCommerce at Coyuchi. "We decided to do a brand and website redesign and relaunch at the same time." To pull this off, Coyuchi needed a specialist in Magento upgrades, so they trusted Atwix to handle the project.
Here's how we did it…
Pages load in the blink of an eye
First, Atwix delivered a detailed performance audit. Like a mechanic peering under the hood of a car, we immediately identified the issues slowing down page load speeds and impacting the website's reliability. Then we implemented various solutions. We added a new cron job (a time-based job scheduler) to clean the log table, which was too heavy; we enabled JS bundling and HTML minimization; added a cache warmer; optimized Coyuchi's images, and implemented a weekly relic review. Finally, we fixed the store's Varnish configurations, reducing page load times from 600-700 milliseconds to just 180-200 milliseconds. In case you're wondering, Coyuchi's pages now load faster than a blink of an eye.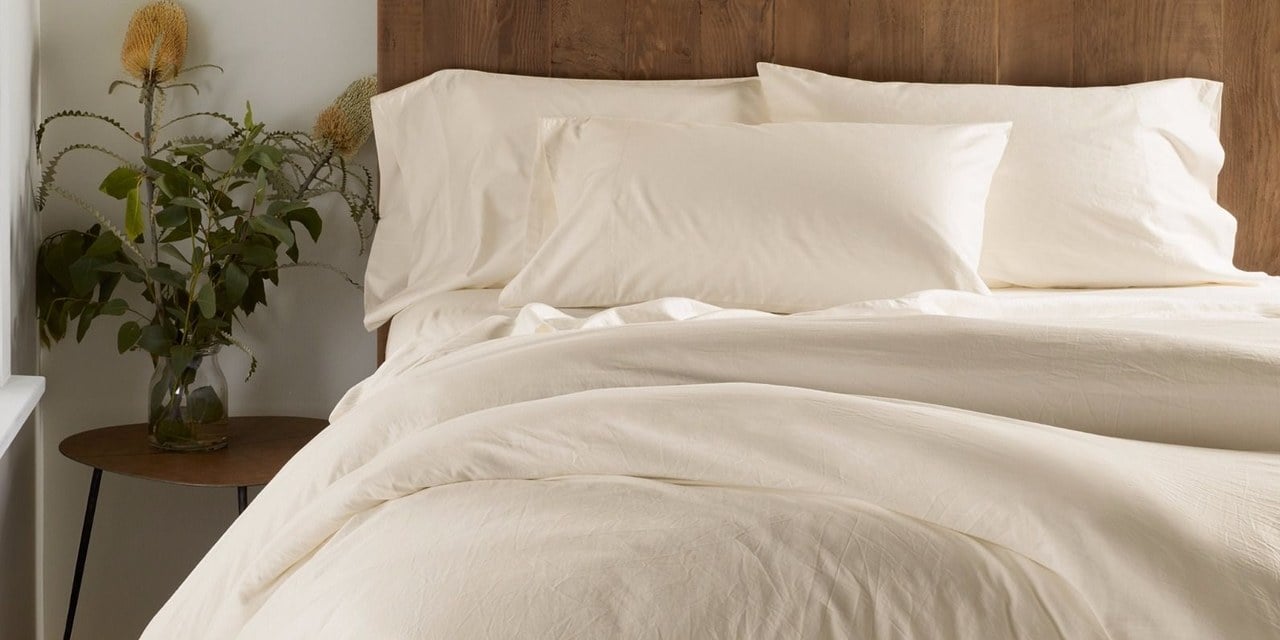 Next, we started work on the Coyuchi customer experience. One of the most effective features we added was product recommendations. Now, if a customer adds soft-washed organic sheets to their cart, the webstore will suggest matching pillow cases and other accessories. This boosts both conversion rates and average order values. On the backend, we set up Google Analytics and tag manager, and enabled Facebook and Pinterest Pixel to collect valuable eCommerce data. Meanwhile, a customized front-end and back-end return merchandise authorization module (RMA) optimized Coyuchi's product return system.
Finally, it is Coyuchi's aim to eliminate 10 million tons of textile waste. They tasked Atwix with realizing their idea for "Coyuchi For Life" – a subscription model that allows customers to renew, reuse, and return old textiles for recycling on the monthly basis. "Our subscription services are unique," said Montano, describing the model as more like a lease for organic bed sheets than a traditional subscription service.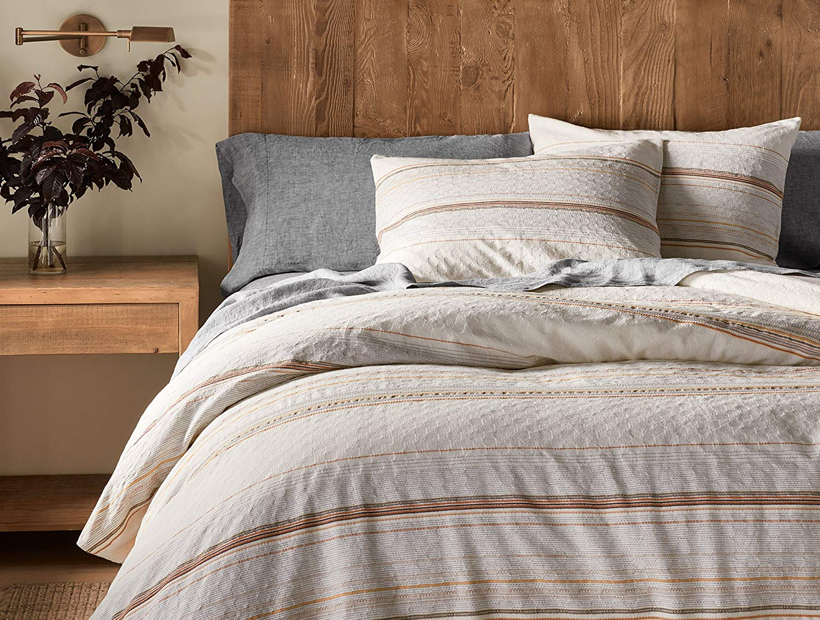 With Magento Commerce 2 and Atwix, we have been able to up our game, scale relatively quickly, and give customers a unique experience for a competitive advantage.

VP of Marketing and eCommerce, Coyuchi
A record-breaking Black Friday
With a refactored legacy code and a redesign of several key pages, the Coyuchi webstore was soon running faster than ever. It was ready for anything. Black Friday 2018 was the real test for the updated system, and Coyuchi handled it effortlessly. During the sales season, the website suffered no performance issues under especially high loads, and the new features helped to display more relevant products to customers, creating record holiday sales revenue. The new, seamless Coyuchi customer experience delivered fantastic results: Mobile revenue increased by 50 percent; desktop conversion rose by 29 percent; and bounce rate dropped by an impressive 27 percent.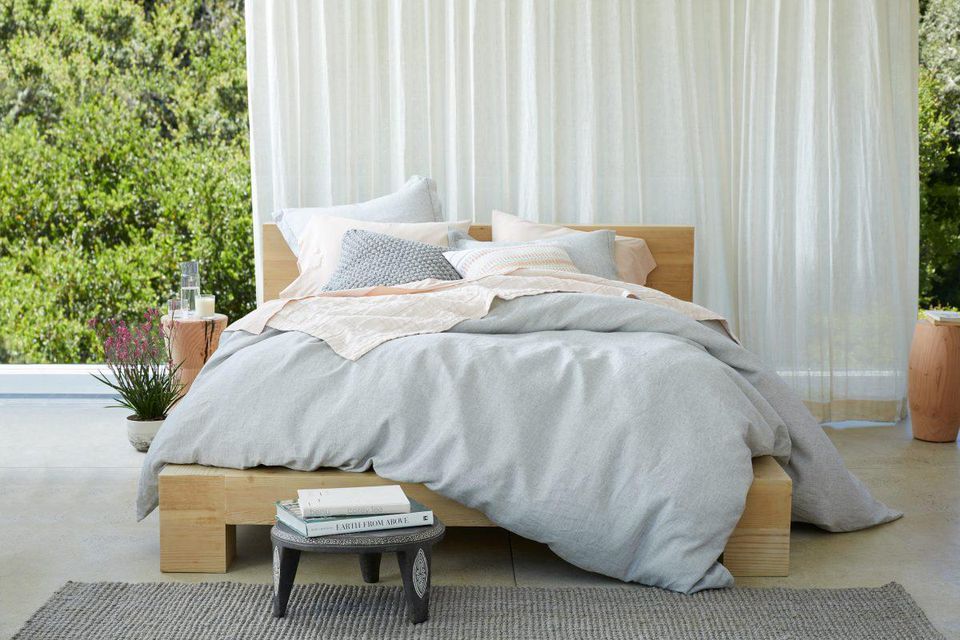 Today, Coyuchi continues to run smoothly, no matter how high the data load, or the number of orders. As their trusted partner, Atwix conducts regular website health check to ensure the store's strong performance. And as Coyuchi grows as a brand, and nurtures loyalty of its customers, it is already setting new ambitious business goals. Thanks to their new subscription services, Coyuchi's sales are up, and most importantly, environmental waste is down.