Inside Comdiel's Upgrade to Magento.
A year can be a long time in the world of telecommunications. It's the same in eCommerce. Both industries are evolving at an astonishing rate, with technologies and customer expectations changing at an almost daily rate. So it's remarkable that Atwix and the Chilean telecommunications company Comdiel have enjoyed a business relationship spanning more than seven years.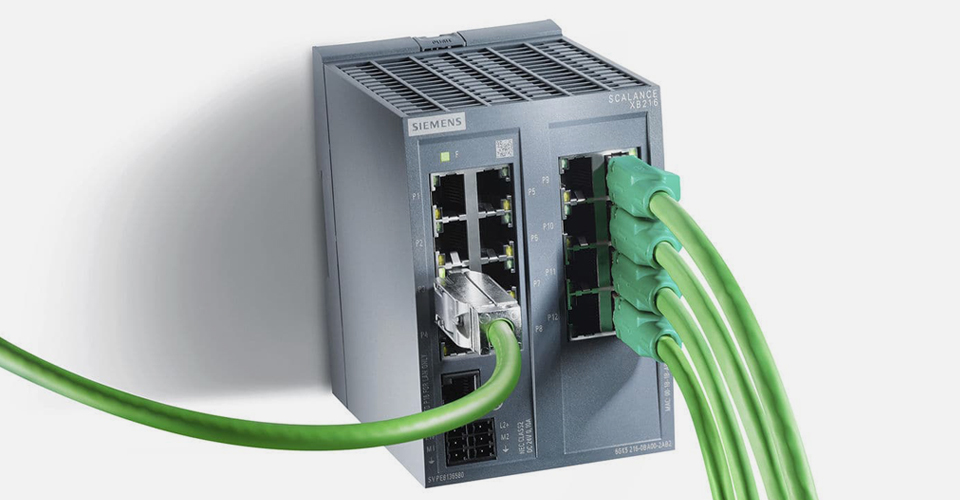 Established in Santiago, Chile, in 1988, Comdiel is a respected distributor of telecommunication and IT equipment. It boasts more than 1,500 items in stock, and has a thriving client base of telephone companies, systems integrators, installers, and businesses small and large across Chile. With more than 30 years of experience and dedication to the industry, Comdiel has earned the trust of their customers, and they are known for constantly adding support for the latest technologies. It's their aim to deliver the best possible service to their customers.
Atwix is just one call away.
Comdiel was running their eCommerce operations on the CreLoaded, supported by Atwix. However, their business had experienced serious sales growth, and they saw an opportunity to switch to Magento. "We started this project with another company," admitted Juan Luis Gabriel, Comdiel's owner. "They developed the frontend and installed the extensions. But after we finished it, the website was very slow with lots of issues that needed to be solved before going in production." In other words, Comdiel needed help. They turned to their most trusted solution partner. "Atwix took over our project at this stage," said Gabriel. "They audited it, and started fixing, optimizing, and improving it until we were fully satisfied to go live."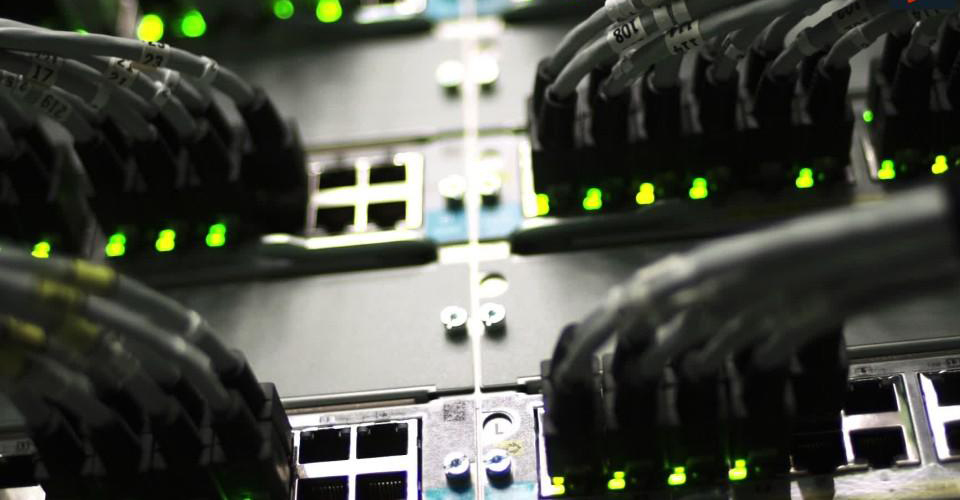 Needless to say, Atwix was delighted to work with our friends at Comdiel. We committed to finishing their project, migrating their business to Magento, customizing their features, and optimizing the overall performance of their website. As a full-service eCommerce agency, Atwix is experienced in end-to-end B2C and B2B implementations, and are one of the foremost Magento Commerce 2 experts available on the market – so we were perfect for the job. "It is great to work with the Atwix team," said Gabriel. "They know Magento inside out, and their style of working is very efficient and friendly. I love to be in contact with their project managers."
One of our key goals was to enhance the store's loading performance. First, our team conducted a performance audit to detect and prioritize issues that needed to be addressed. Here are the core steps that allowed us to boost the overall website performance: We configured Redis as the Magento backend cache and session storage; we optimized the performance and visual flow of their menus, which were slowing down the site; we merged their CSS and JS files to speed-up download, parsing, and JS execution times; we added various other frontend fixes and prepared for Comdie.cl to go live.
Atwix never stops working.
The new look Magento Comdiel website delivered a user experience directly inspired by what their customers need. We created customized payment modules to allow customers to negotiate their own prices for products – a key part of their business. Users can search by brand, or product category. Anything that Comdiel wanted, we delivered. "Atwix provided a lot of support and flexibility," said Gabriel. "We are very grateful with their work and happy to have our website in their hands, which they keep improving and adding new features."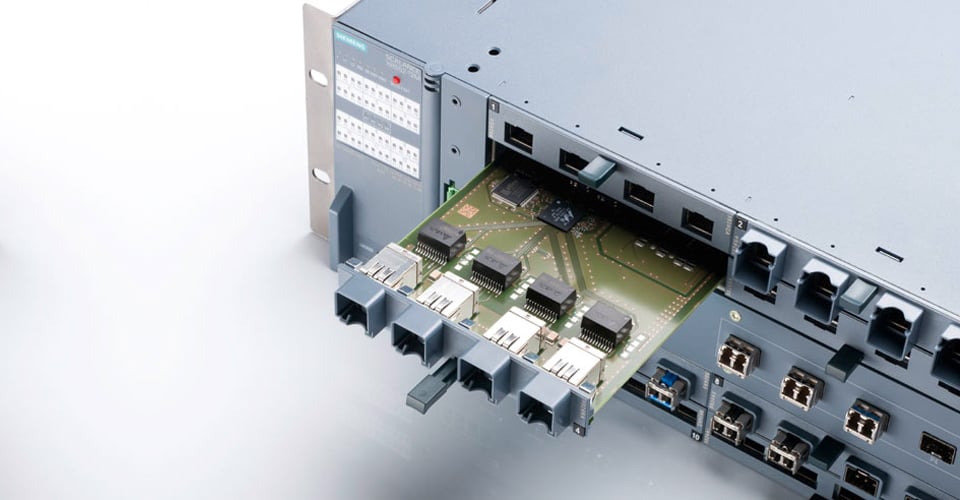 The role of Atwix never stops. We constantly ensure that Magento is patched with the latest version of security and performance updates, and run SEO optimization to attract more visitors and increase total sales. We also keep an eye on performance, to make sure the site is running at top speed.
The new site is faster than ever.
Since Atwix launched their new Magento website, page load times and site performance has benefited significantly. With the latest patches and backend improvements, the page load times have fallen dramatically – with category pages now loading more than twice as fast as before the launch. And we are looking forward to many more happy years working with Comdiel.