Atwix was the Smart Choice for Wyze Labs
The founding members of Wyze Labs met while working at the Seattle headquarters of Amazon. They shared a frustration with the price of smart home cameras, and vowed to create an inexpensive product. Striking out on their own, in 2017 they launched the Wyze Cam. It was the first wireless camera to combine exceptional performance and functionality for the incredible price of just $20. Their goal was to become the world's "most customer-centric smart home technology company," and to disrupt a multi-billion dollar industry. More products quickly followed: a Wyze smart plug, Wyze home security sensors, Wyze light bulbs, and a Wyze smart lock. Sales skyrocketed. So did their traffic.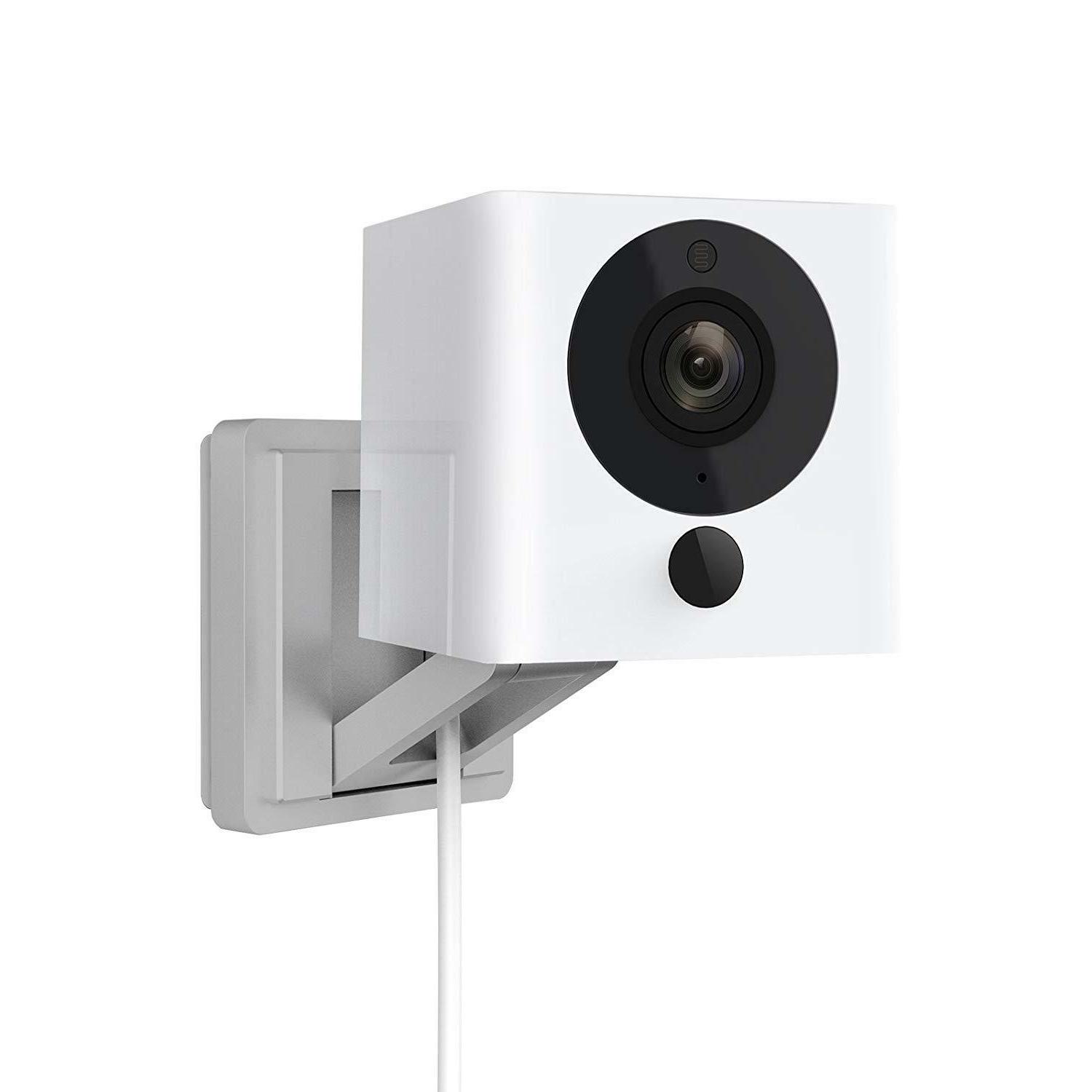 "I was dreading the launches because it's like going against traffic on the freeway," said Anthony Potgieter, Senior Manager of Development at Wyze. As traffic spiked up to 15 times over their baseline, the company's WooCommerce webshop creaked under the pressure. This created a cascade of problems from database management and reporting to payment gateway delays. Customer support teams had to create manual orders with giant spreadsheets and databases that would often crash. It was all a major headache for Anthony, a one-man eCommerce team in a startup of just 50 employees. In 2019, he went looking for a new platform that could scale with the company's epic growth.
A lightbulb moment
The search took Anthony to Las Vegas, and the Magento Imagine conference. At a fateful breakfast meeting, he met Atwix founder Slava Kravchuk. Over orange juice and coffee, Anthony complained that Wyze was having to throw money at AWS hardware for each launch which is never a good option. He was also constantly 'putting out fires' which made innovation and new features take a back seat, yet another situation that you never want to happen in a rapidly changing space. "I'm one person and I need to look after a lot of other business aspects," he said. Slava explained that Atwix was the most prolific contributor to the Magento source code, and reinforced the idea that the move to Magento Commerce Cloud would be a great step forward and improvement for Wyze Labs.
Anthony agreed it was "a no brainer" to choose a cloud-hosted platform that could support scale and reliability. Atwix and Wyze Labs formally kicked off discussions just days after the Imagine closing party. With the holiday sales season looming, Wyze Labs had to move fast. "Everyone realized the value of re-platforming but change is inherently scare for all those involved," said Anthony. "When I said we could do this in six months, other companies and people looked at me like I was insane. But that's the beauty of being at a start-up that is open to experimentation and driven by a passion for delivering the best customer experience." Wyze had also found a valuable strategic partner. "It's great to work with a highly engaged and collaborative team like Atwix," said Anthony.
Scaling for traffic spikes
The primary goals posed to the Atwix team was to create an infrastructure that was fast and could scale to meet drastic traffic spikes. The Atwix team wasted no time in upgrading Wyze to Magento Commerce Cloud. They knew that site speed could make or break conversion, so they focused on optimizing performance. An audit of the old Wyze website revealed that it took a sluggish eight seconds to load. Atwix built a new site that was screaming fast, with page load times of under two seconds. And to prepare for those insane traffic spikes during new product launches, Atwix tested various peak shopping scenarios. While the old Wyze webshop could handle just 20 orders per minute, the new store was comfortable with up to 50,000 users per hour hitting the webstore, and could support a staggering 850 orders per minute with no errors and no attrition. That's a lot of smart camera sales.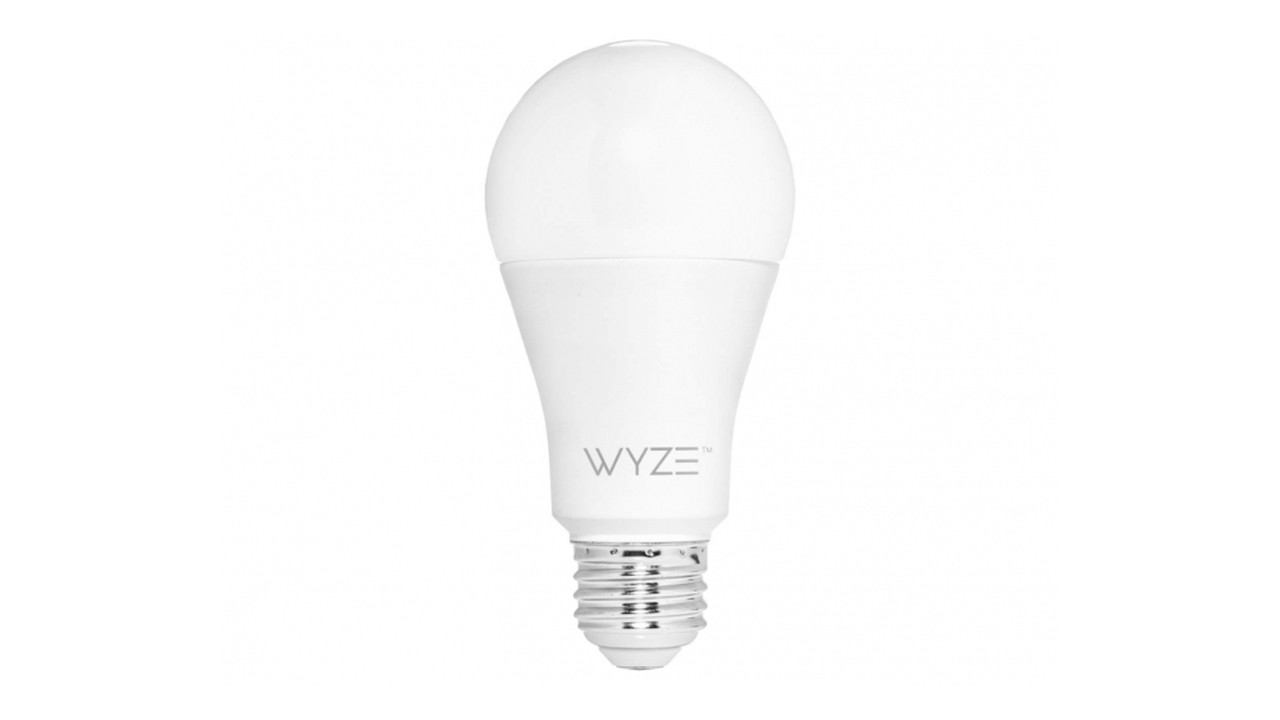 Next, Atwix integrated the Wyze mobile app and Wyze authentication, integrated payment providers including Amazon Pay and improved the shipping logic to automate part of mundane admin work, as the number of orders per hour far exceeded the possibility to quickly process them manually. They also integrated Bazaarvoice for product reviews, so when customers get early access to new product launches, their reviews on the Wyze site are fed to the sites of retail partners like Home Depot and Target.com, boosting the brand's reputation across the web. Next, Atwix integrated Zendesk to give the Wyze support team instant order status. No longer does the company's database time-out during an important customer service call. And with upgraded tax and accounting features, executives can log in to Magento Business Intelligence and see exactly what's happening in real time. Finally, Wyze Labs were ready for a big launch.
Celebrating launch day
The new Wyze webshop went live the day before the launch of the company's newest smart gadget, a voice-activated power outlet named the Wyze Plug. The site was humming nicely and on launch day, easily serviced 70,000 visitors. New Relic and Google data showed consistently fast site speeds and pages that loaded without slowed connections or errors. There were no trickle-down payment delays and very few support tickets. Wyze customers were checking out in their thousands, and Wyze cameras and plugs were flying off the digital shelves. And there were no headaches for Potgieter.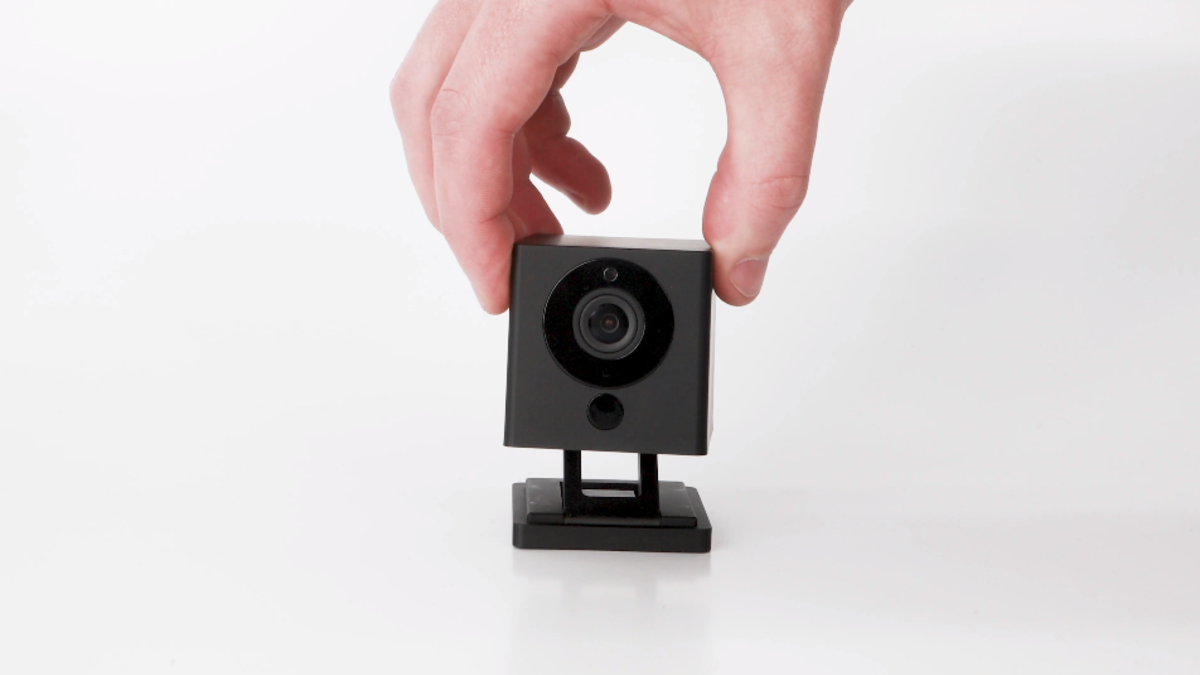 "We've grown with every product launch and this was no exception," he said. "But I felt so much more comfortable with this launch than the prior ones and I'm excited about what we can do now that we're not always putting out fires." Instead, Anthony can focus on new features, UX best practices and crafting a personalized experience tailored to the needs of new and returning Wyze customers. "We're moving fast, rolling out one thing at a time and iterating quickly," he said. And Wyze is eager to take advantage of Product Recommendations Powered by Adobe Sensei, as the company's user base doubles and customer segmentation and personalization become even more important.
For a technology start-up in a fast-moving industry, partnering with a fluid and responsive agency like Atwix was the perfect match. Potgieter said: "Atwix has been launching things quicker than I can write requirements, and developers and project managers have been coming to me and flagging errors in logic and making suggestions to improve our customer journeys. Having four to five additional people thinking outside the box has been great. While I've worked with remote companies before, this has been really refreshing and unexpected. The Atwix team has gone above and beyond on every task and instead of feeling like a remote team we feel that they are an extension of our team."