Now Magento Customers Can Enjoy World-Class Delivery From DPD, Thanks to Atwix
DPDgroup is the second-largest international parcel delivery network in Europe. Dressed in red, their 26,000 employees deliver 4.8 million parcels every day, driving trucks emblazoned with the red DPD logo. With 500 daily cross-border transport operations covering 35 countries, DPD boasts the best road network in Europe. It's no surprise that the parcel company is a key part of the European eCommerce industry: On Cyber Monday alone, DPD delivered nine million parcels.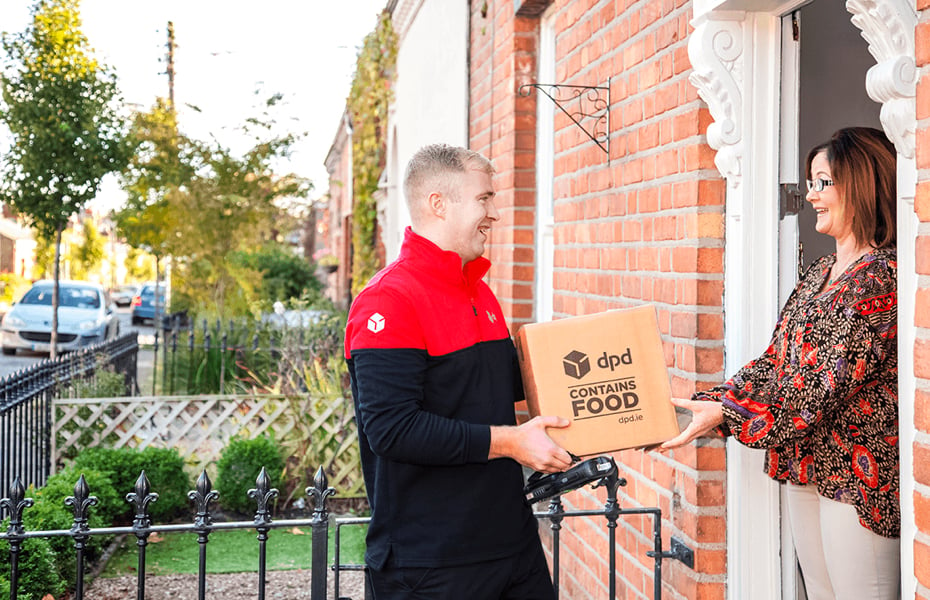 To strengthen their position as a major partner to eCommerce companies, DPD needed to become part of the online shopping ecosystem. But in 2017, the biggest eCommerce platform in the world, Magento Commerce, did not offer native DPD functionality. For the hundreds of thousands of companies running on Magento, their customers could only choose from DPD's rivals, like DHL and PostNL. That had to change.
An important integration
DPD looked for a long-standing Magento partner to help. In 2017 they found Atwix. We are currently the number one contributor to the Magento codebase, having delivered 364 contributions to the platform in 2018. With seven years experience with the platform, no one was better placed to handle this major integration, and bring the seamless DPD experience to Magento Commerce.
A key challenge was connecting the information from DPD web-services to Magento, including parcel tracking, shipment processing, invoices, delivery – and turning all this into tools on the Magento dashboard. Initially, Magento just didn't have the native functionality to make this work. So Atwix developed custom extensions for Magento Commerce 1 and 2 that integrates DPD services on the platform; we also developed a Core Library to connect the information to Magento.
The Atwix-built extension interprets the signals and data from DPD web-services and gives full control over shipments, and even access to DPD offers for fast and cost-effective delivery. The extension includes smart delivery tracking, control of DPD zones, shipping method configuration, and customization of pricing rules. Atwix also offers ongoing active support, troubleshooting, and general improvements for DPD.
A win-win-win solution
Atwix knew that an integration between this European shipping giant and the world's biggest eCommerce platform would yield a win-win-win scenario: By easily integrating DPD into their native order processing workflow, Magento merchants can offer their customers more competitive shipping options, reducing the risk of cart abandonment, and improving conversion rates.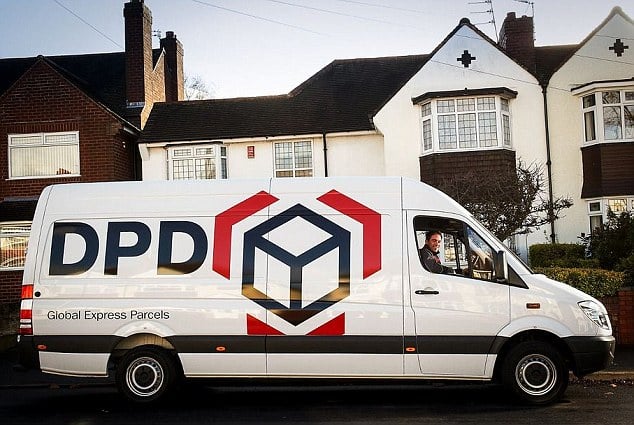 In selecting DPD as their carrier, customers will benefit from accessing the seamless DPD shipment experience. They can create custom shipment options, and even choose a local parcel shop from Google Maps to pick up their item. And of course DPD benefits from the higher revenues of being integrated into the thousands of stores running on Magento, helping them challenge for their share of Europe's competitive delivery market.