Speed is Everything: How Atwix Improved DiveGearExpress.com
All divers know that timing is critical. Too little oxygen in the tank can be deadly. And when it comes to eCommerce, speed and timing is everything. At the Magento Imagine conference in 2018, Atwix met the team from Dive Gear Express, a Florida-based retailer of diving equipment and accessories. We offered them a performance audit, to see how well their webstore, DiveGearExpress.com, was performing. We saw that their site was impressive, with a homepage full of exciting product photography and a menu bursting with options for amateur and professional divers alike. Their website was quite quick, but we said it could go even faster.
Dive Gear Express asked Atwix if we could recommend any improvements. After a thorough review of the store, we suggested a few important fixes that would help to reduce the time to first byte (TTFB), and improve customer experience. Atwix doesn't just work on end-to-end eCommerce implementations. We embark on projects big and small, for companies who usually have one thing in common: a hunger for growth.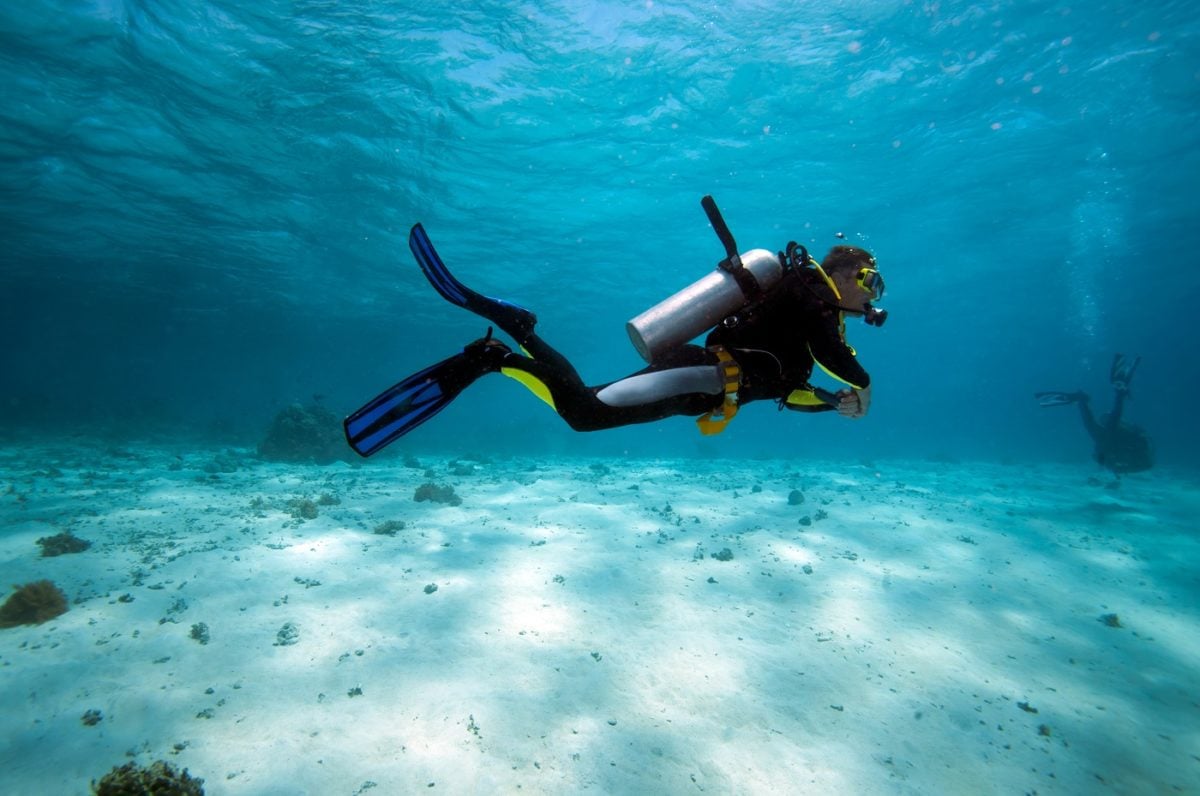 Dive Gear Express has always been an ambitious company. Remarkably, they started life as a local dive shop in South Florida, located in a retail strip mall. At the turn of the Millenium, they built a website to showcase technical diving products from a single brand. The site accepted its first online order (with free shipping) on the morning of March 1, 2003, shipped the order on the same day, and the item was delivered the very next day. And so began their eCommerce journey.
The company prides itself on ethical online sales practices, with a user experience that focuses on the consumer. This, coupled with a lot of hard work, turned the business into one of America's largest retailers of technical diving products. Over time, the original website began expanding and selling other products, including tanks and products from competing brands, all with a broader appeal to more experienced divers. In 2009, the website changed its name to DiveGearExpress.com, and in the Fall of 2010, they moved to a much larger location in the Powerline Business Park, and officially became Dive Gear Express LLC.
By now, the webstore was humming along on Magento 2.2.3, but Atwix quickly discovered possible improvements that could make website even faster. We recommended removing their heavy logging records, that are no longer needed. We also suggested that they configure automatic log clearing for a few heavy, third-party extensions that were slowing down the website.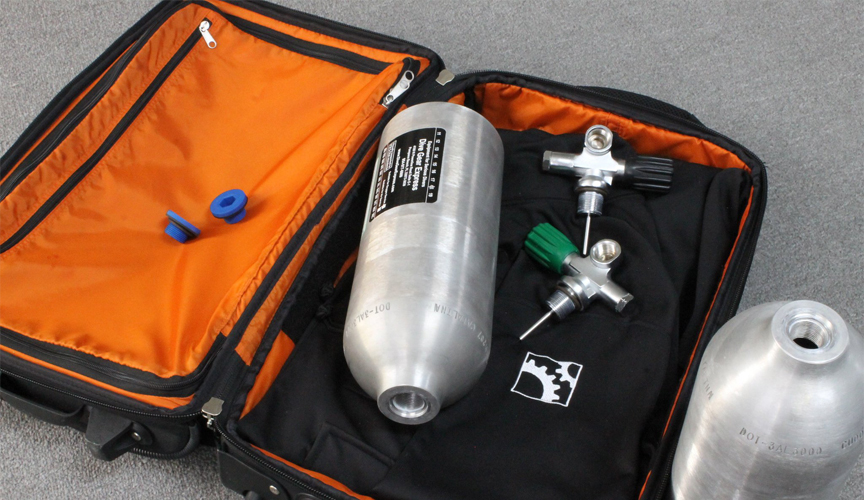 The most significant recommendation was configuring Redis and Varnish. Dive Gear Express had implemented both these solutions, but they were not configured correctly. By default, Magento is configured to store a customer's session information in the site's files. We found their folder holding that information contained over 27,000 files. We recommend using Redis as a session storage instead of the filesystem. Redis would speed up the session's read/write performance and reduce the number of session locks caused by various system processes. We also recommended keeping the backend cache in the Redis storage instead of the filesystem. That did the job.
When we looked at the Dive Gear Express setup, we saw Magento did not adhere to the recommended full-page cache. We recommended configuring Varnish on the production server as the full page cache storage, which reduced the page response time, and the time to first byte (TTFB). In other words, dive fans loading the website get to see products faster than ever, and checkout is a seamless experience.
Today, Dive Gear Express has a fully stocked, 6,900-sq ft facility, and, for a locally-owned small business in South Florida, it boasts a global customer base. And while the company maintains a focus on the needs of the experienced sport and technical scuba diver, like a good oxygen tank, their webstore never lets them down.