Every prosperous IT company takes care of its clients and projects to grow up the business and deliver well-built solutions. Meanwhile, one of the major components of success is an internal environment development. No doubt that if the company is strong and stable inside, it will grow up and prosper. Employees are the moving force of the company results – the company managers should provide them with good work conditions and feedback for efforts. That is why we decided to share our experience in a form of 10 key aspects of how to take care of company's employees and keep the inside harmony.
1. Equip the office with comfortable working places that will make your employees feel like at home and avoid fatigue. For sedentary work buy comfortable office chairs – they should be designed specifically for those who are in a chair for most hours during the working day to keep them comfortable. Moreover, use the tables with the adjustable legs to set the table top at a height that suits you well.
2. It is good practice to provide employees with all needed staff for programming work – computer monitor (or even two), sensitive and dynamic mouses, earphones etc.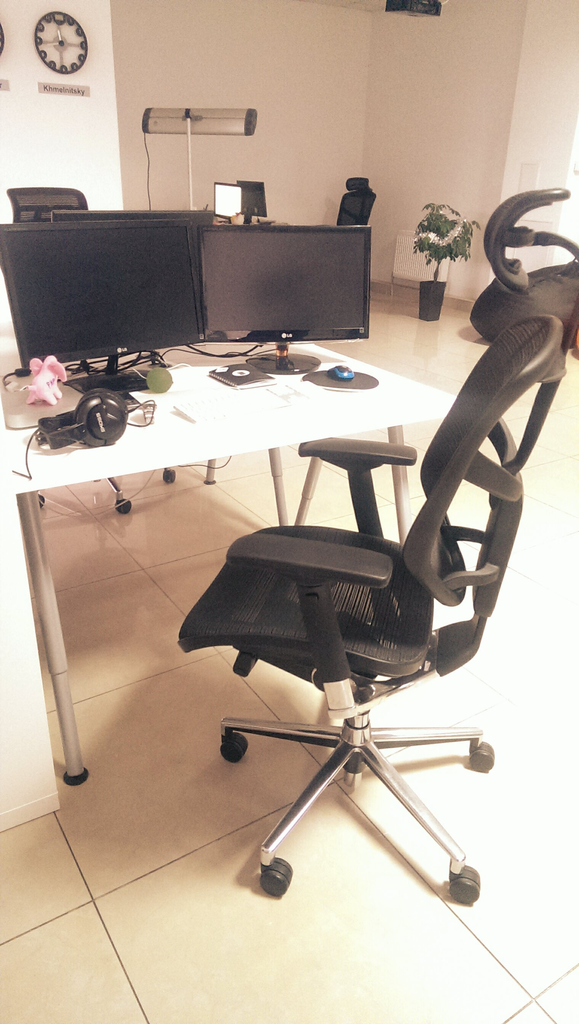 3. Organize everyday team meeting inside the company, so the developers will have a chance to share experience, ideas, discuss tasks or give advices. This way, everyone knows about current tasks, workload and new solutions.
4. Get people together to small office conferences after visiting some events – in this manner everyone have an ability to report back about knowledges, experience or offer to implement something new in your company basing on outside findings.
5. Comfortable breaks during a day will keep people active all working hours – they can drink tea or freshly brewed coffee with milk, eat various baking or cookies, fresh fruits in the office kitchen.
6. Airing room, at least twice a day, will help keep fresh air which is really good for work concentration. In this case, we would recommend buying a weather station (netatmo.com), it will help to track the fresh air in the room, indoor temperature, relative humidity and CO2 readings.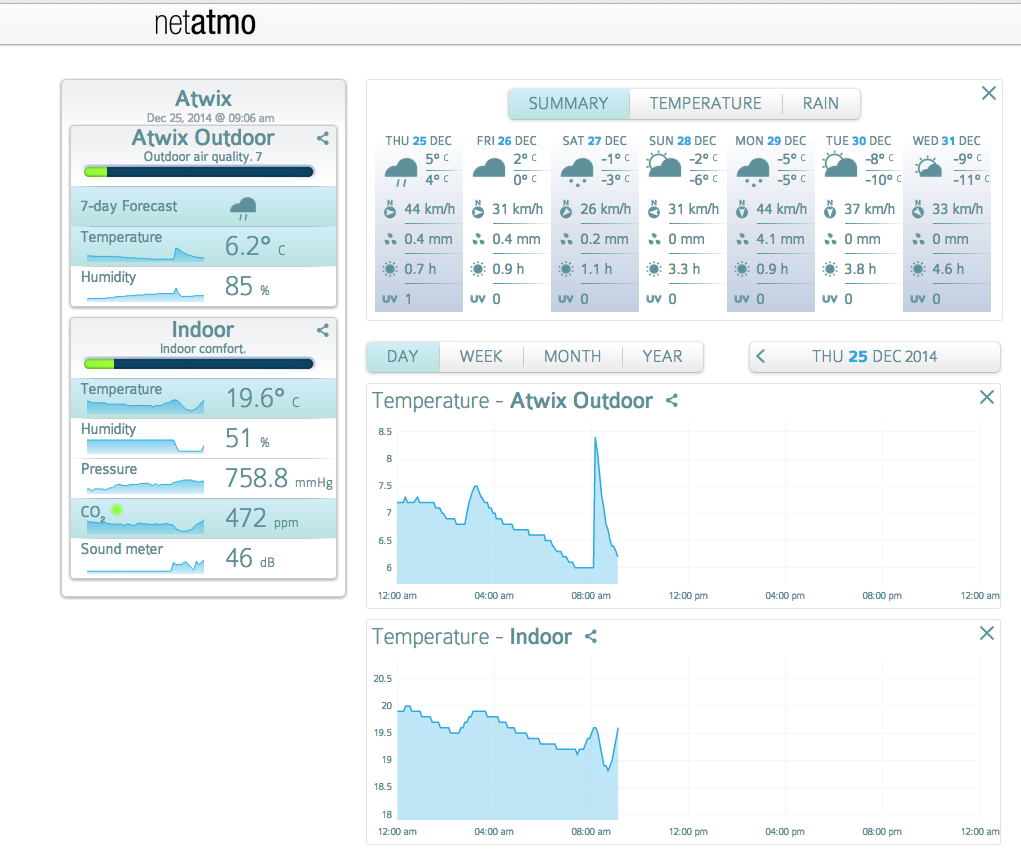 7. With a sedentary job you can equip office with fitness facilities and have the ability to exercise right there in the office.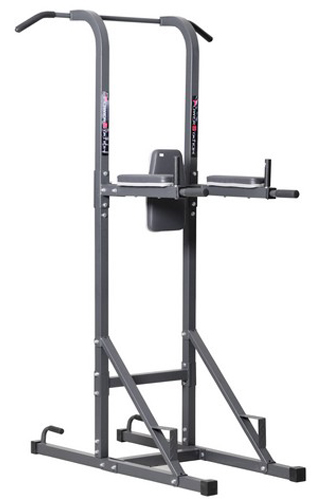 8. Remember birthdays – give presents and say warm wishes, that will make everyone feel important and unique.
9. Celebrate holidays, make parties – such events bring people together. In warm and friendly atmosphere people communicate, laugh and have fun. You can spend time in the office or just set up some outdoors activity.
10. Inform your people about the company's further plans, so they will know about their future direction.
May these brief recommendations will help your company grow and keep friendly atmosphere inside. Always be tolerant and kind, help your employees to cope with their problems, listen to their ideas and build people's loyalty inside the company.
What are the approaches that your company use? Feel free to share some insights in the comments below.