Recently Alex has listed what to expect from Magento Imagine 2018. What I am going to tell you today, is why Atwix team has never missed this event.
Everything starts with the community:
Anyone who has ever been at any local Meet Magento conference, knows how great it is to be a part of the Magento tribe. At Magento Imagine – the scale is way bigger.
This year, over 3,000 eCommerce experts from 50+ countries are coming to Imagine. These are the people that work with Magento in various ways, starting from senior executives to technology providers – all will come to share, listen and network.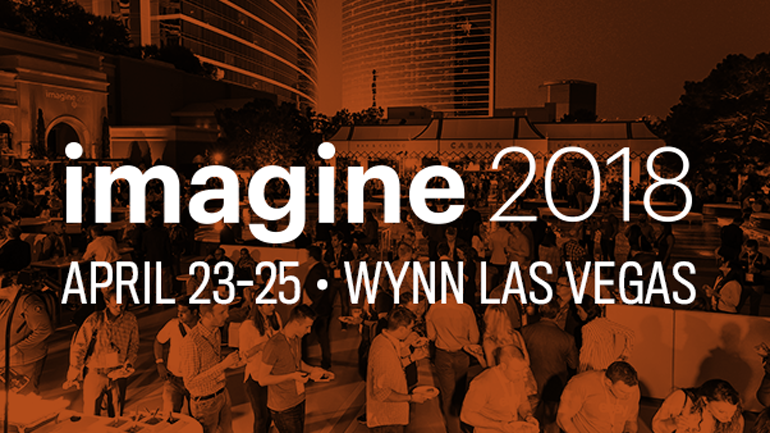 Having been a Magento partner and a big community contributor for many years, Magento Imagine is definitely not something we want to miss!
Moreover this year Slava Kravchuk, our CEO, will also hit the stage with Kim Tercero from Coyuchi, sharing the story on subscription service for home textiles. Be sure to be there on Tuesday, April 24th at 11:15am, Margaux 2.
Learn from the best
Magento Imagine always gathers top merchants and agencies that give us great examples of what we can do with the help of the platform and its functionality. Last year, we've been impressed by Devlyn optics, Helly Hansen and Sunglass Hut experiences. This year we are looking forward to hear from Baked by Melissa and Rural King. Let's be honest, I am also eager to be inspired by Jamie Foxx.
There are also many anticipated talks from Magento commerce team and I am personally waiting for the following breakout sessions:
Magento Marketplace
Last year, when I was at the Marketplace for the first time, it was definitely an extraordinary experience. Not only you connect with new people and hear their stories, but you also get to meet people from the companies you've been working with a long time like Nexcess, TaxJar, PayPal, etc.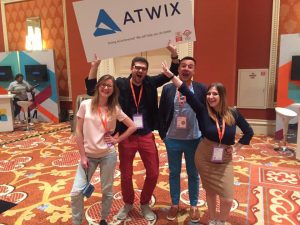 We have a chance to meet everyone offline during these few days and I definitely look forward to it again. Atwix is a Gold sponsor of Magento Imagine 2018 this year, so we will be waiting for you at the booth #221.
Feel free to schedule a meeting with us too at inbound@atwix.com.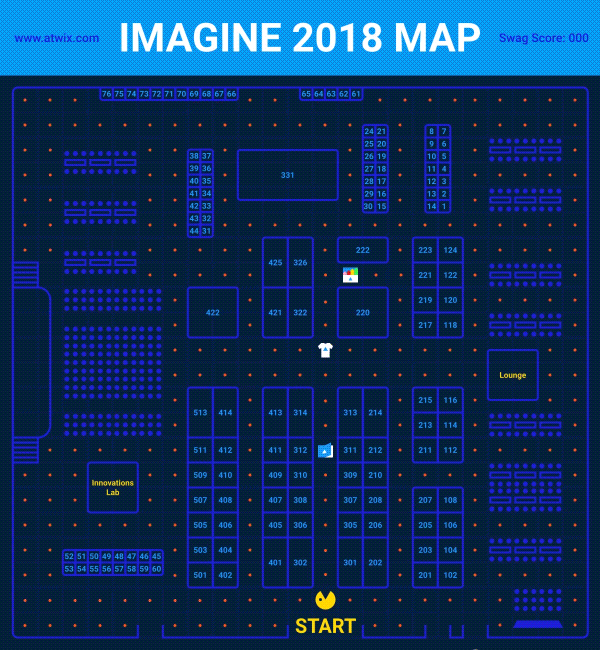 Diverse activities
In addition to the sessions and keynotes, there are also many regular activities that Magento Imagine has prepared for us:
#RoadtoImagine – Atwix team always has a long road to Imagine from our European offices and we are happy to share our last year experience. Stay tuned to see this year journey.
Pre-Imagine – is a great opportunity to feel the Magento Imagine spirit before the conference. Made by community for community (April 21, 5:00pm – 7:00pm).
Big Dam Run – we can follow the preparation for Big Dam run on Twitter under #bigdamrun and #bigdamjorney. The race is going to happen on April 22, 8:00am
and others..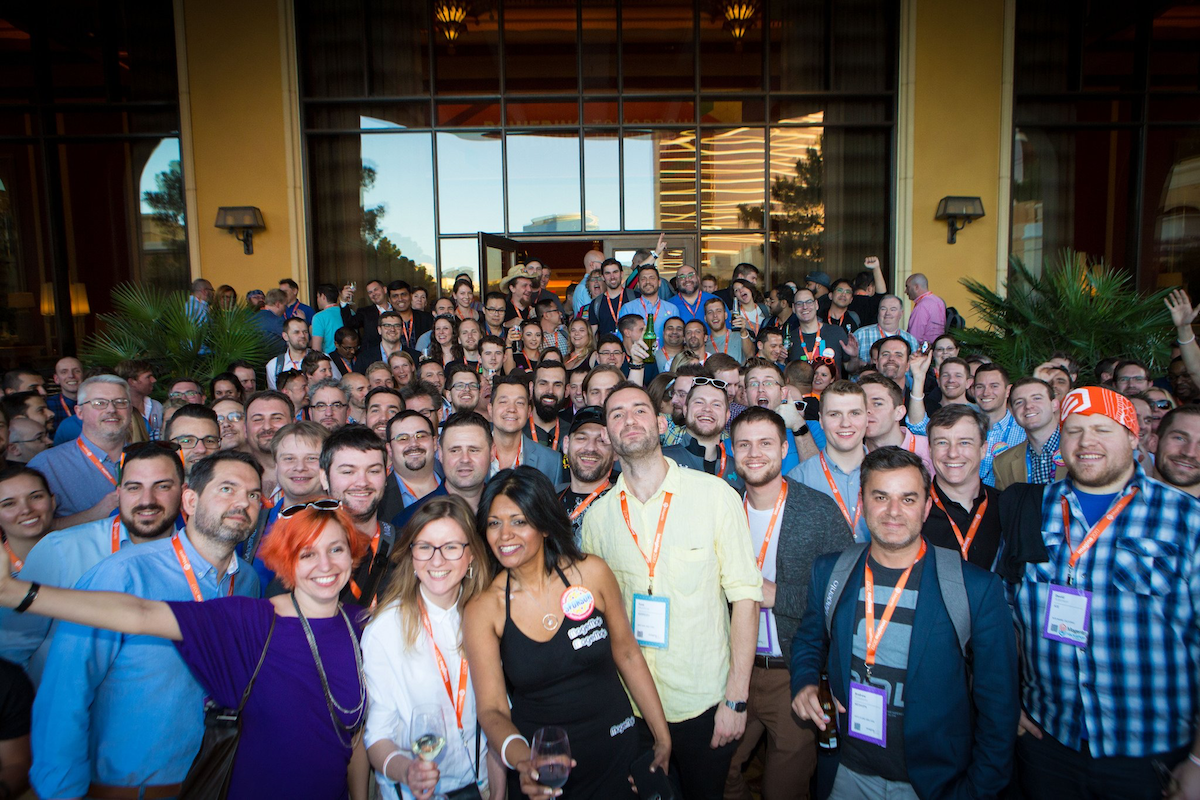 A hint of mystery
Even though we already have the list of new Magento features and changes, there is always something new that they're going to surprise us with. Let's find out together. Atwix crew will be happy to see you somewhere at the conference!
We will also make sure to share memorable moments on our twitter account. Follow and join the conversation!