Now, as the debuting Meet Magento event in Spain is over, and everyone is safely back home, I can't wait to share my experience about what it was like last week.
Meet Magento in Spain was organised by a wonderful team of Interactiv4 and their CEO Ignacio Riesco. The event was held in Hotel Convencion, not too far from the central part of the sunny Madrid. Event was fully sold out and had over 300 attendees with local and international speakers giving their talks during 4th and 5th of March.
What makes the big difference between this event and the other Meet Magento events that I have attended so far, is a presence of the large international community of Magento enthusiasts. Apparently, as far as I know, this is the first Meet Magento event that has guests over from USA and Canada that are active community members and do not work for Magento Inc. So it was nice to see Ben Marks, Kimberely Thomas and Sherrie Rohde from across the ocean.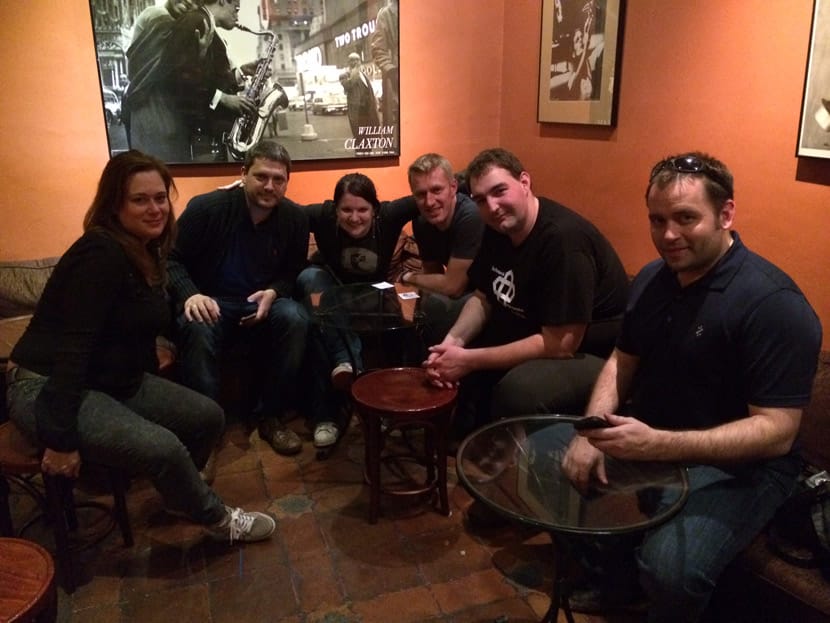 Besides, I have met people from Croatia, Germany, Poland, Netherlands, Romania, UK, USA, Canada, Italy – that's 9 countries, not counting Spain and Ukraine. This is what we call International!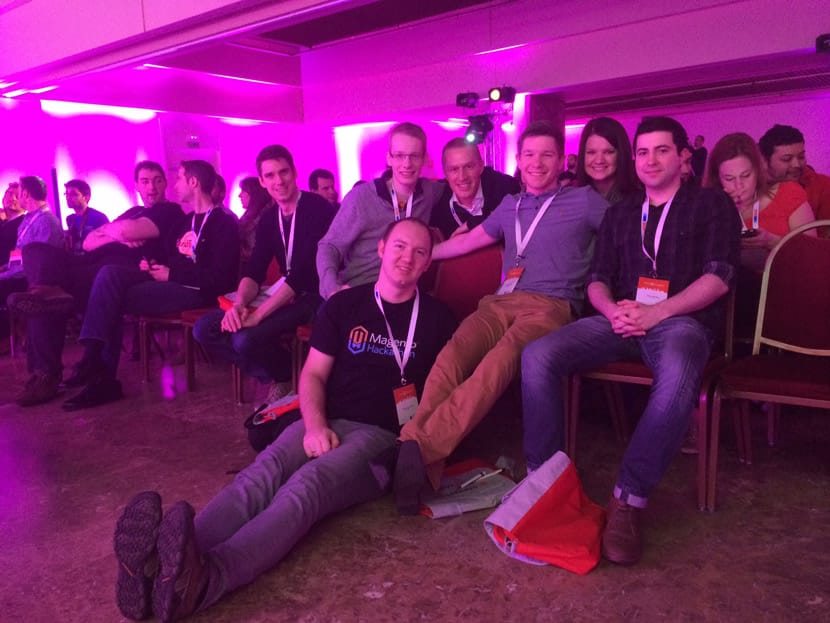 As European presence was quite strong, the technical track of the second day of the conference was mostly packed with presentations done in English from the international guests. Luckily there was a live translation service available for guests from Spain that do not speak English, and that is what some of the Meet Magento Events with a longer history still lack.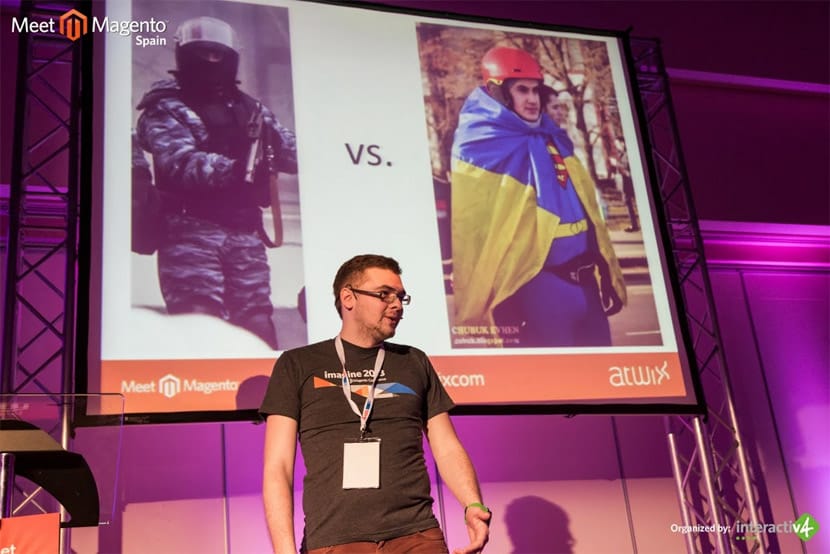 I was glad to deliver a presentation about Management and Ukrainian Revolution (EuroMaidan) lessons in front of such a warm and lovely auditory. In fact, words "warm", "love" and "passion" are the ones that perfectly describe the atmosphere at the event. No one knew why, maybe it's weather, maybe it is people around or maybe it is because of the Interactiv4 guys doing a nice job? But no matter what it was, we all felt it. And although you won't be able to feel the atmosphere through the slides, you can still see what the presentation was about :-).
I would like to thank everyone who took part in the event and thank Ignacio and his team from Interactiv4 for bringing us all together. We anxiously look forward for the next year's event!