October 5th, 2016, was a special day for our company, as it was a culmination of the efforts that we were putting together during the past several months. And we were not alone in this, together with a Spanish Magento partner, interactiv4, we have pulled off an amazing Meet Magento New York. It was a third MMNY, but it was quite different from the ones held before, and that's why I believe that it was also a very special event for the whole Magento ecosystem.
The year 2016 is a big year for the Meet Magento Association, which is a non-profit umbrella organization that coordinates organization of the Meet Magento events in over 24 countries globally. It was in June 2016, when Magento announced its official partnership with the MMA and it is December this year, when the first worldwide Magento conference, Meet Magento World, will be held.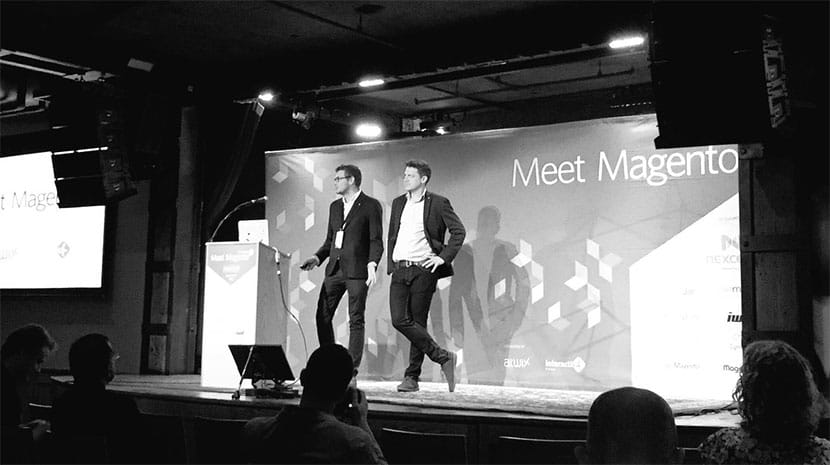 We have also contributed to make the year 2016 big for the MMA. Meet Magento New York holds the front line as the only Meet Magento event in the North America, and when we were invited by Ignacio Riesco, CEO of interactiv4, my good friend and organizer of the past two editions of MMNY, to join forces in organizing this event, I didn't think for too long.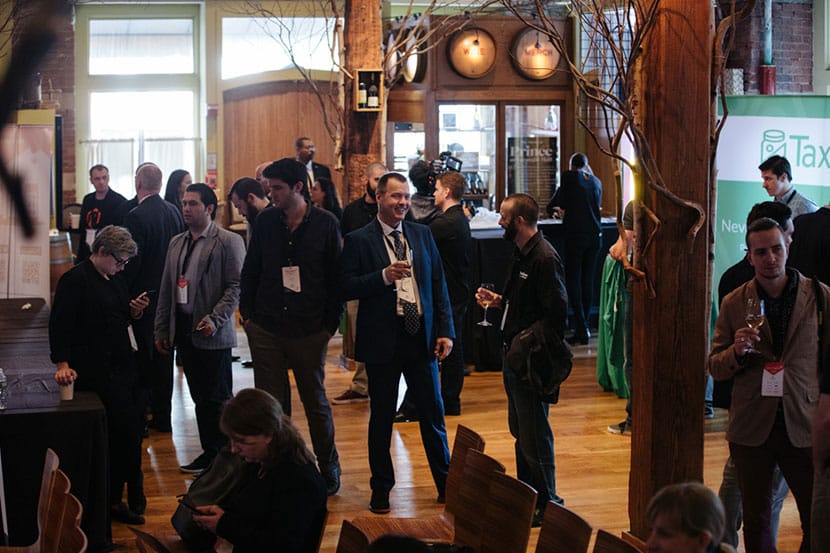 From the very beginning of our preparations, we decided that it is time to refresh the format. Historically, Meet Magento has been known as an event for both, business-focused and technical people. However, developers were traditionally the prevailing segment of attendees that formed 70%+ of the audience. We felt like there are enough events nowadays that cater to technical audience, like Mage Titans and Mage Unconference, but didn't see any community initiatives that would appeal to the business folks. Turning an event that historically had 70%+ technical attendees and took two days, into a one-day business-focused event may seem like a quite risky decision. And it was. But we've decided that 2016 is the time for it, and New York City is the place!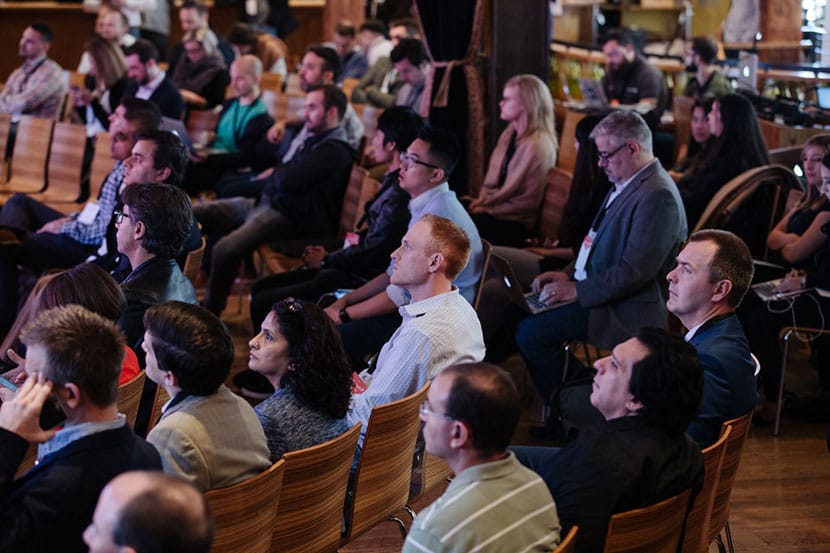 For such a risky venture we had to choose a special place. We wanted the place to be cozy, but spacy and coherent with the spirit of Magento. After going through a countless number of places it was obvious that we couldn't find a better option than City Winery. City Winery had everything we were looking for, plus one unbeatable advantage – it was an actual Magento merchant! That's right, City Winery itself uses Magento to power their online store.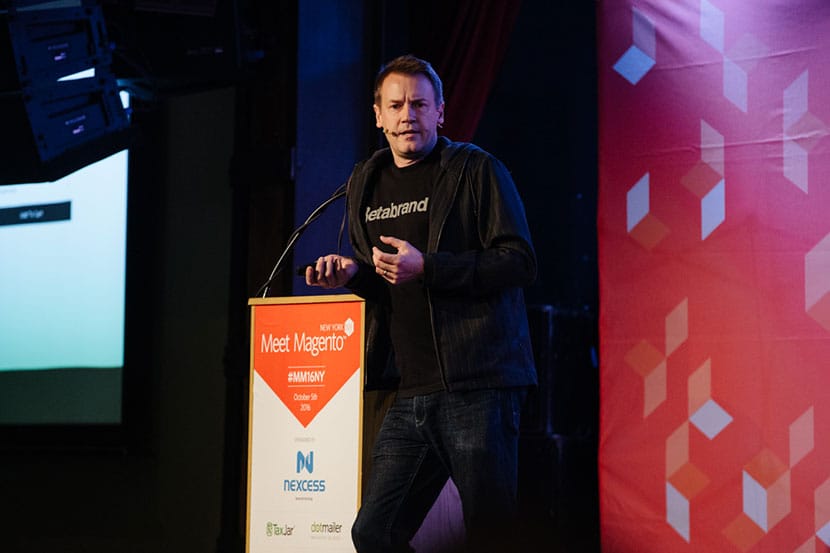 We realized from the beginning, that with all the changes we planned to introduce to the format it would not be an easy job. And right we were, putting together an event like this was quite a challenge. But thanks to our sponsors and support of Magento the event turned out to be better than ever.
Awesome lineup of speakers included not just audience's familiar favourites like Magento's VP of Product Management Paul Boisvert, but also speakers that brought unique expertise right from the field of action, such as Colin Stuart, CTO of crowdsourcing Magento-powered fashion retailer, Betabrand.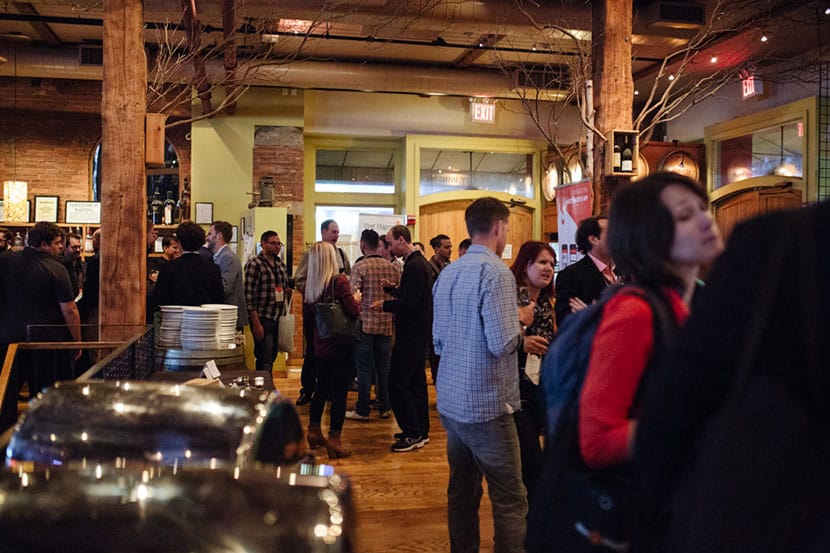 We were able to gather over 200 attendees, and practically all of them were decision makers or influencers, representing their companies. As a first event in the Meet Magento history of such kind, a strong marker was set that Meet Magento can not only be an event for developers, but also a thriving place that connects Magento merchants, Magento partners, professionals and enthusiasts together in the ecosystem.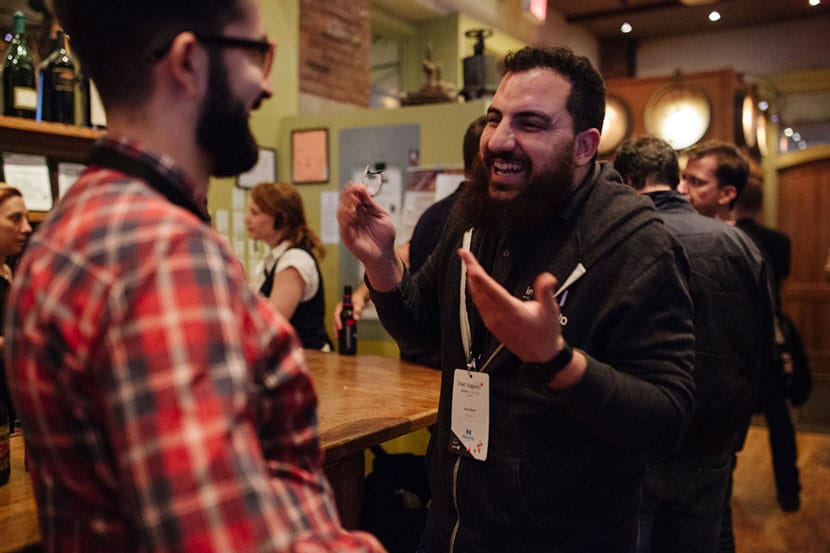 This event was made possible because of two things. First, due to the support of the event's sponsors and attendees, as well as our friends and partners at Magento and its ecosystem. Second, this event couldn't be successful without strong relationship between Atwix and interactiv4 as organizers. It is a concept of sharing, spirit of partnership and being likely-minded allows companies like ours demonstrate that despite thousands of miles in distance it is possible to organize a spectacular event.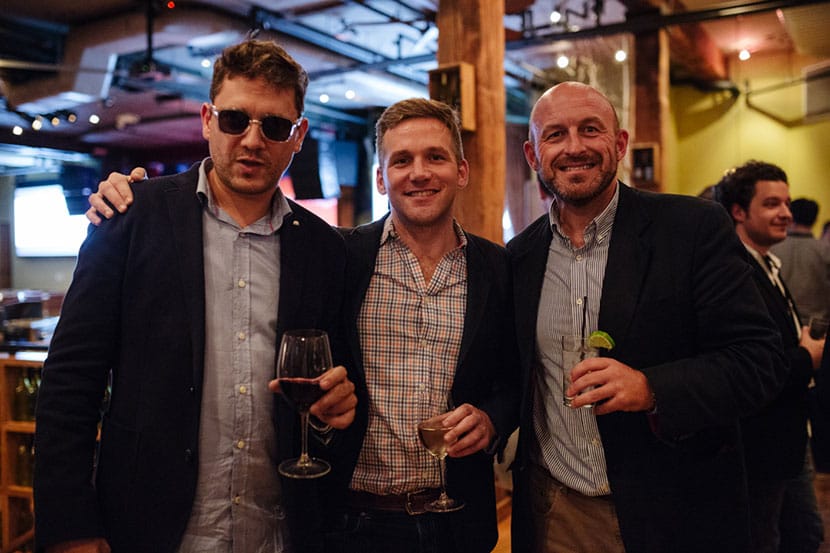 We wholeheartedly hope to see you all next year at the Meet Magento New York 2017!