Last Thursday was not just the last day of March, but it was also the first day when Meet Magento event happened in Czech Republic. We were lucky to witness that moment in Prague and I'd happily like to share with you how did it go.

Prague is a special destination for us. Once it has been a capital of the country that used to unite Czech Republic and Slovak Republic, where we have an office those days. So when Meet Magento CZ was announced, we could not hold our excitment any further and got our tickets.
The conference was a two-day event with first day being a traditional Meet Magento format and second day filled with workshops. We've only had time for the first day (and of course, the afterparty!), however it was still full of emotions.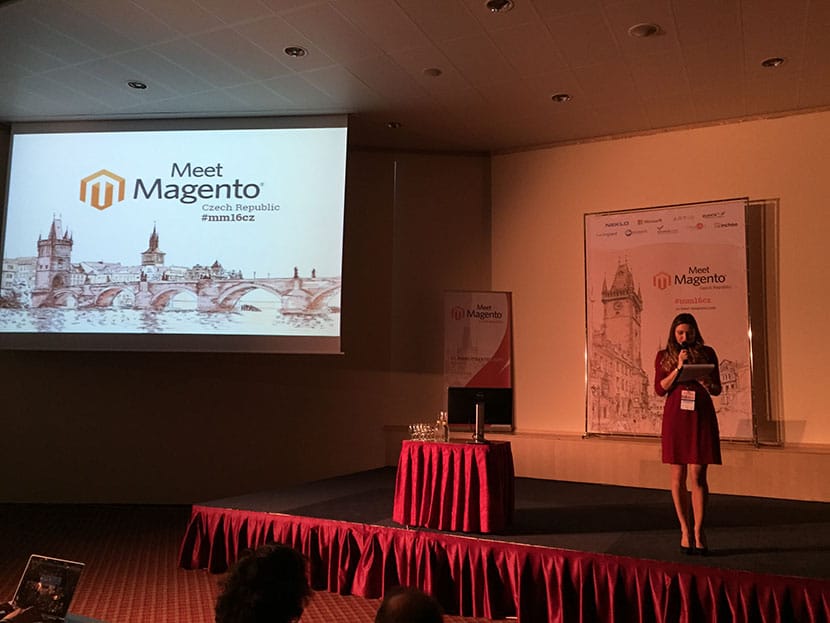 Neklo, the organisers of the event, have resembled the Meet Magento Sweden and let a professional MC open the conference. The lady has introduced the event and made sure that everyone understands what is going to happen and how to take the most out of it. Then, after a few words from Meet Magento Association representatives, Ben Marks took stage for a presentation of Magento 2 and its future, that was stretched for over an hour.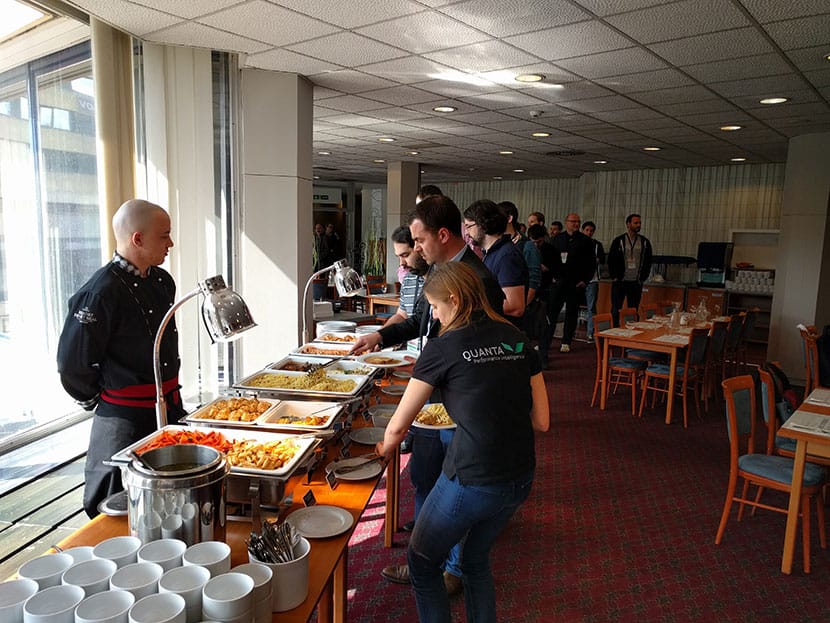 The rest of the conference was filled with both business and technical talks from various speakers. My personal favorite was the presentation of Ivona Namjesnik from Inchoo about their content marketing strategy.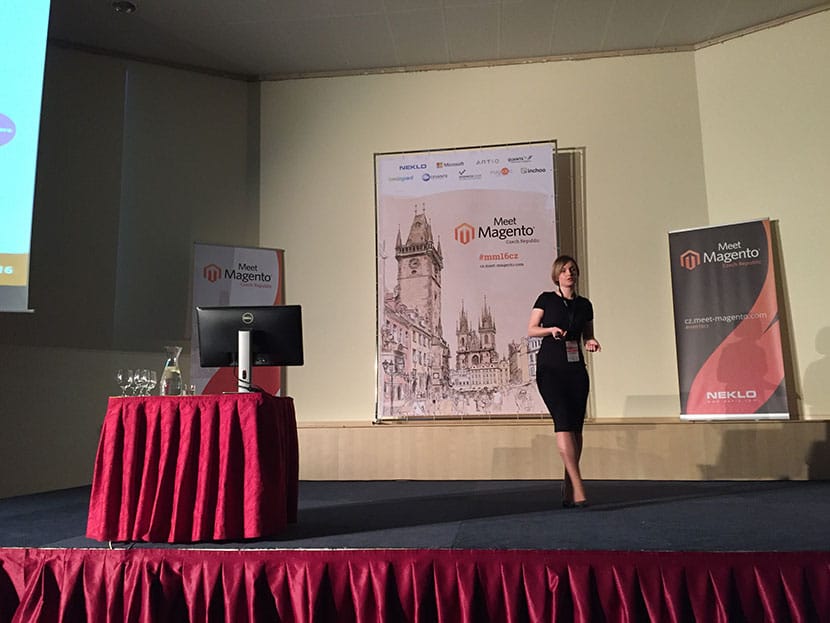 After the conference closing and a short break, everyone was invited to join afterparty with unlimited beers with meat, cheese and live music in a very special location.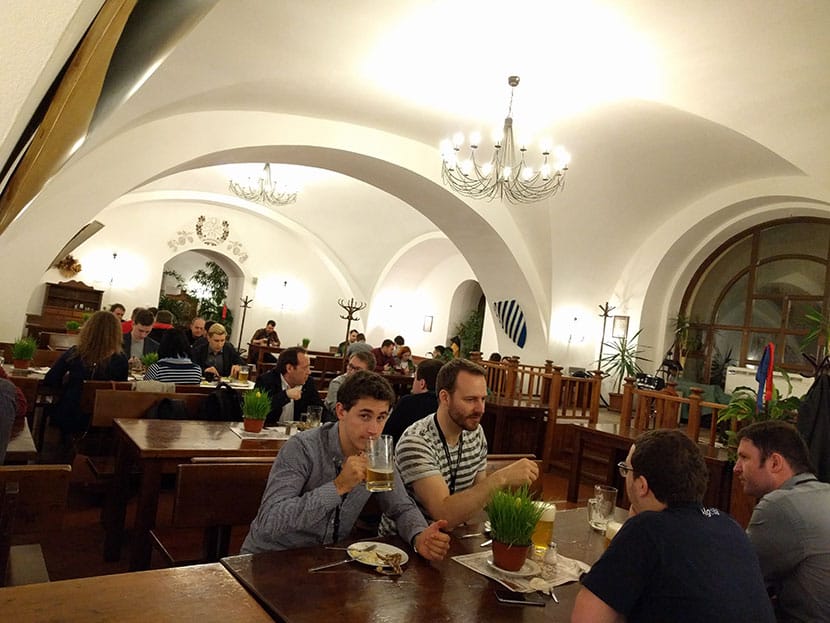 What was really special, is that this event had an after-afterpary :). Apparently, on the way back to Croatia, Inchoo team have stopped by in Bratislava to spend a few hours with us and enjoy the city. We've loved it!
#mm16cz after-afterparty with @inchoo team in Bratislava. Famous ribs and Kofola! pic.twitter.com/MCb3GljDul

— Viacheslav Kravchuk (@slkra) April 2, 2016
Overall, organisers have done a great job, gathering over 200 people and starting a series of Meet Magento events in Czech Republic. The atmosphere was great and we will come back next year!