I was lucky to be in Berlin last weekend. And I realized I was even more lucky, because the Magento Unconference 2016 happened to be on the very same dates. So without any hesitation I have joined the event once I landed in the German capital. In this blog post I want to share with you my impressions and help you to decide whether to attend and contribute to Magento Unconference next year.
When you attend a "normal" Magento-centric event, you know what to expect. The agenda is set, speakers are defined, and topics are clear. Flow of those "normal" events are probably pretty familiar to you, the other story is Magento Unconference. Here are some key differences.
Unique conference format
First of all, it is not a usual Magento event. You can get the idea right from its name. The only thing you know before coming is the date, venue and the organizing committee (thumbs up to Vinai, Rico, Fabian, Carmen, Tobias, Sonja and Pia!). The rest is decided by the participants.
Once you get to the conference, each and every attendee is free to submit a topic, speech, or just a question to spark a discussion. And if it is something that touches the hearts of the numerous Magento developers and gets enough votes, the topic is incorporated in the program.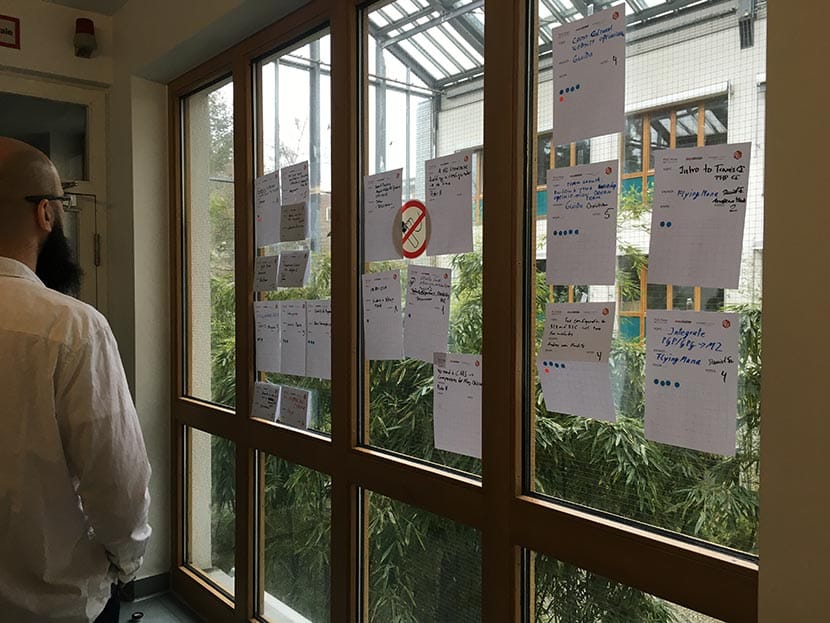 Each session lasts for 45 minutes, which is just enough to listen to frank and open speeches that you might not hear at any other conference, like Meet Magento or a local Meetup. And it is also a perfect timing for a lovely discussion, most of which were continued during the long coffee-breaks, all to stimulate ideas sharing among attendees.
As for the topics, my personal favorite was "How do you flow, how do you feel? Approaches to efficient working". I loved the idea of setting silent hours for developers. First, the experience proves to be effective in many companies. Second, it helped me realize the importance of no interruption for developers. The takeout is to plan communication with developer teams accordingly and try the same concept for myself when working on important data-based tasks.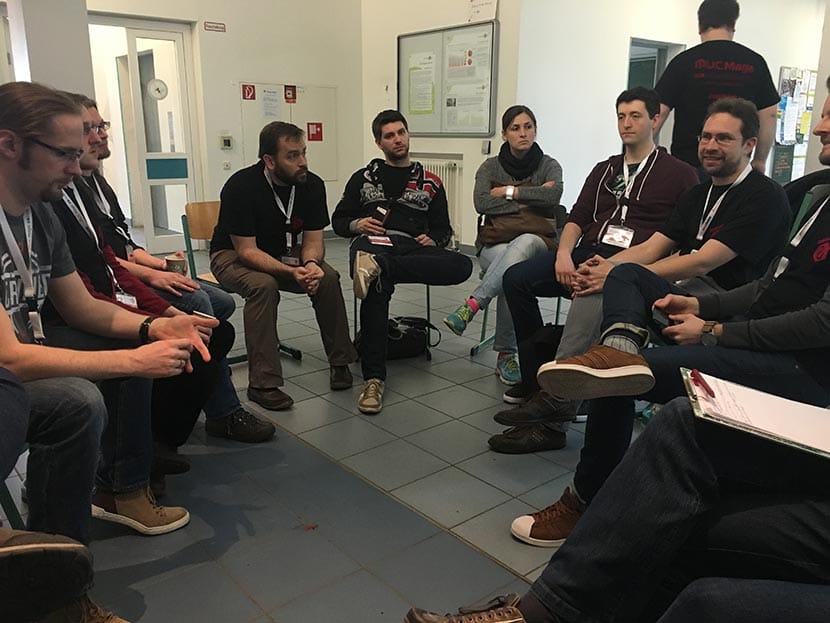 Huge density of Magento developers
Second unique feature (yeah, it's not a bug) is the variety of technical attendees. Particularly, the concept itself gives an opportunity for developers, who might not like highly social and sale-oriented Magento conferences, to come together and discuss topics of their real interest. It sets up a perfect environment for exchanging ideas and teamwork for solving common technical problems.
Everyone is free to speak
Third one was highlighted with Fabian's speech on Imposter syndrome. Briefly, to save you time for googling, it is the state when you are very cool, but you cannot admit it, and you think you undermine your coolness and expertise. Many of the community members are the most incredible minds and personalities. And each of them has something valuable to share. But due to any kind of circumstance, either fear of public speaking, or the imposter syndrome, we don't hear many of those people speak at events. And I think, Magento Unconference is the perfect place to share your ideas and speak up. You don't need to have a vast speaker experience or have it at all. Just submit an idea and contribute to discussions. That sounds simple and indeed is very easy.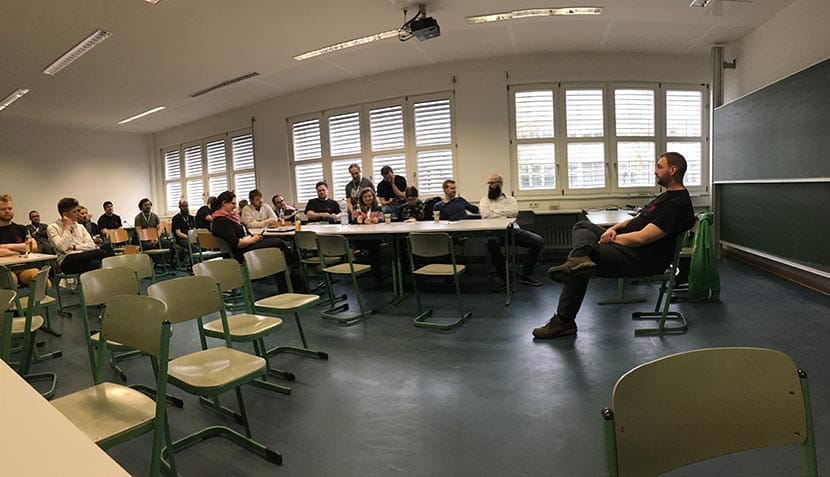 Thus, all you can do now is realize that this is the great event that you might have missed and do plan it for the next year. See you there!