This year one of the very first events was Mage Titans – "A conference for Magento developers, designed & curated by Magento developers". This time the event brought together Magento people in Milan.
After spending some time to find the venue we were surprised by comfortable place with different offices. The conference room was not too big but absolutely suitable for over 60 guests.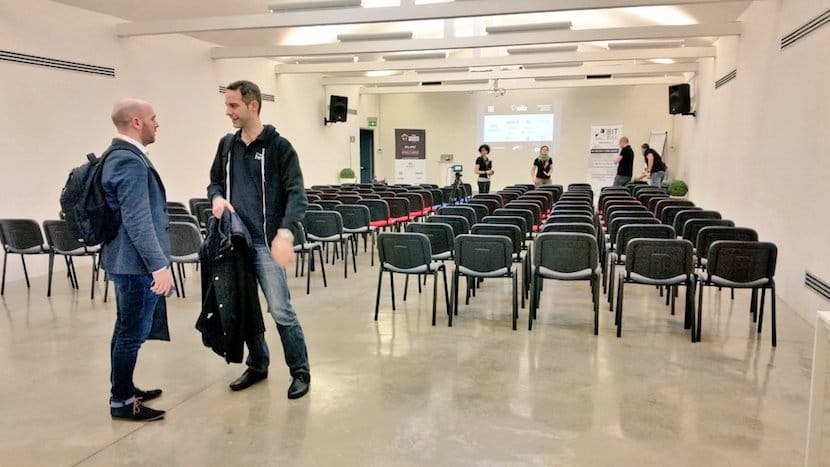 The speakers list was really exciting, so there was no chance to get bored even for few seconds. The topics were mostly technical, but really fun speeches also took place in that non-formal atmosphere.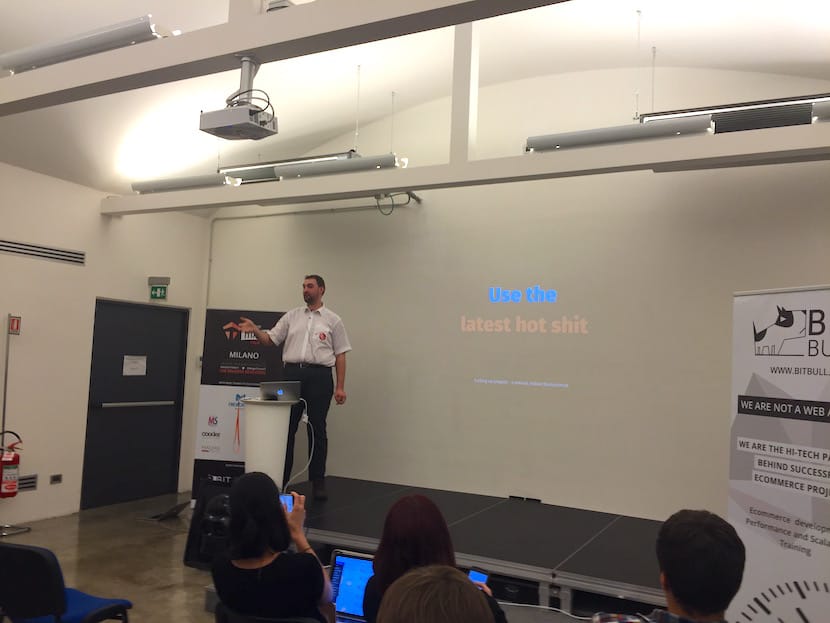 Three amazing girls' presentations helped to maintain the auditory attention with pleasant smiles.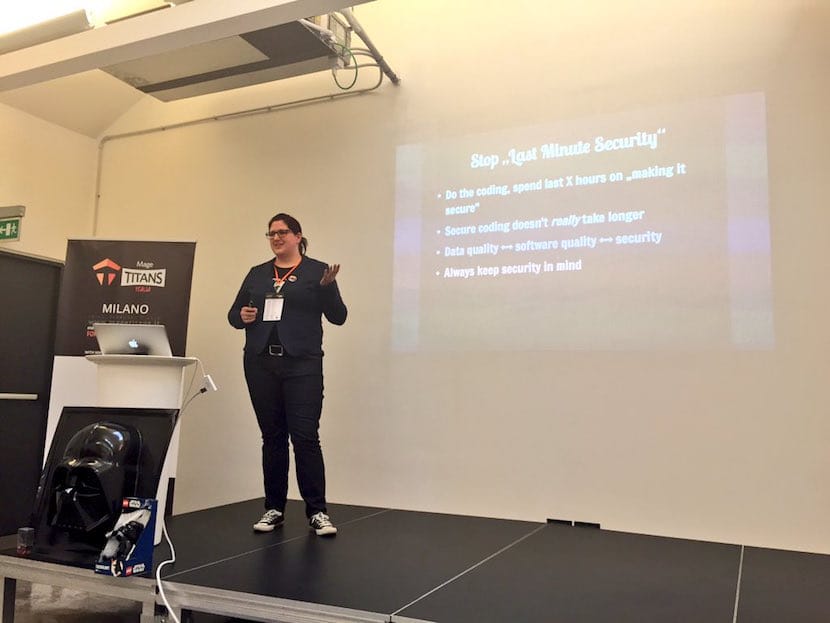 Must admit that the schedule and punctuality were on the highest level – each speech and coffee break were just in time. During the coffee breaks and the lunch time we had a chance to taste the delicious Italian food, speak to attendees and even more – make it all with a glass of great Italian vine.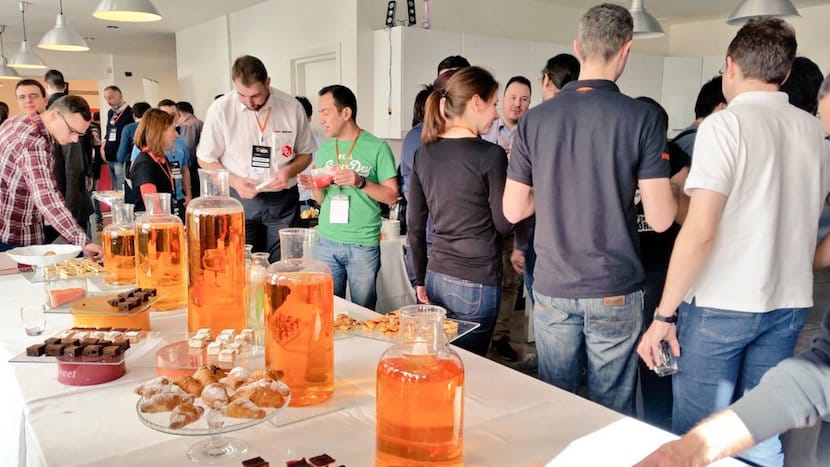 By the end of the conference, when everyone was a little bit tired, Marius Strajeru and Fabian Blechschmidt had a great success with giving a second breath to the people by their exciting topics: "Magento 2 as a CMS" and "F***ing up projects – a manual".
At the after-party there were a lot of tasty Italian craft beer (yes, Italia also has a craft beer, and it's good) and warm emotions. Overall, we had positive impression after Mage Titans and all relations which become possible because of this great event.