Hooray! Imagine 2017 is just around the corner and Atwix is proud to sponsor the conference this year. Come chat with us at our booth, we'd be happy to provide express security audit of your Magento store, talk about general eCommerce trends and innovations, or simply have a nice little chat. All the visitors will be supplied with recommendations on implementations, discounts on maintenance packages, and a cool swag for you and your kids.
Make sure to stop by our booth – we will be happy to talk all things Magento. Or schedule a meeting by simply sending an email to inbound@atwix.com.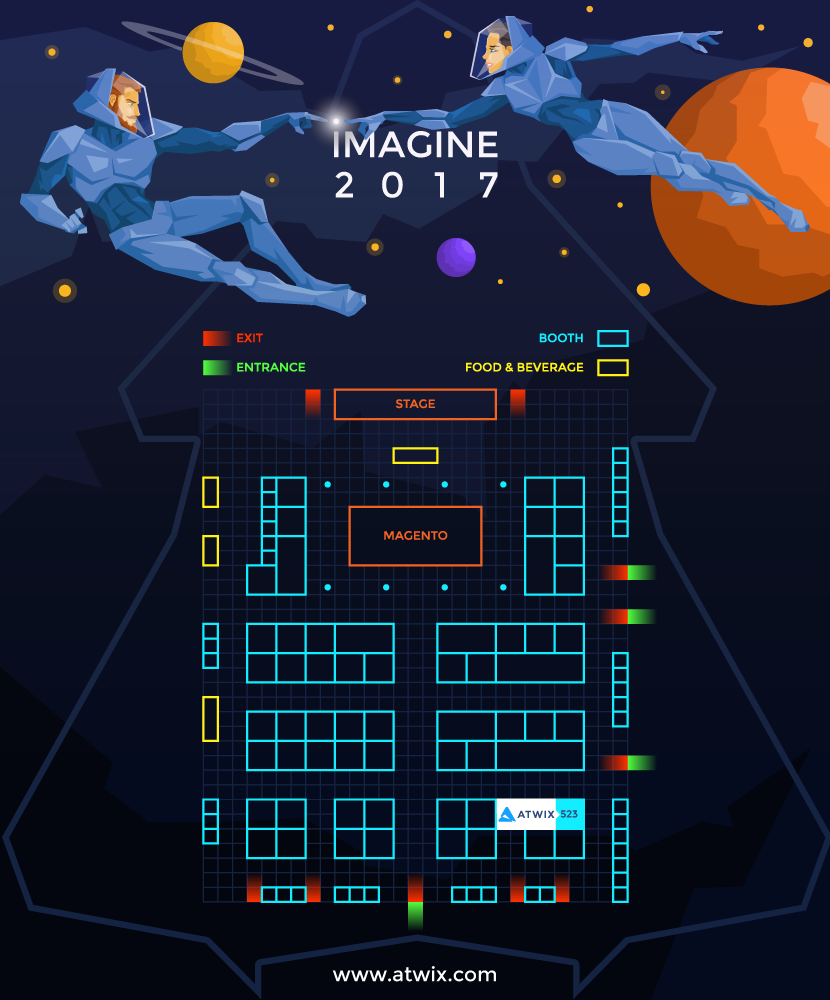 Imagine is unquestionably the central event in Magento ecosystem, expected to gather 2,500+ professionals from all over the world in one place for 3 days this year. If you are still in doubt, here are five reasons to attend the event:
1. Magento has been steadily making headlines throughout the past year. Starting from acquisitions of RJ Metrics and Bluefoot CMS, on to big partnerships with Adobe and Acquia, new hires (Andrea Ward being the latest and, arguably, one the biggest), and a significant investment from Hillhouse Capital. Imagine 2017 will certainly be the place where the strategy for the next year is revealed and you would be among the first to hear it.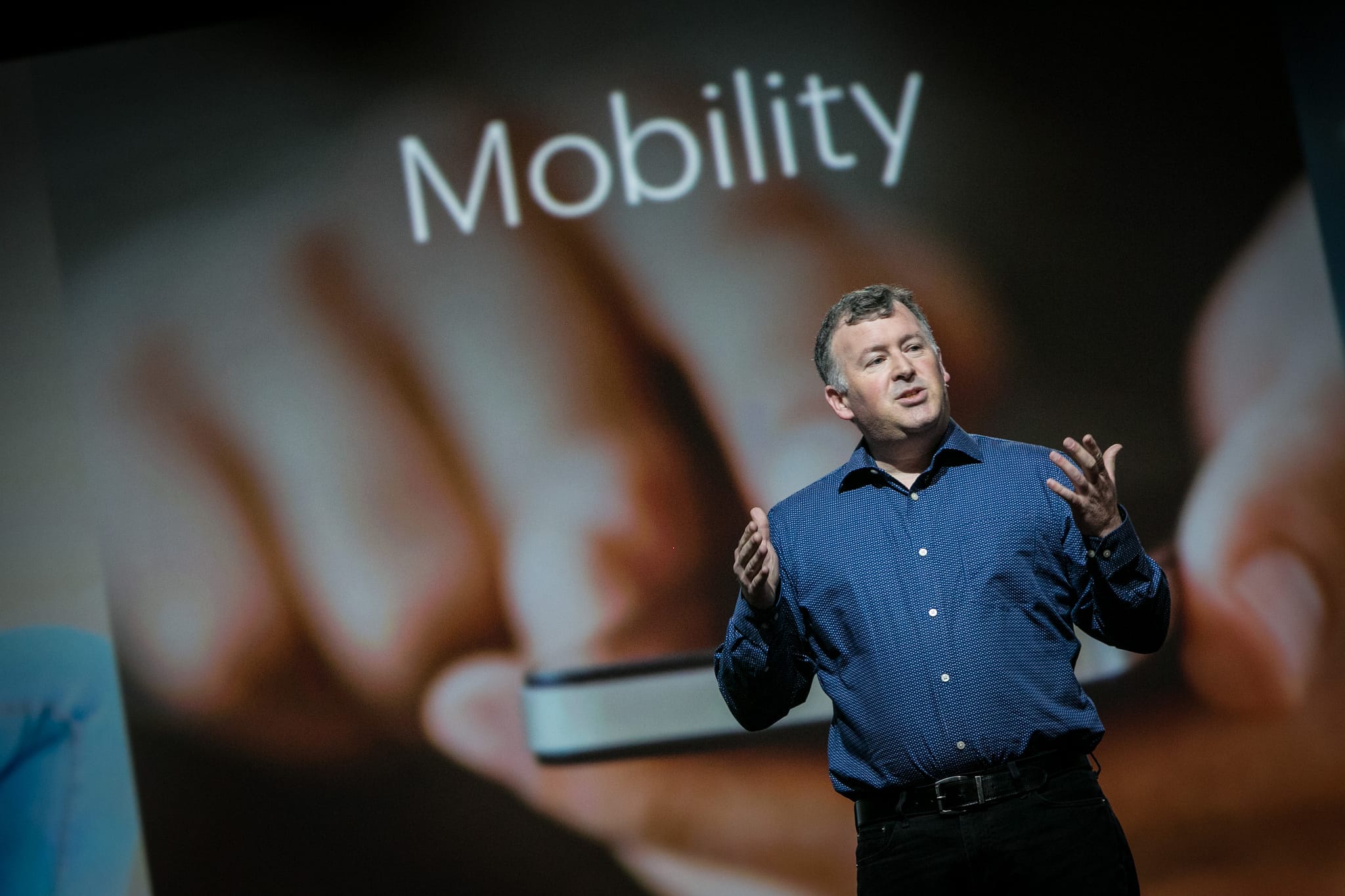 2. Release of Magento 2.2, which includes extended Magento shipping functionality, fraud protection, and B2B module among other points, as well as news regarding other products in the portfolio: Commerce Order Management, Business Intelligence, Cloud Edition, and Magento Marketplace.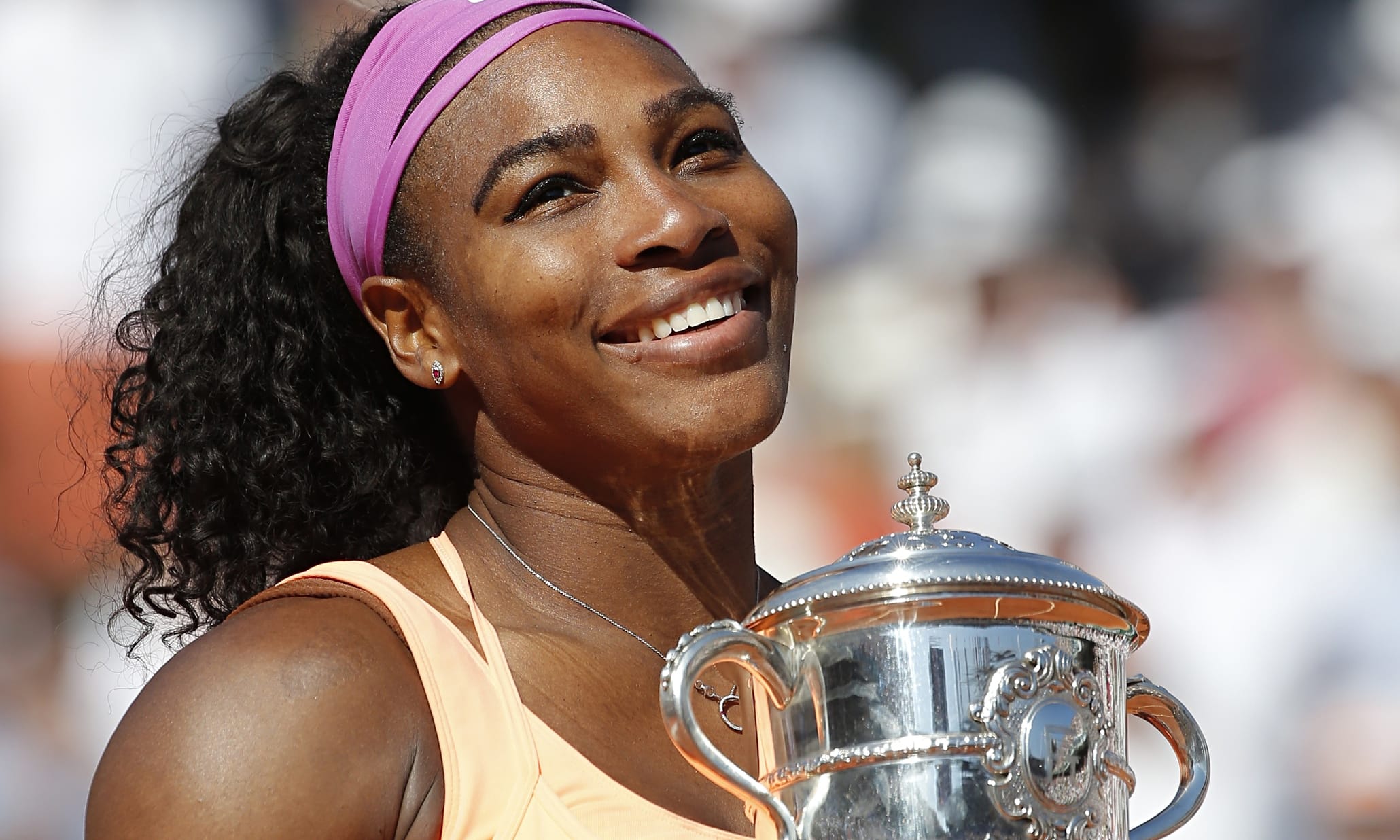 3. Keynote from the phenomenal Serena Williams. Celebrated as the greatest female tennis player of all time, Serena, along with her sister opened the new era in women's professional tennis, and is also known for a good deal of successful ventures in fashion and entertainment.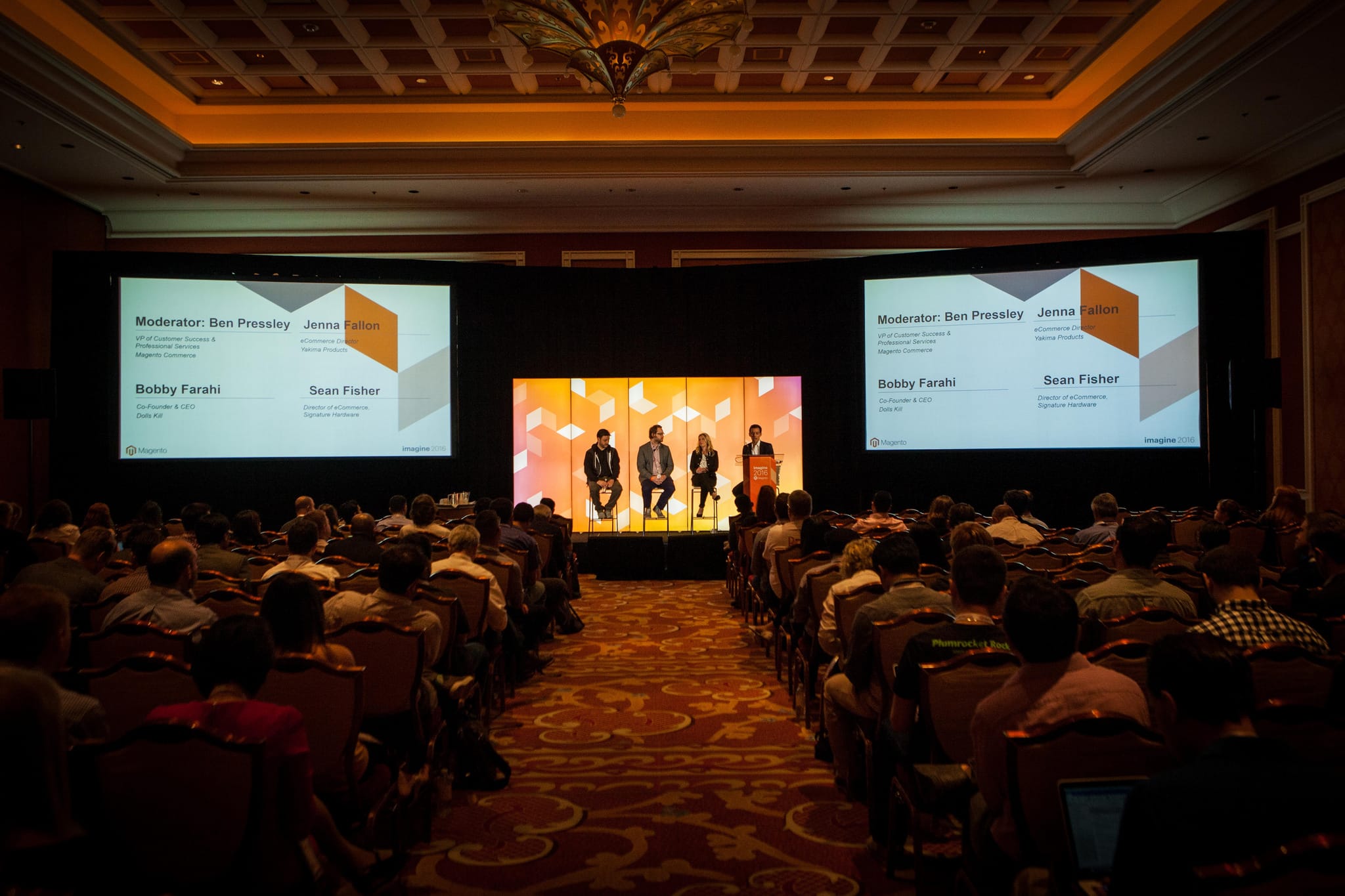 4. Find out best eCommerce practices from top minds in the industry at the breakout sessions. This year features talks from Mars Inc, Forrester, PayPal, MailChimp, Dotmailer, TaxJar, and, of course, Magento Commerce themselves. Make sure to plan ahead and pick the talks in advance here.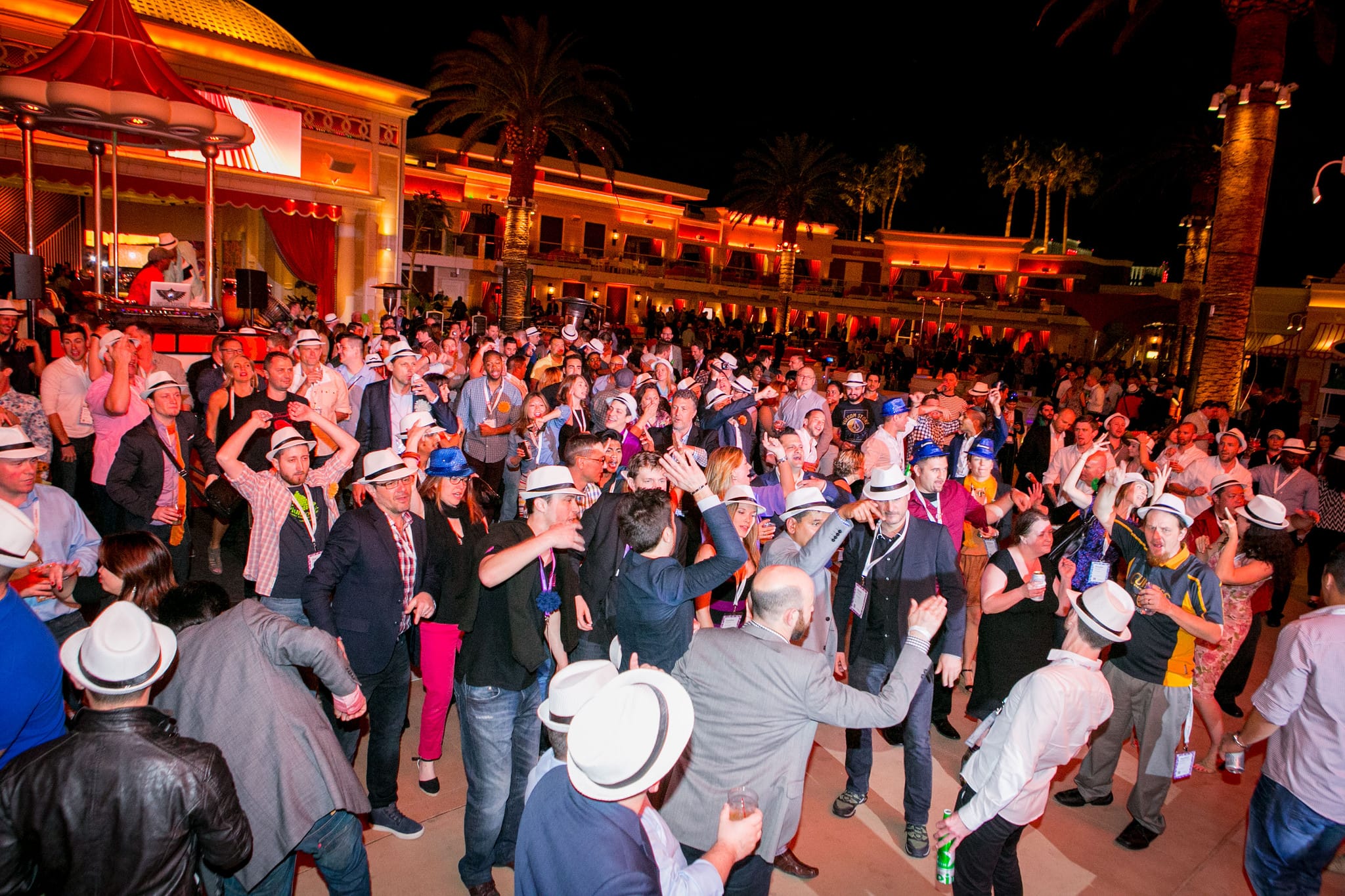 5. Imagine is arguably the best place and time for networking in the Magento world. Breakfasts, lunches, afterparties, Sponsor Marketplace, even the casino floor, – feel free to introduce yourself and talk to people. We all have at least one thing in common – Magento.
We will also be there – for all the reasons mentioned above and because we are proud to be a part of Magento community.