How Atwix Created a Beautiful Experience for Everyday Minerals
Everyday Minerals is a beauty company with a difference. Their products are 100% vegan, sustainable, and cruelty free. Every lipstick, concealer, and eye shadow is also handmade in Austin, Texas, and shipped in eco-friendly and recyclable packaging that reflects the brand's commitment to 'preserving the natural beauty of the world, and each other.' As a company that prides itself on innovative, fresh, and modern products, Everyday Minerals needed a dynamic online store to forge a deeper connection with their customers.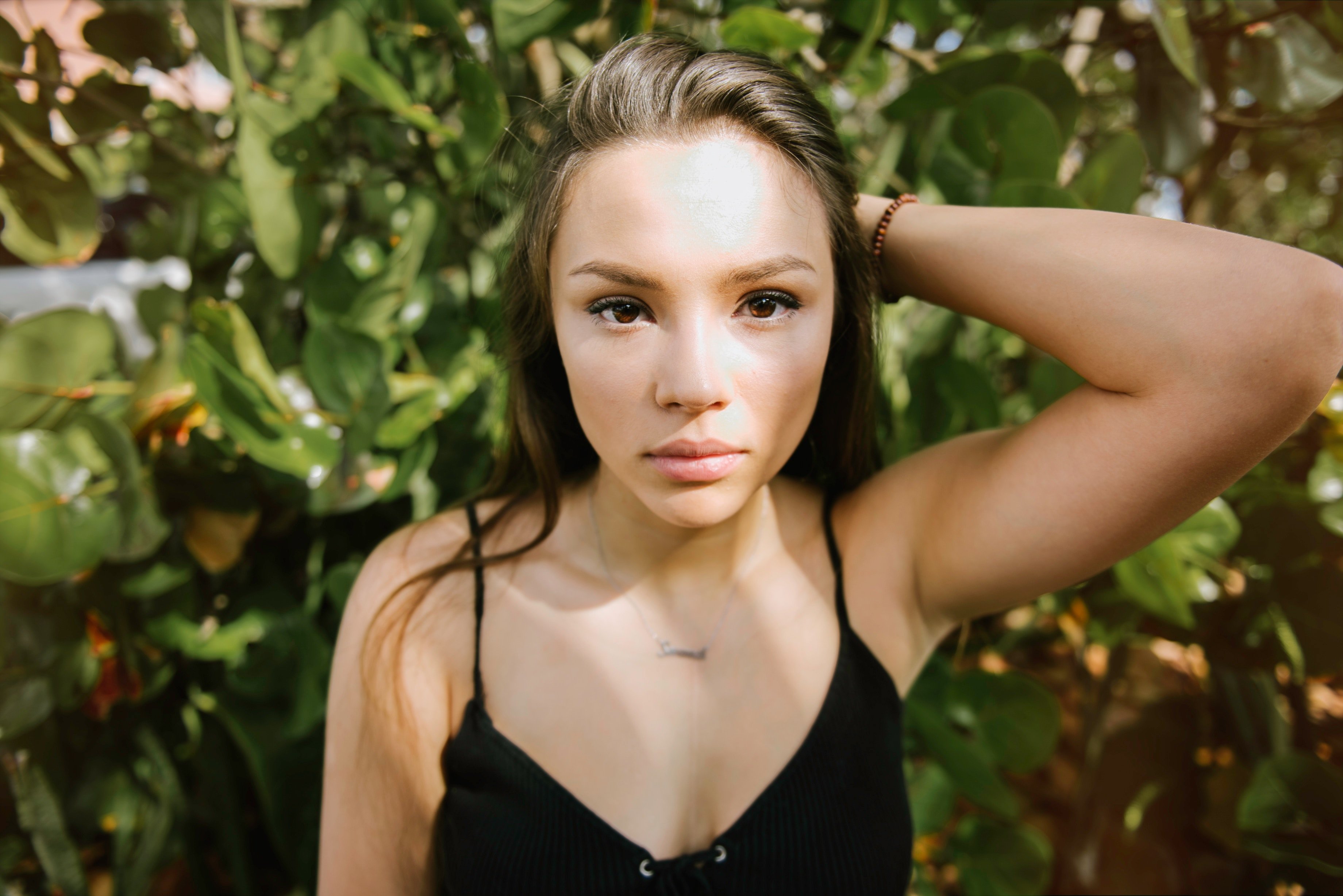 However, online beauty stores demand a complex user experience. Customers need to find the right shade of makeup for their skin tone, and, unlike a physical store, they can't try before buying. In 2014, Everyday Minerals asked Atwix to redesign and rebuild their website. They asked us to create interactive visualization tools and develop features to attract more customers, and drive higher sales. It was the start of an exciting, multi-year journey together.
A new website from scratch.
Atwix started by totally redesigning their Magento Commerce 1 webstore. They created an engaging website to help users find the perfect makeup shades, and even design their own custom makeup kits. From the start, we understood that the perfect store would combine aesthetics and interaction to drive loyalty and boost sales. Frequent promotional campaigns would also help Everyday Minerals connect with their customers more often. By implementing a single dashboard, we empowered the Everyday Minerals team to easily create and manage multiple campaigns at once.
Atwix created a completely new look for Everyday Minerals. We implemented a UX-centered design and mobile shopping experience, and built interactive visual tools for creating custom makeup kits. Now, when a customer selects the $25 Personalize Your Eyes kit, they can fill the kit with colors of their choice, from 'Ski Bunny Shimmer' to 'Head in the Clouds'.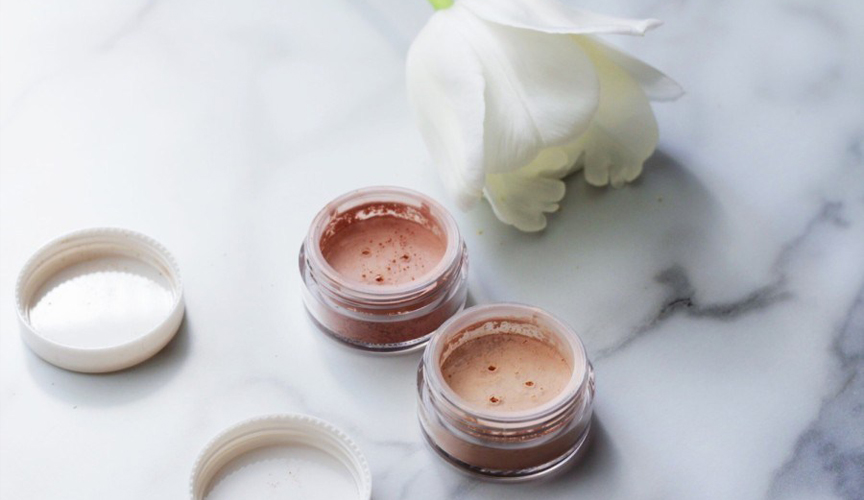 For customers who need to discover their perfect shade, a 'find your skin tone' quiz helps them choose the right products. By answering questions about their hair color, and even the color of the veins inside their wrist, Everyday Minerals can recommend the correct 'base,' and even offer relevant makeup tips and tricks. Meanwhile, at the online 'Makeup Counter' the site offers makeup tutorials with step-by-step instructions, and a slider to show day and night looks.
All the while, Atwix is working hard behind the scenes, communicating with the hosting company and managing email marketing, email A/B testing, and Everyday Minerals' growing subscription list.
Beautiful results.
We are proud to have developed a stunning new website for Everyday Minerals, that is less like a store, and more like an interactive beauty experience. The overall spirit of the website is outgoing and friendly, matching the Everyday Minerals brand identity. And the new customer-centric store helps customers easily discover new products, on any device. Packed with user-generated content solutions and email marketing systems, Everyday Minerals now reaches their customers with exciting offers, sent at just the right time.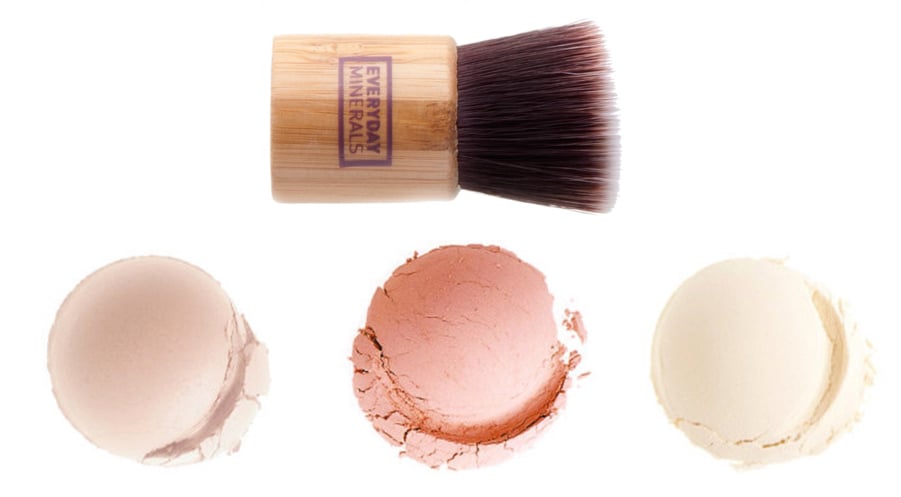 Everyday Minerals was thrilled to boost their marketing capacity with new, weekly promos. In the beauty industry, customer satisfaction is a key metric, and Everyday Minerals saw the proof in their reviews section: More than 10,000 product reviews were generated, with an average rating of 4.8 out of 5. The number of subscribers increased by 58 percent, and most importantly, mobile revenue rocketed by 45%. And the Everyday Minerals journey with Atwix is not over – together they are embarking on an exciting upgrade to Magento Commerce 2.