On February 10th Krupa Conference, the biggest and the greatest Ukrainian design event of the year, gathered more than one thousand people. The excitement was so huge that the tickets had been sold out one month prior to the event. A lot of people were begging to get a ticket on Facebook and other social media for several weeks. This makes me extremely glad that Atwix design team managed to be a part of the event.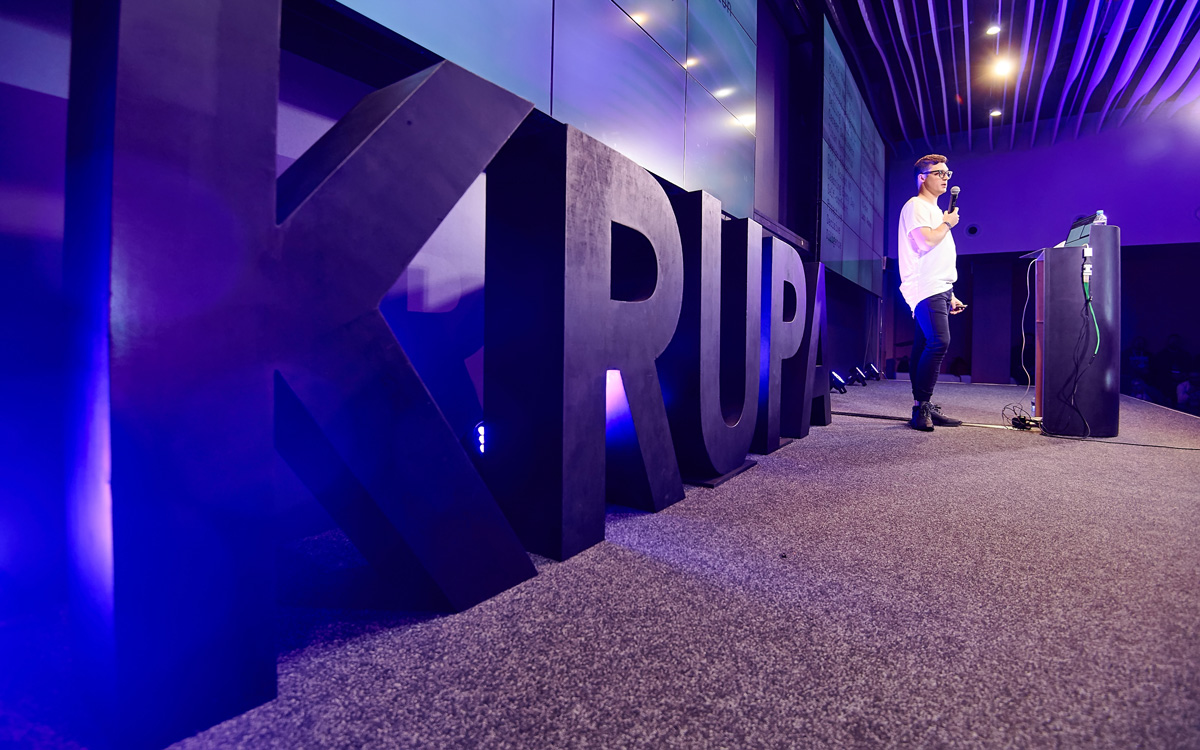 The KRUPA atmosphere was just amazing. Even Kyiv, the grey winter city with millions of underground zombies, couldn't interfere with the emotions that we got from the event. From arrival to the end of the after-party, the organization was on the highest level. After just few minutes for registration we got huge packages of awesome conference merchandise. Everybody loves freebies… especially designers, if you know what I mean. Good food and frequent coffee-breaks helped stay relaxed and keep "power-saving mode" between speeches.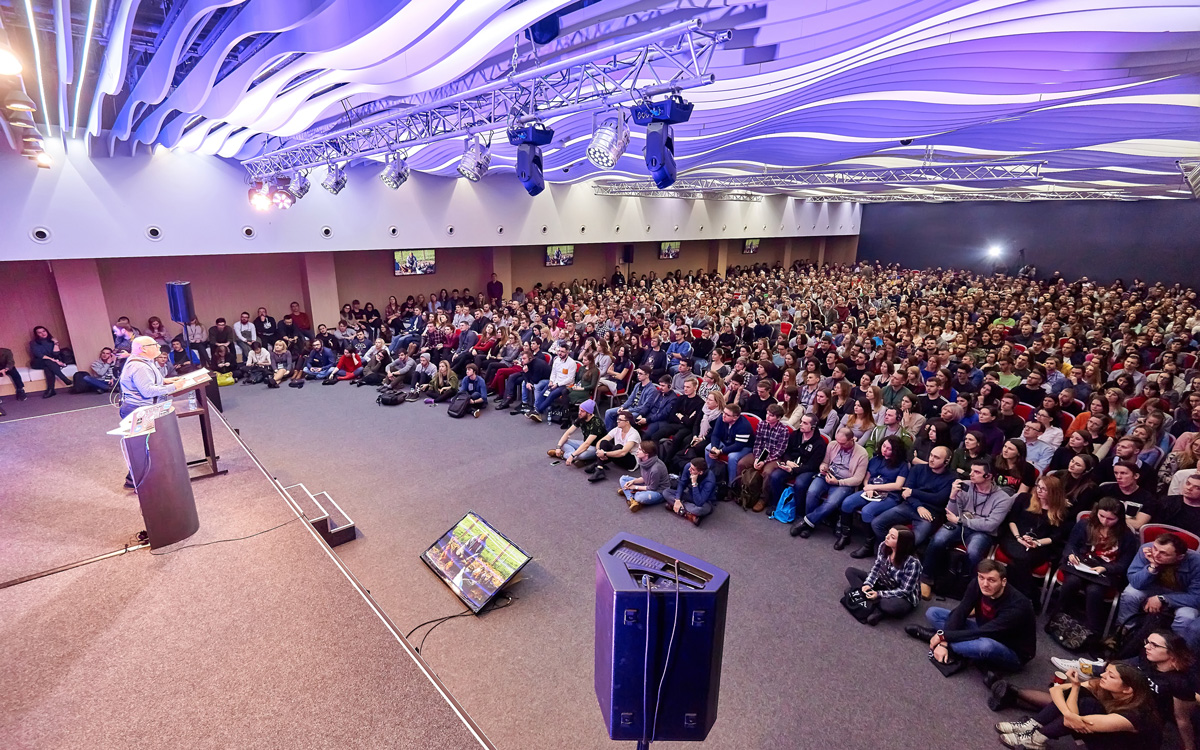 Every conference gives a good opportunity to get new contacts, meet new and old friends. KRUPA was not an exception. I think a carefully selected audience that shares similar interests and is easy to start a conversation with, was one of the main factors that made KRUPA great.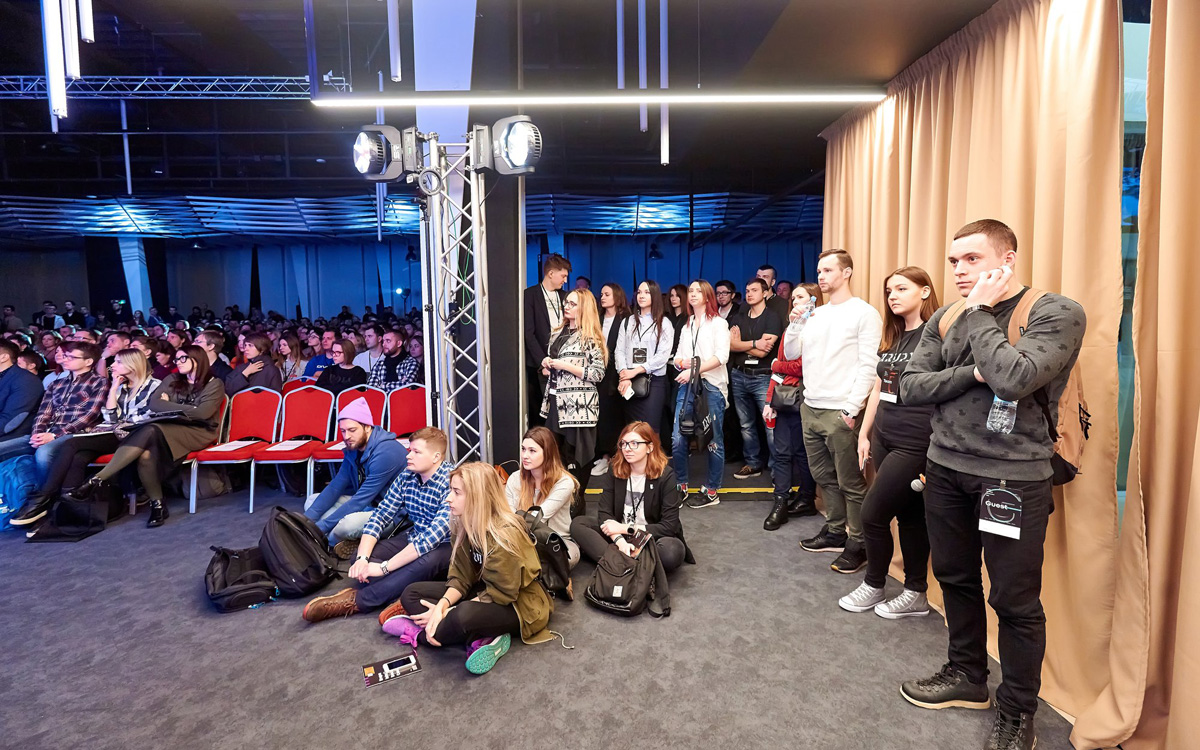 If you wanted to switch from communication with friends and colleagues to something else, there was a lot of other things to do. You could take a quiz with prizes, test how a 3D-printer and an Instagram printer works, or check out VR-devices etc.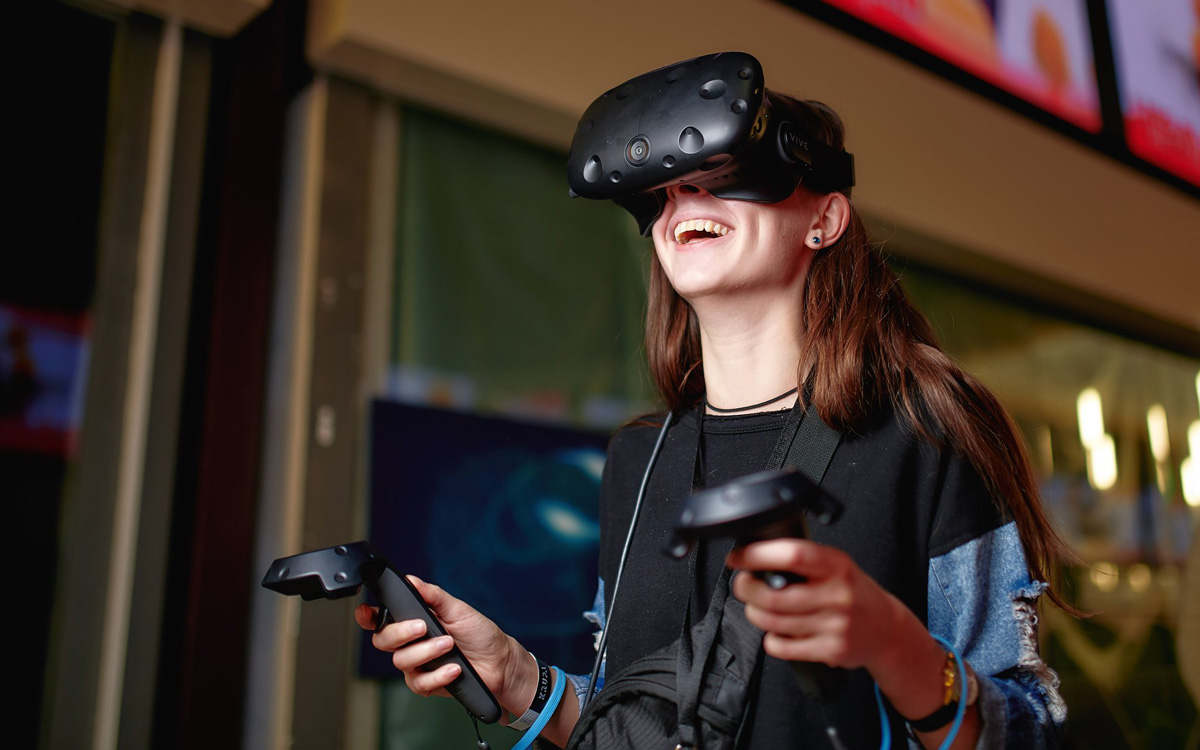 The lineup of the conference was represented by 12 speakers. I couldn't attend every speech, as there were two simultaneous tracks. But I am eager to watch the recordings that will soon be available for the participants. My top 3 speakers are: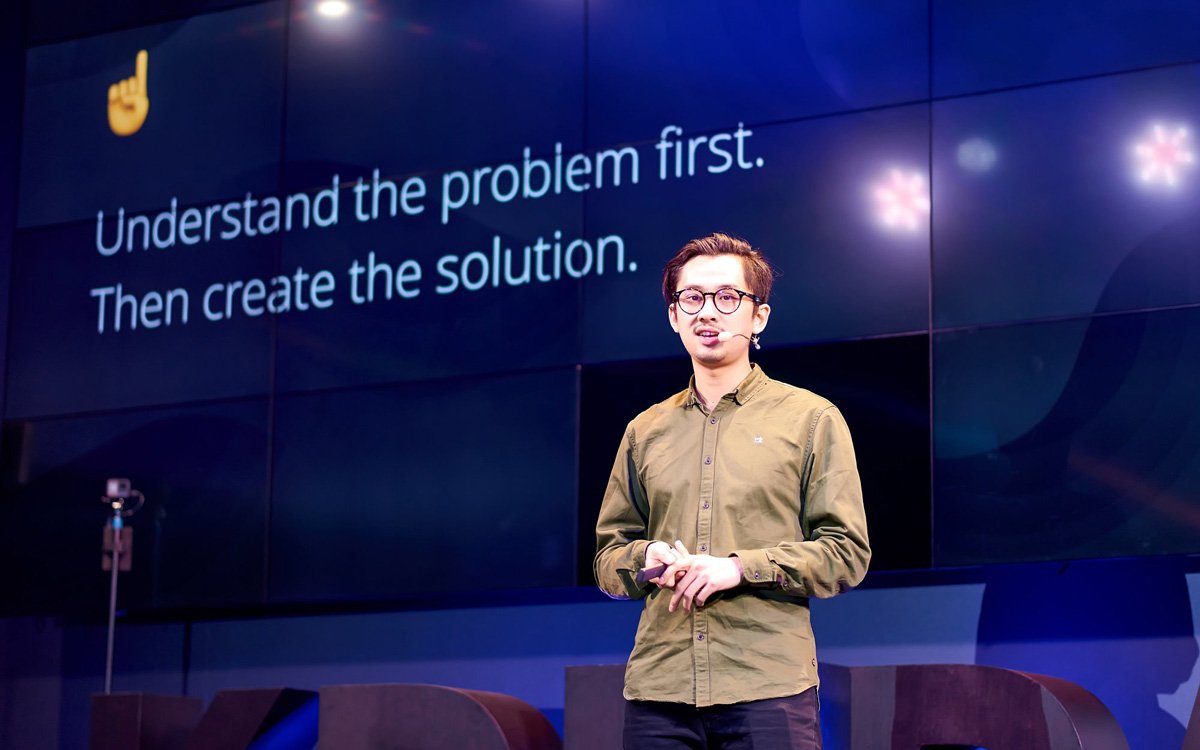 On the third place is Vu Hoang Anh. The success story of Avocode did not leave anyone indifferent. He shared his experience about building a product from scratch, and mentioned his criteria of a product success. I must admit that this guy has a great charisma and a speaker talent.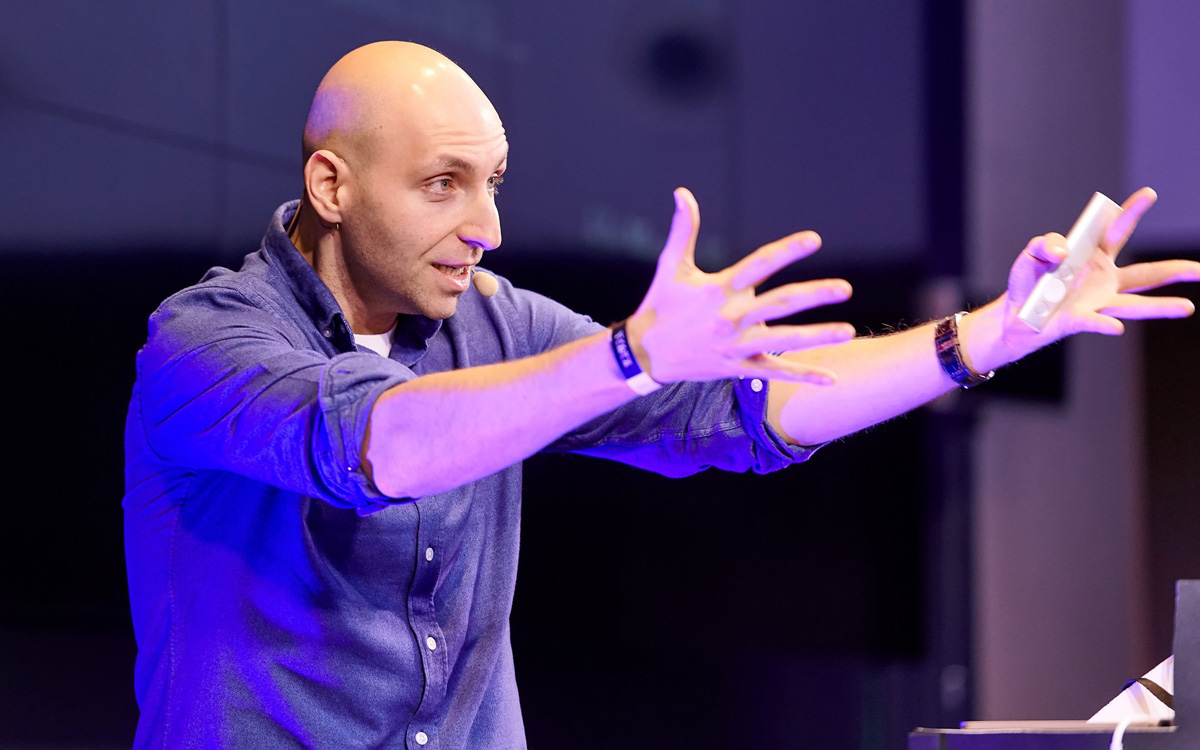 Vitaly Friedman takes the second place in my chart. He told about Smashing Magazine redesign in 2017. His speech was a great saga about issues and challenges, losses and victories… and the cats. He is a great showman and the audience didn't want to let him go from stage.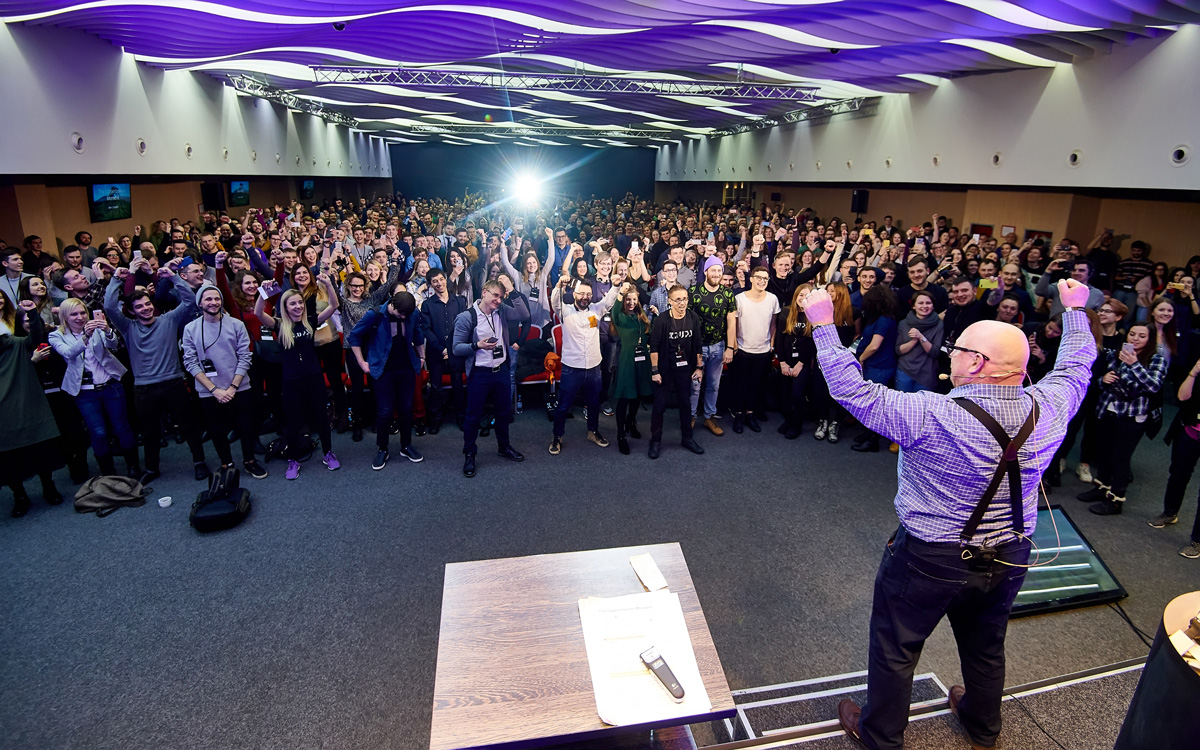 And finally… Number one on this list… True rockstar… Father of Visual Basic and UX-design… Mister Alan Cooper with his speech called "The Oppenheimer Moment". And it was the legend – wait for it… DARY!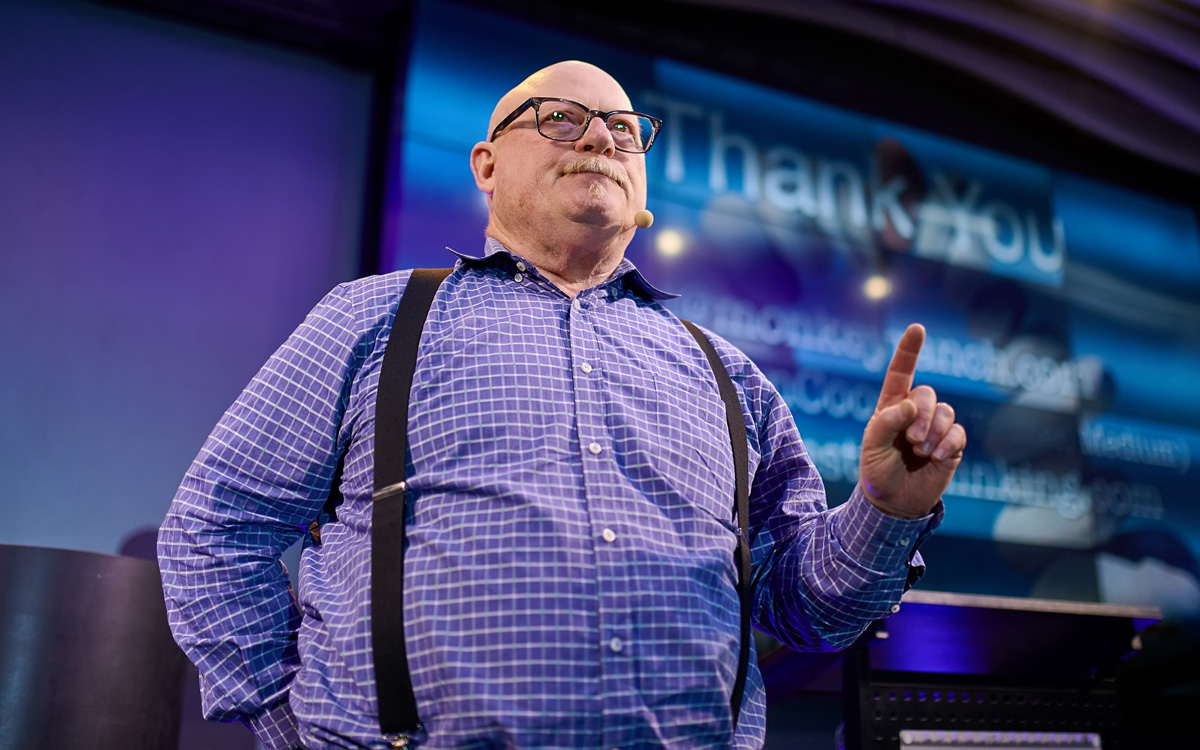 He shared his thoughts about digital technologies in the modern society, its power to change the world and the great responsibility of designers and programmers that are working in the name of good or evil.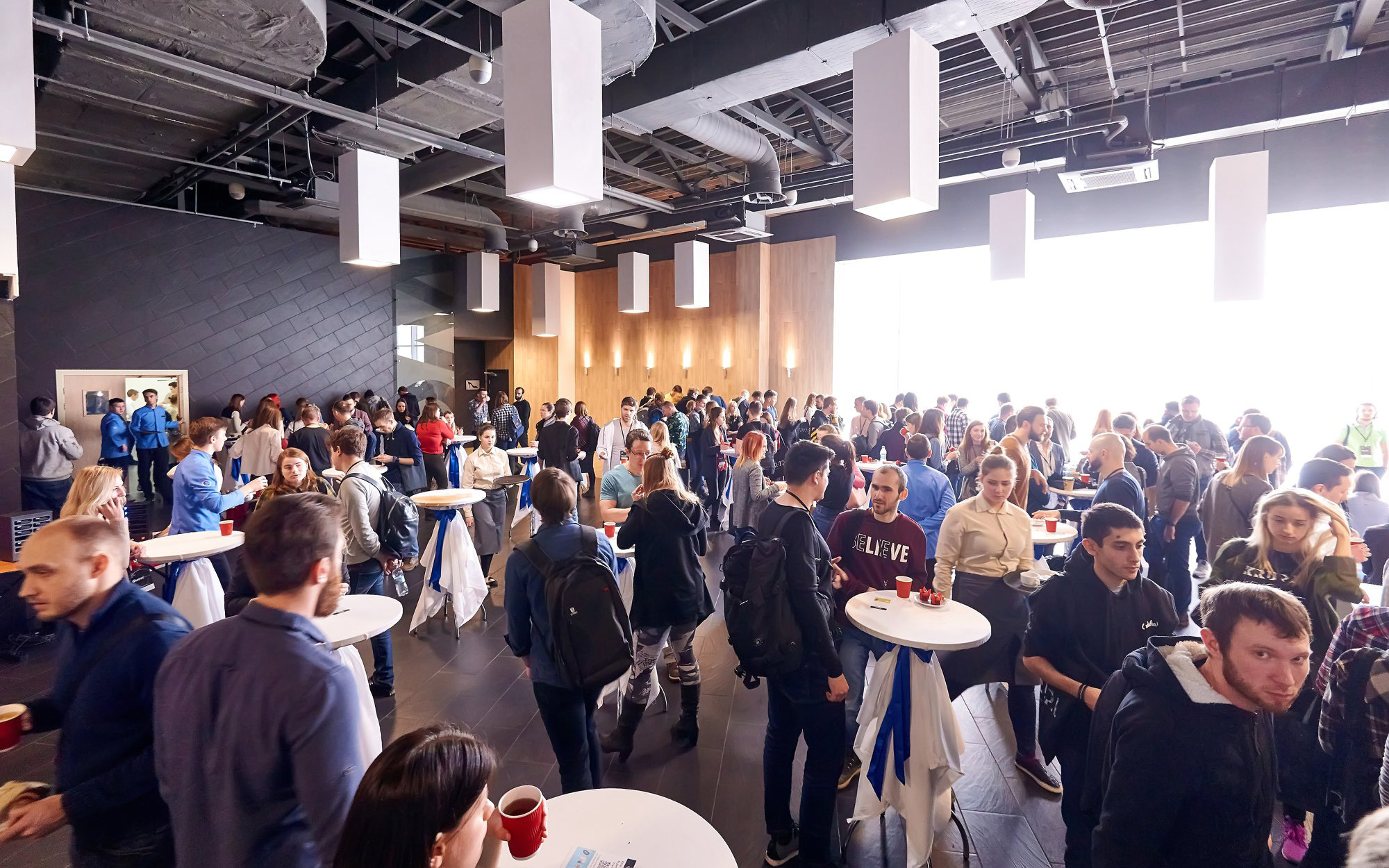 To conclude, the main trends in UX/UI design of the previous years are moving from the traditional Adobe tools to new optimized products for creating interfaces, animation, prototyping and development, such as the Sketch App, Principle App, Figma, Invision and Zeplin. But the main principle for all times is still the same – design is created by people for people.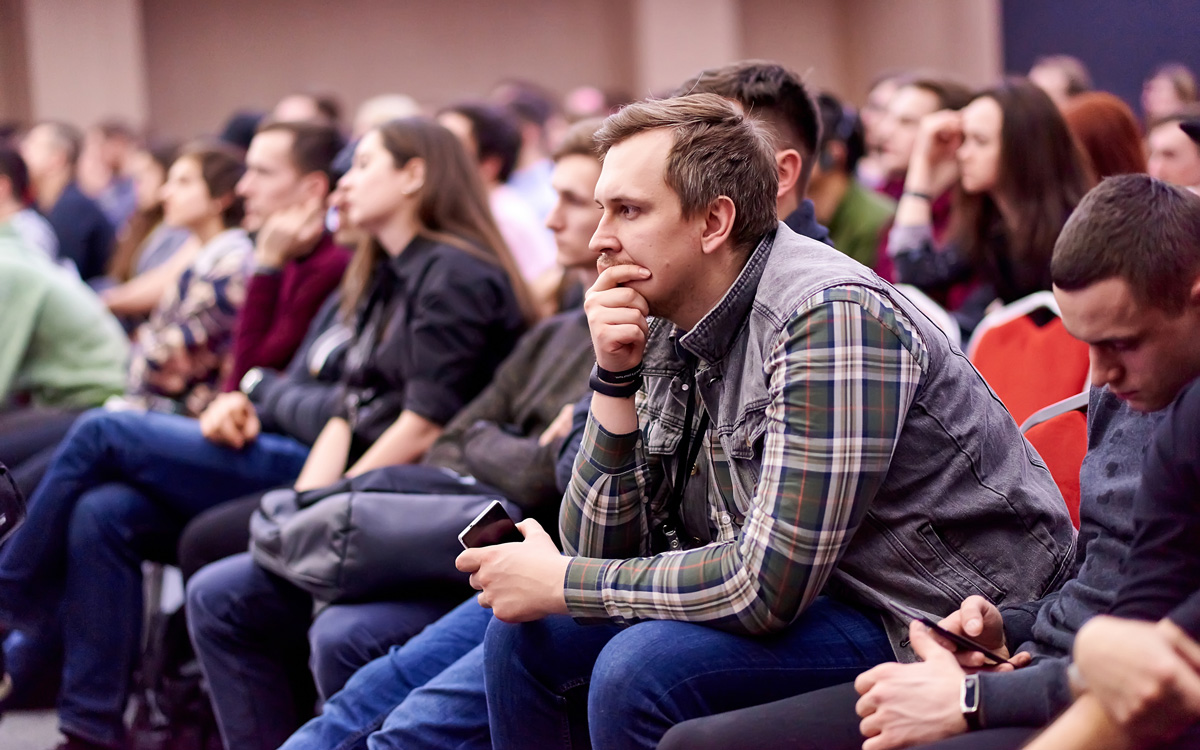 The design does not live in vacuum. The events like KRUPA allow you to expand views, knowledge, professional skills and a list of contacts. Just like the Universe… because it knows something. And what I know for sure, I'll be there next year.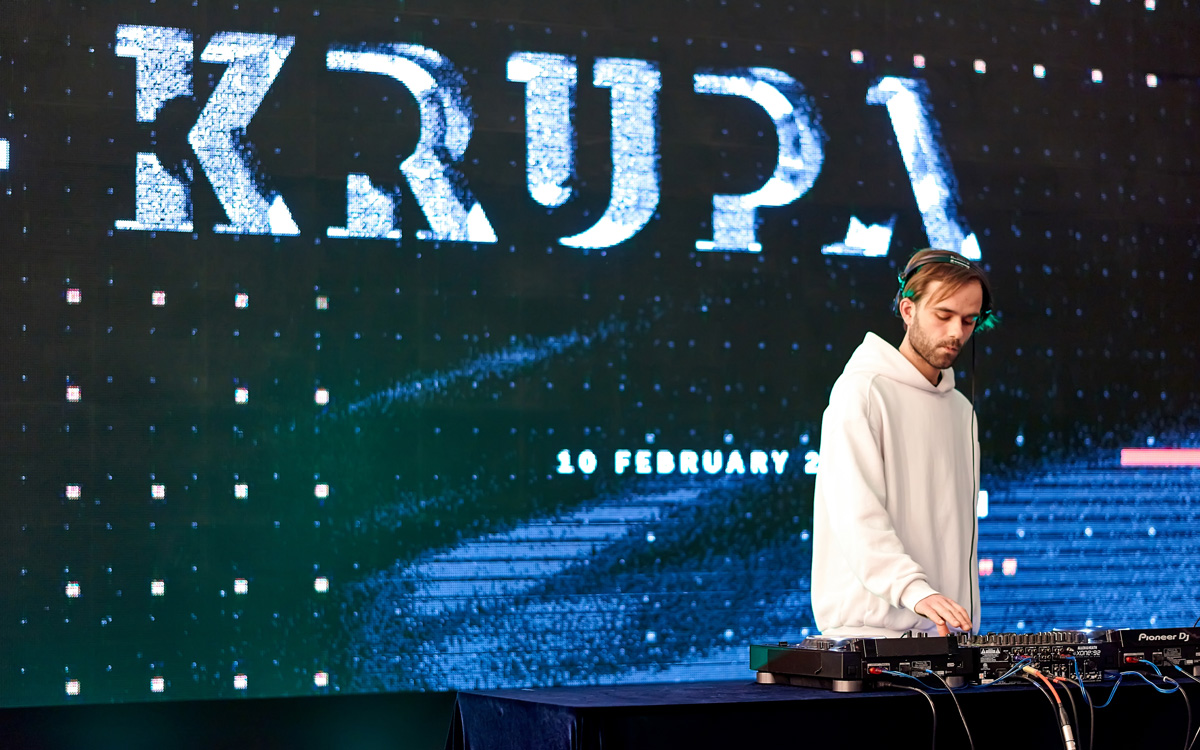 Thank you KRUPA.
Photos by KRUPA