When we were about to open our office in Bratislava we decided to create a series of posters inspired by Magento and eCommerce. We didn't consider a possibility to have standard mainstream IKEA posters on the walls, so we wanted to create some custom artwork, which would represent our ideas, dreams and spirit in the best possible way. We have created 7 posters and each of them has a story behind. Lets dive into details.
Hot Rod Cart
This poster represents Atwix aspiration for optimization and high performance of our products. It's inspired by classic American hot rods.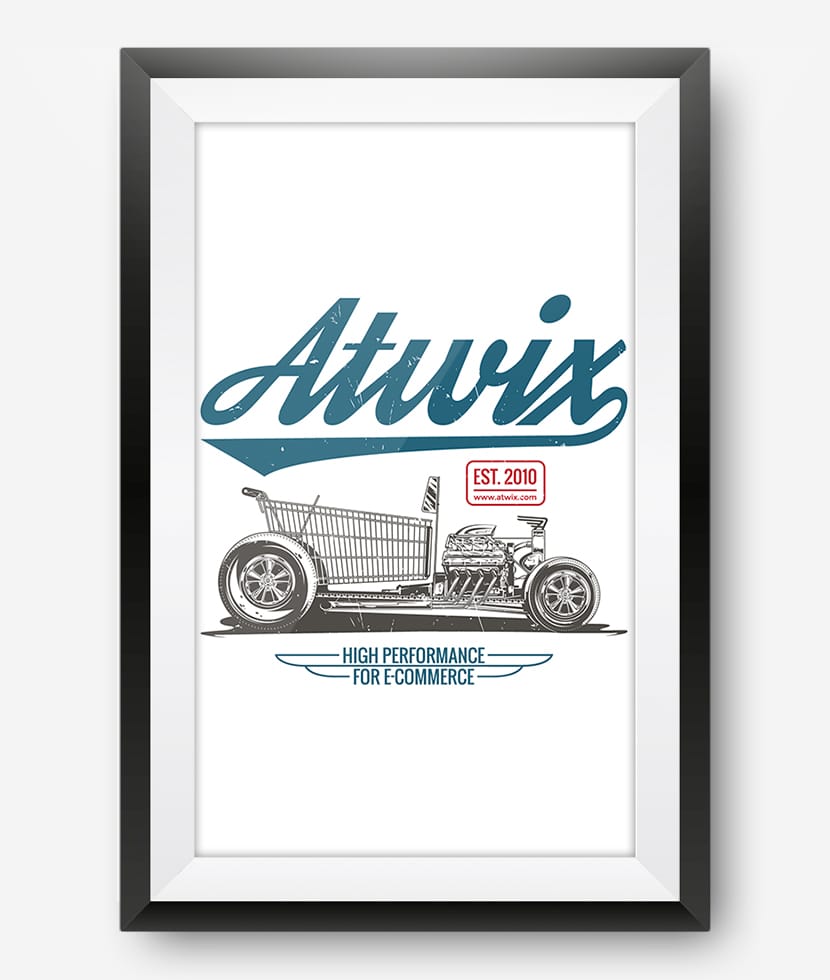 Rockstar Developer
Magento community has its own icons and rockstars. We are happy to have our own Magento rockstars in Atwix, who contribute both to clients and the community.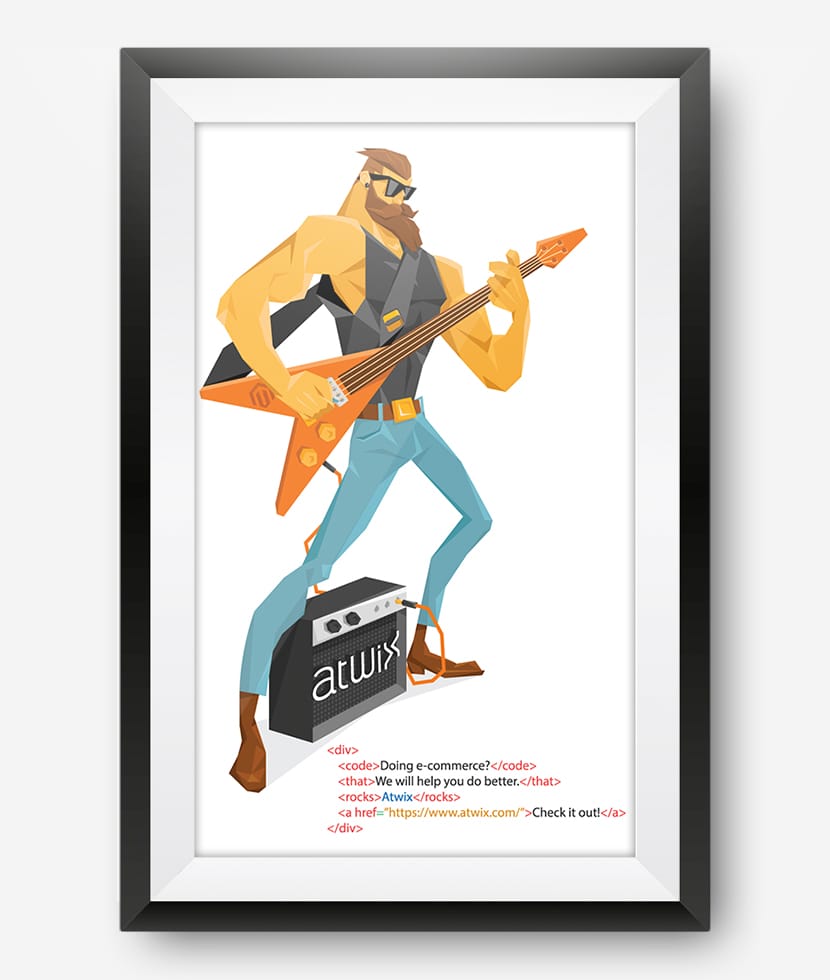 MADgento
This poster is for all Magento fans of Mad Max. It was created to represent a huge work passion of Atwix team and the blast power of Magento "engine".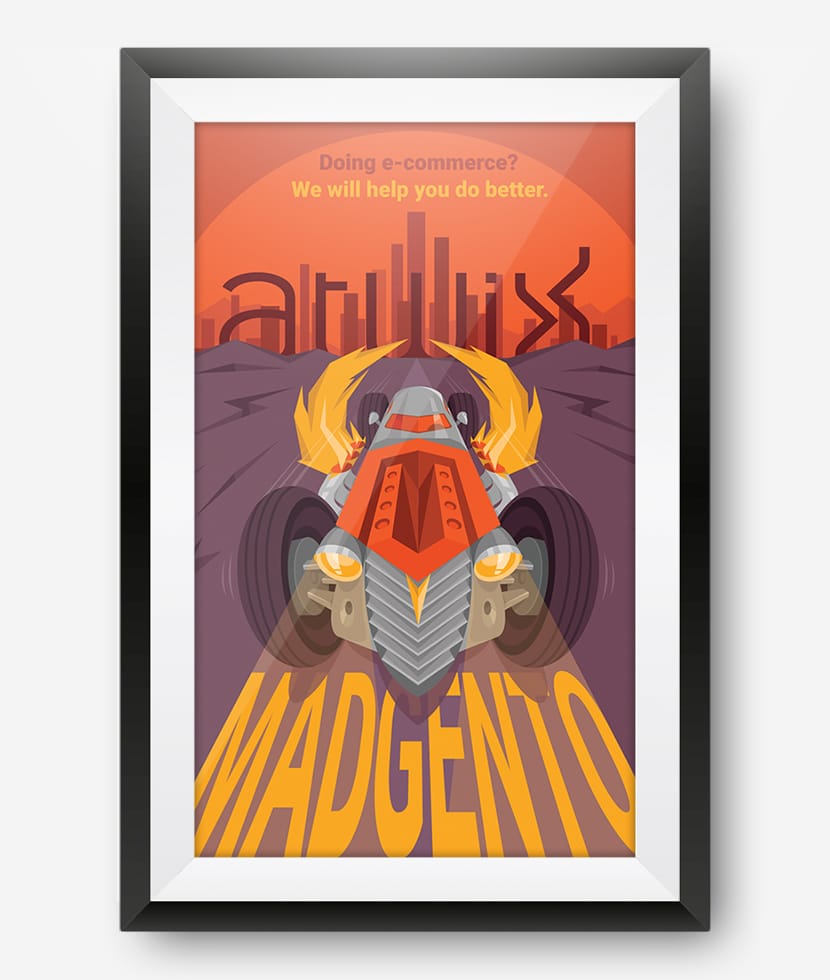 Magento Superhero
This is a visual representation of a Magento hero character. It was inspired by classic superhero comic books and movies.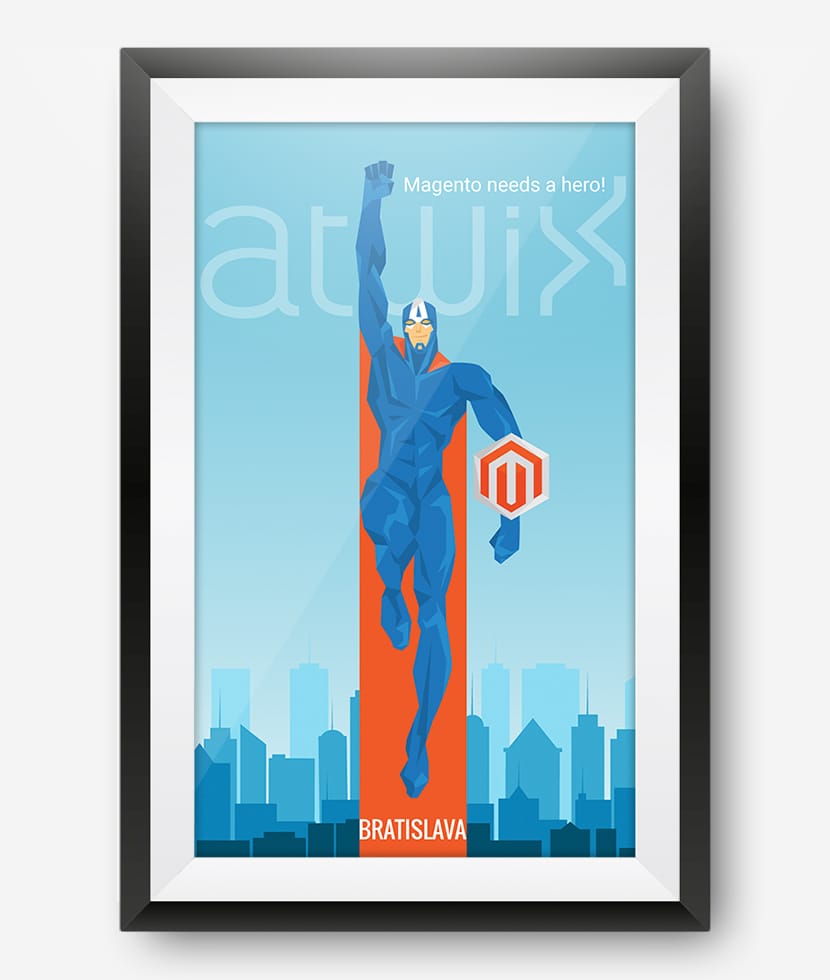 eCommerce Space Explorer
This poster shows the path that Atwix takes in eCommerce. It's created in a retro futurism style inspired by the 60's and 70's science fiction.
Atwix eCommerce Odyssey 2016
eCommerce space is full of unexplored things, mysteries and epic adventures. We created this poster in our blog illustrations style under the influence of Kubrick's "2001: A space odyssey" and Nolan's "Interstellar".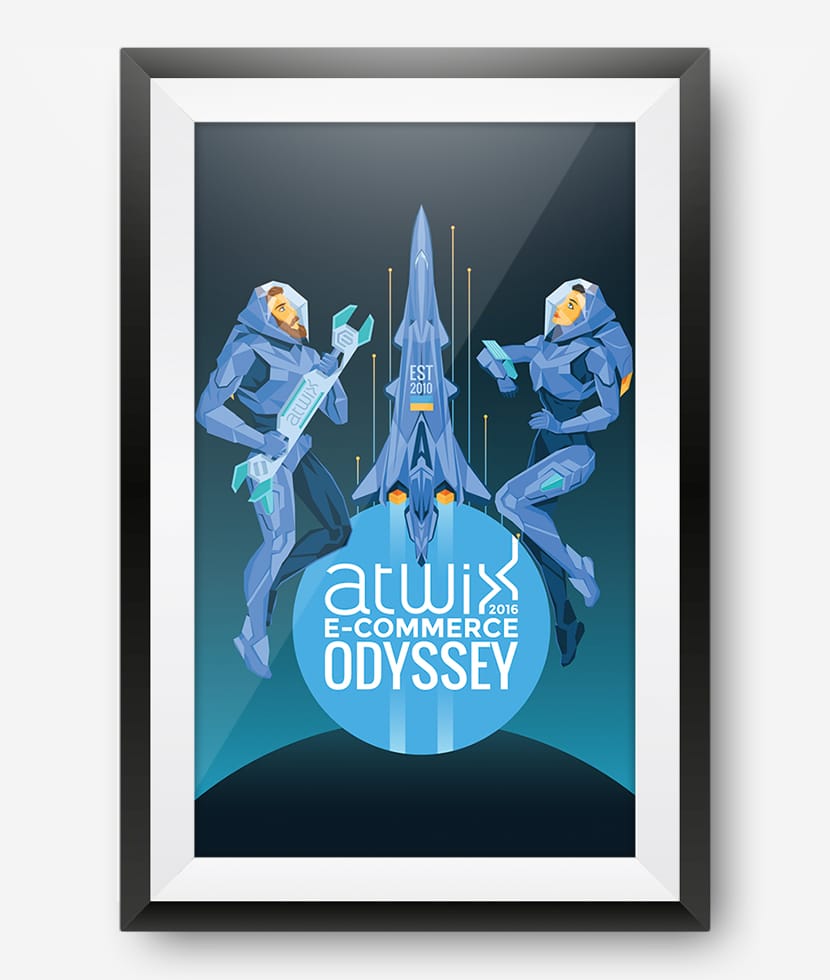 Small Steps & Giant Leaps
Our company always strives to go ahead to cross the boundaries and obstacles in the development of eCommerce space. This poster reminds that one small step for developer can be one giant leap for eCommerce as a whole.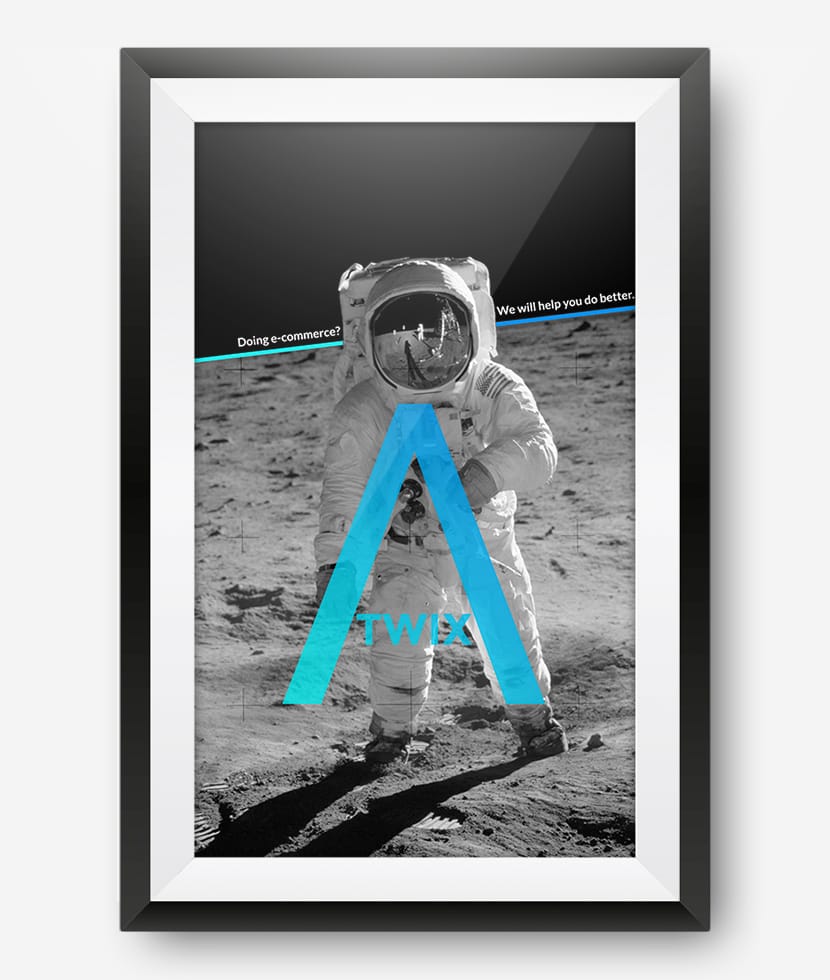 The main idea of this post is the following – you can always find inspiration in regular things that you do and it will help you do your job even better. That's how the good ones become the greatest.
Art will always find a way.
You may also be interested in: