Vargo Outdoors
A fateful decision to hike the Appalachian Trail during the dawn of the nascent ultralight movement led owner/founder Brian Vargo to ask "What's it all about?" while simultaneously asking "Why is my pack so heavy?". Soon the latter question outweighed the former and Brian's quest for enlightenment gave way to a quest for the simple "lighten-ment" of his pack.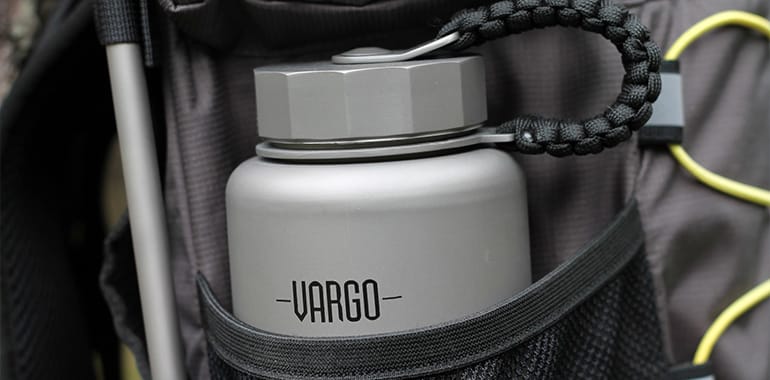 Today Vargo Outdoors sells ultralight backpacking products to wholesalers and retailers throughout the USA, Europe, Australia, and East Asia. Yet they're still trying to answer the same questions they asked themselves at the beginning and it drives their innovation spirit further and further.
Atwix team gave Vargo Outdoors store the second life. Migration from former e-commerce platform, new design, custom features – we were the guides for Vargo Outdoors into the Magento world.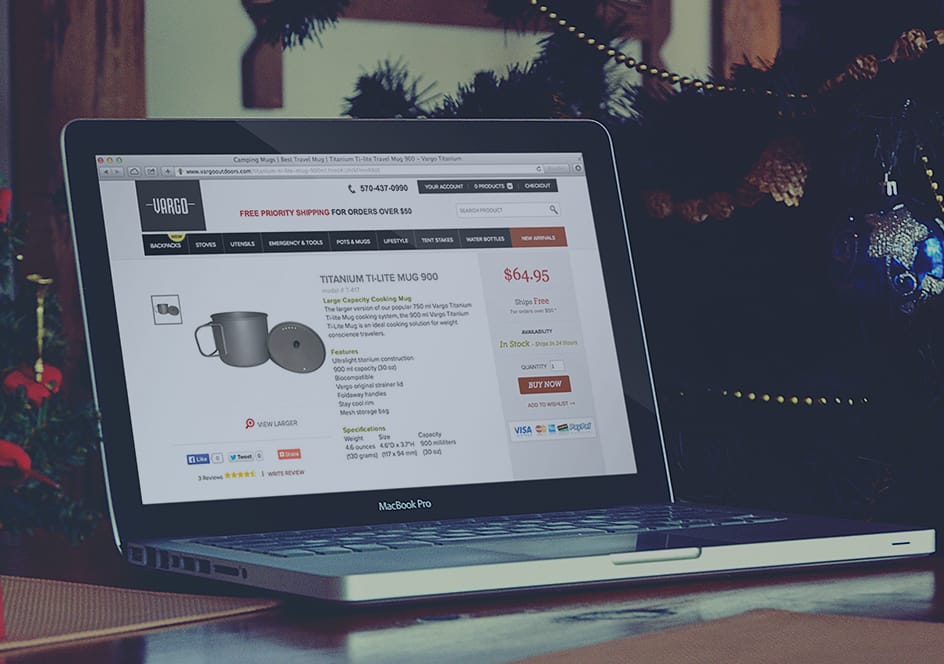 "It is rare to work with a company that takes interest in helping you succeed in the ever-changing world of website development, however, I'm happy to say that under the guidance of Viacheslav Kravchuk, Atwix has done just that. They have been a valuable resource in achieving our goals online. During the three years in which we have worked with Atwix, they have developed a real-time datafeed integration, transitioned our website to a new platform, advised us technological improvements and ensured that our website is at optimal performance. I have been very satisfied with the cost and service provided. I'm happy to recommend Atwix to others in need of even the most complex website development." – Brian Vargo, Founder and CEO