Blauer
Blauer is the premier manufacturer and online store for police, law enforcement, firefighter, and EMS / EMT uniforms, outerwear, and other tactical gear for public safety professionals.
Atwix have built Magento website for Blauer from the ground up. The project was a challenge due to the live integration with CRM and ERP systems required as well as other third party tools, complex promotion rules, advanced attribute management and many custom features.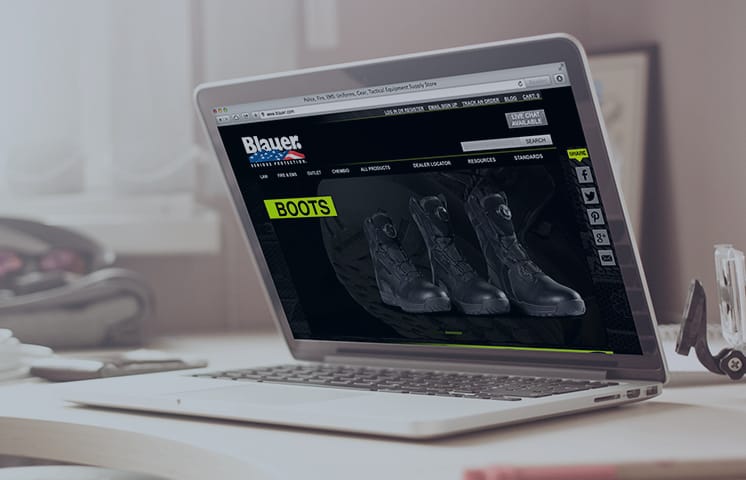 Considering complexity and a number of third party systems integrated live with the store, Magento Enterpise was able to deliver excellent performance.